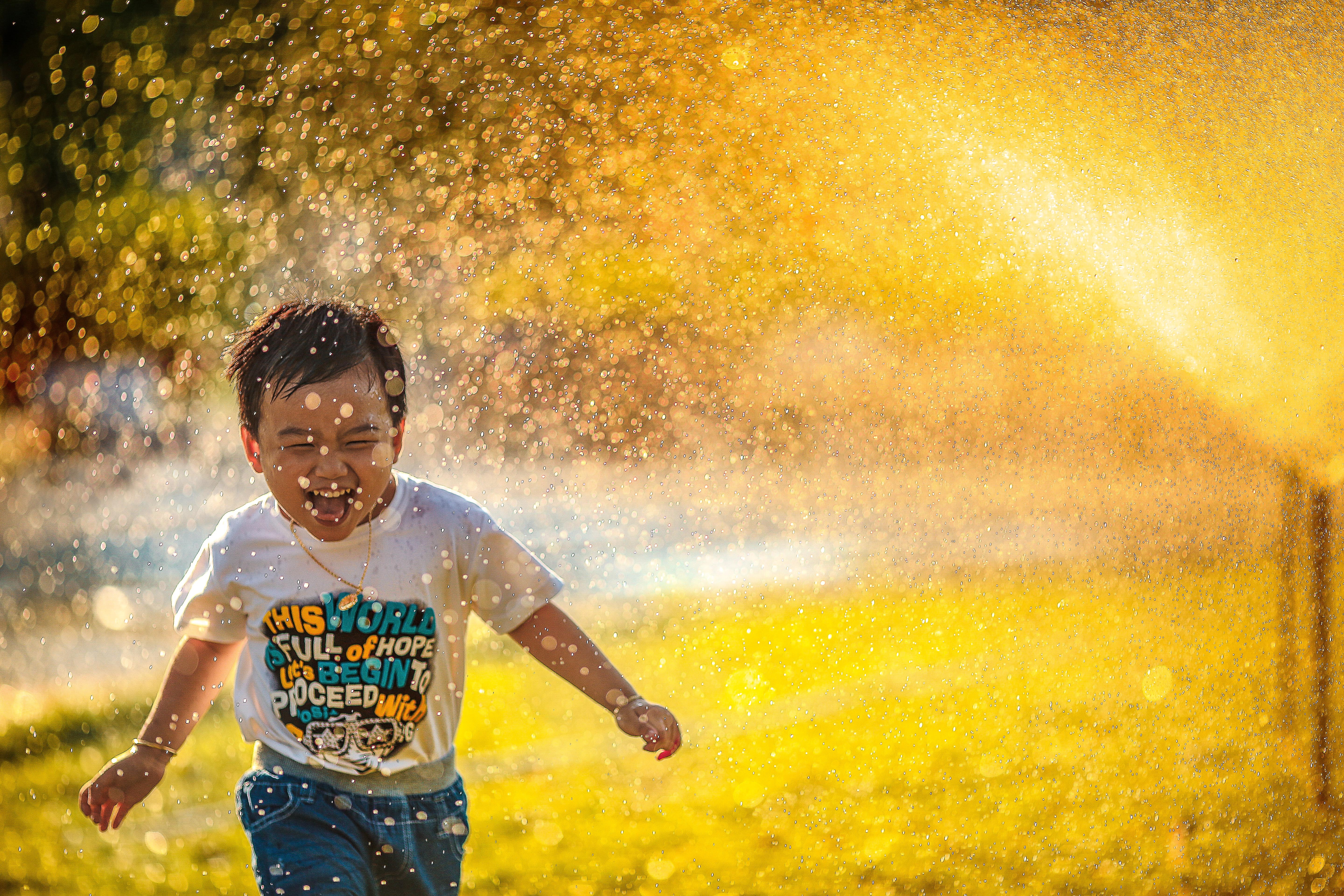 As we all know, summer is upon us! Next week is the last week of school for kids in Okaloosa County and many of us may be wondering how we're going to get through summer without going crazy or blowing money on activities to stay busy! We've got you covered with these free or low cost things to do with your kids over the summer.
🤑Free🤑
Niceville Children's Park
One of the nicest parks in our area may very well be the Niceville Children's Park. The park is one acre and has a splash pad as well as a ton of other fun equipment for the kids to play on. There are gazebos and other coverings that offer shade if you want to take a picnic! Another cool perk of this park is that there are actually park attendants that work there, which ensures that the park is always a clean and safe place for your children!
Bonus: You can reserve one of the gazebos for a kid's birthday party for a small fee by calling 850-642-7457.
Bowling at White Sands in Fort Walton Beach
White Sands in Fort Walton Beach is participating in Kids Bowl Free. May 1-August 5 on Mondays-Thursdays, your kids can bowl two games for free. They must wear bowling shoes, which are available for rent. A family pass is available for an affordable rate, which allows parents to bowl as well. Sign up HERE!

Home Depot Workshops
In the past we've mentioned the Home Depot Kids Workshops and they're still happening! The first Saturday of every month, Home Depot offers free workshops for kids, where they will get to make a craft to take home. They can also get an apron as they recieve pins every time they complete a workshop, as well as a certificate of completion! You can check out participating locations here!
Sunday Cinemas at Baytowne Wharf
On Sunday evenings, The Village of Baytowne Wharf is hosting family movie night out on the lawn. Bring your lawn chairs and enjoy a free movie together! The next two movies will be Incredibles 2 and Moana.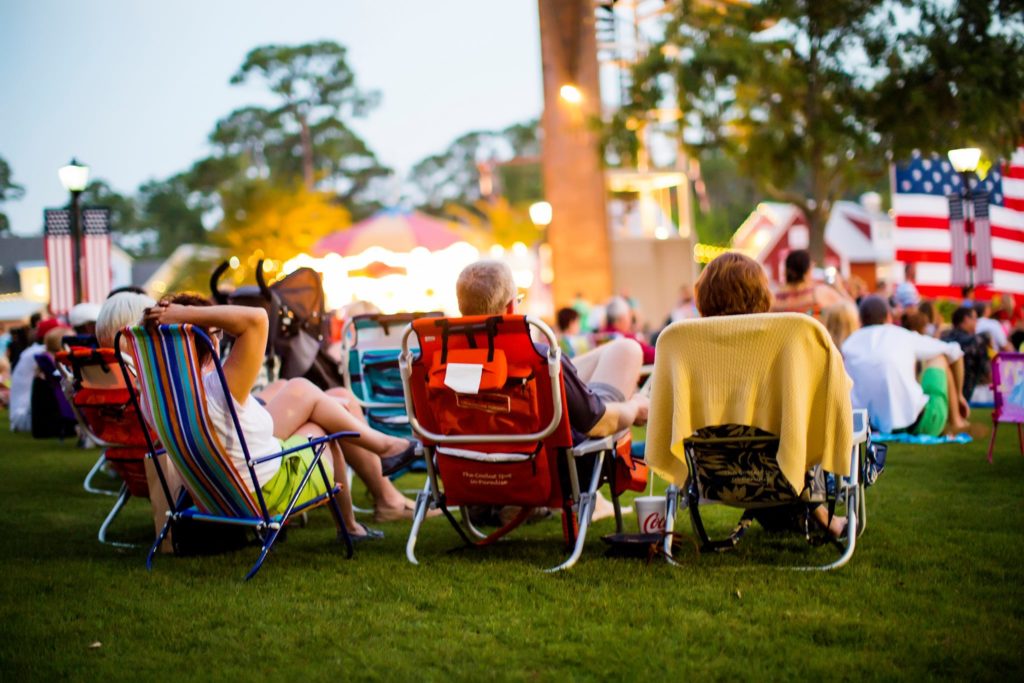 👍Low Cost👍
Vacation Bible School
Keep an eye out for all of the fun Vacation Bible Schools that are about to take place! Many are free and some are $30 or less. Holy Trinity Lutheran Church is offering a free Vacation Bible School June 3-7 in the evenings. Also, Village Baptist Church is offering their VBS on the same dates with an "In the Wild" theme, which costs $30, but is in the morning!
Summer Movies for Kids
Beginning June 1, New Vision Boulevard 10 at Grand Boulevard will be having a summer kids movie series every Thursday. The first movie will be "An American Tail" and the cost is only $4.50! The Regal movie theater by the Santa Rosa Mall will also be doing a summer movie series, so stay tuned for that!
Playzone Xtreme Destin
Let your kids release some energy at Playzone Xtreme in Destin! They have indoor bounce houses and other fun activities for your kids. Their prices start at $6 for 30 minutes, $10 for an hour, and go up to $15 if you decide to do an all day pass.
Open Gym at Emerald City Gymnastics
Emerald City Gymnastics offers open gym on certain days for kids to tumble and play! Monday and Friday from 9:30 – 11:00 AM, kids 5 and under are welcome. The cost is $3 for crawlers and $7 for walkers. Open gym for ages 6 and up are Fridays from 7:30-9:00 PM and the cost is $10 per child. What a fun way to get the wiggles out!
---
We hope these recommendations will help you make some fun, stress free memories with your kids this summer.
What are your favorite affordable ways to get your kids out of the house during the summer? Let us know!