With another 4th of July weekend in the books, both the Okaloosa & Walton County Sheriff's Offices have released stats for their non-stop weekend. Here's how it looked:
The OCSO Marine Unit made 255 vessel stops, issued 48 citations, and made 17 boating under the influence arrests during Operation Dry Weather.
Additionally, Deputies also dealt with:
66 disturbances
52 fireworks calls
24 noise complaints
72 traffic crashes
43 reckless vehicle calls
15 thefts
18 parking complaints
30 trespassing calls
The Beach Unit issued 32 Notices to Appear for underage possession of alcohol.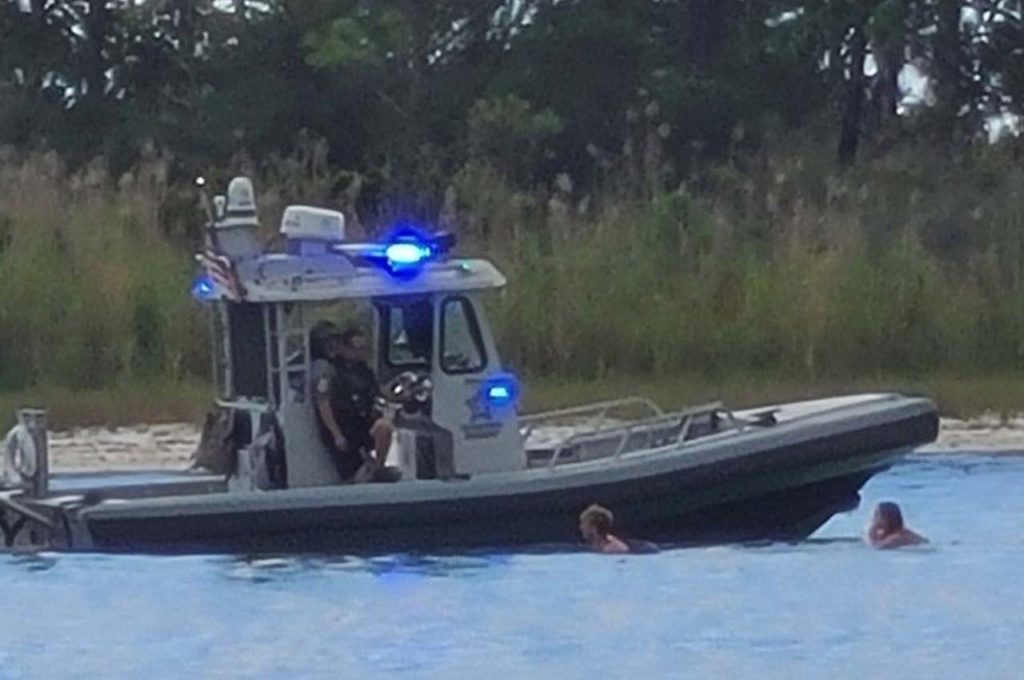 As for Walton County, here's how they looked.
Total Calls for Service: 1,532
Total Traffic Stops: 223
Total Arrests: 26