This local high school band coverage is made possible thanks to Realtor Lisa A. Norton! Support those who support our local news coverage!
For high school marching bands, this Saturday is what they have been working toward all season.
It's the District 1 Marching Assessment, which is a marching band festival, and will be hosted at the Steve Riggs Stadium at Fort Walton Beach High School.
District 1 covers Pensacola all the way through Okaloosa County.
Beginning at 2pm on Saturday, the marching bands will perform their shows for a rating. The rating system is from 1-5, with 1 being Superior and then goes down through 2, 3, 4, and 5.
And while it is technically not a competition, the bands will be competing against a set of standards. And those standards remain strong in Okaloosa County.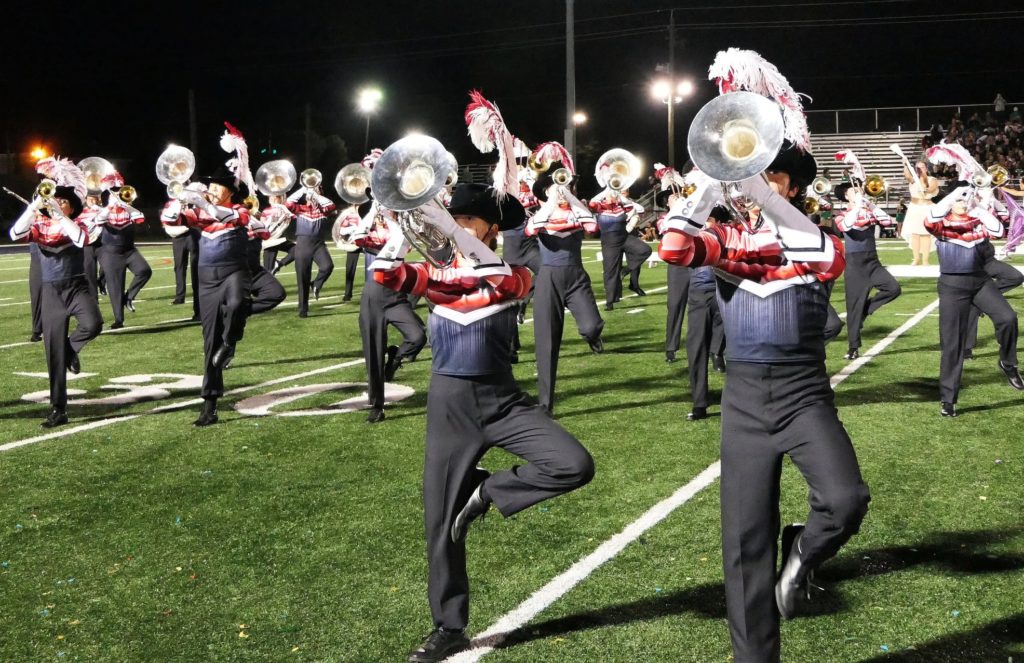 With last year's shutdown, marching bands didn't perform a normal half-time show and the Assessments didn't take place. This year, the students are ready.
"The students are absolutely over the moon and excited about being able to do this on Saturday," said Derek Fields, FWBHS Director of Bands. "We've been working since June, essentially trying to get the half-time show put together that has been developing throughout the year, and the students are getting better and better at it. So for us to be able to play in front of our friends and family, and then also other band programs, it's a really exciting time."
This year, all of the bands faced a challenge of having an entire class not learn how to march in 2020 due to the restrictions. That meant that instructors would be teaching 2 classes how to march.
"We didn't make a big deal of the fact that they hadn't done marching before but they knew that they had a lot to learn," said Fields. "They've been working really hard and holding their own sectionals and extra rehearsals outside of our scheduled practices. The last time we hosted this event the current Senior class were Freshmen. So it's been a big learning curve but they're fired up about it!"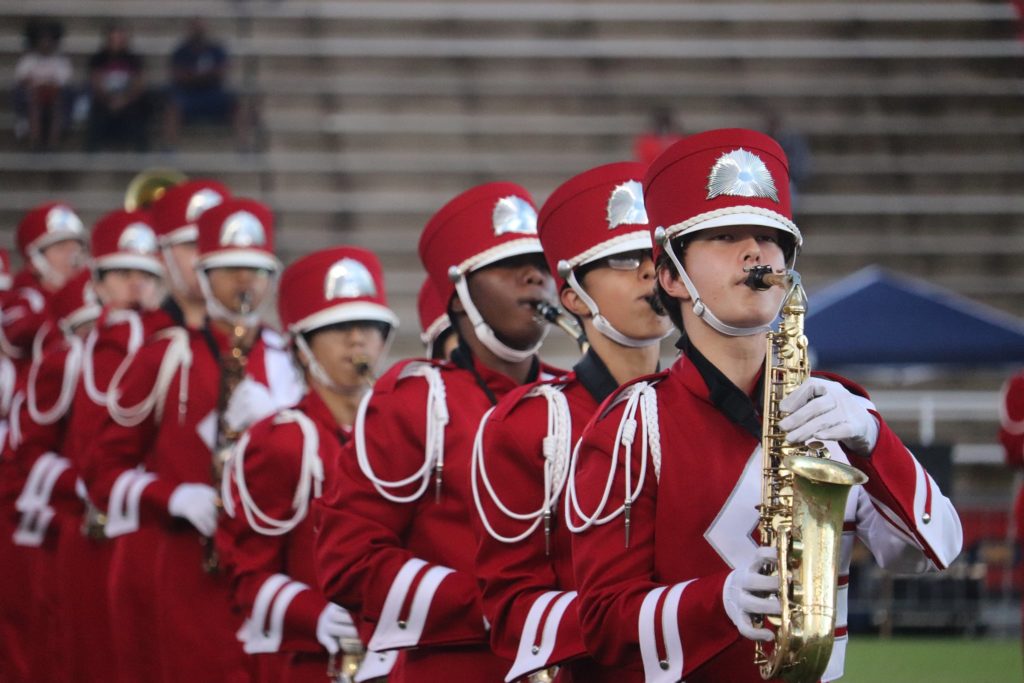 Back in July, Crestview High School's Director of Bands, Jody Dunn, explained that his team has had to take the lost year into consideration when it came to this year's drill and music. However, they are ready for Saturday.
"We are thrilled to be back at our state marching performance assessment," he said. "It's so exciting to see these young people once again doing what they love to do. We hope the audience enjoys our show and that they will come along and row the boat with us as we present 'Songs of the Sea'!"
In Niceville, Director of Bands Dan Wooten says that 50% of their members have never marched before.
"We had some significant retrofitting to accomplish," he said.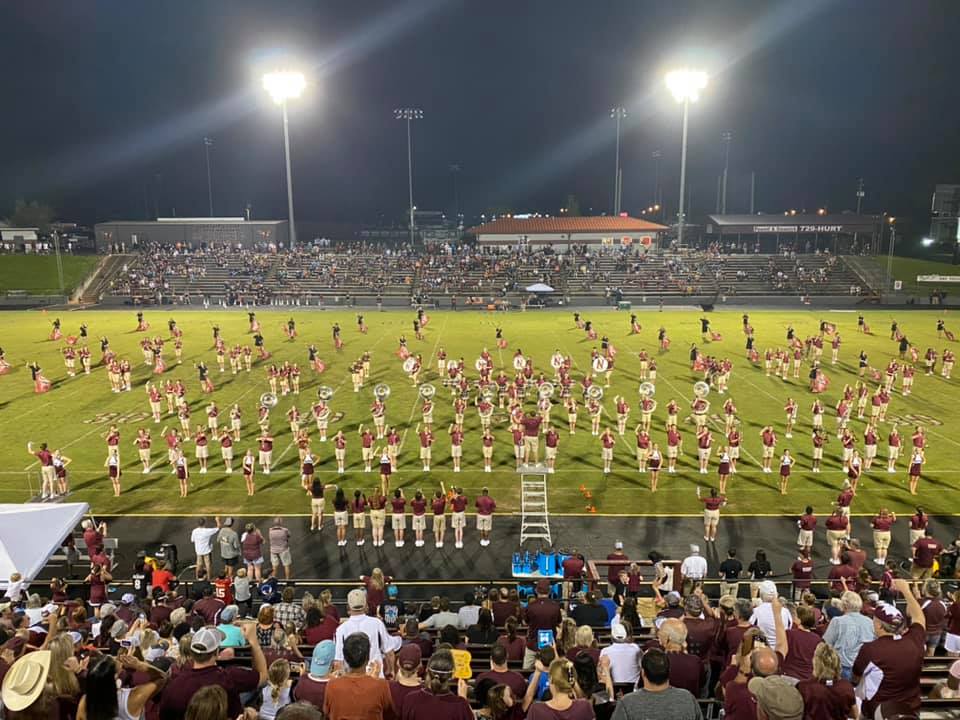 As for the Assessment, this is where the bands will get their ratings at the District level and then many programs will go on to compete in the coming weeks.
"Our seniors are the only class who have experienced this Marching Assessment at FWBHS," said Brad Parks, Director of Bands at Choctaw. "It's great to be back on the field performing for an audience and introduce the rest of the band to this kind of pay-off. This is the delayed gratification we've been waiting for and working towards since band camp. I have every confidence our crew will show up ready to go and excited to perform."
"It's a different venue compared to a football game," explained Derek Fields. "This event is strictly for the bands and everyone is excited to see all the programs going on across the Tri-County area."
All of the bands will have their own favorite moments of their shows. For Fort Walton Beach High School, Mr. Fields says that the first 30 seconds of their show is his favorite.
"Right out of the gate, I think one of the best moments in the show is the first 30 seconds into the hit," said Fields. "We start with choreography, the horn-line turns around and just unloads with a huge sound right at the beginning of the show."
"This event can be considered the launching-off point for the idea that we're back in business with our band programs across the panhandle," said Parks. "Bringing together the bands from District 1 is a great way to applaud the efforts of band students, directors, staff members, and parent volunteers for their commitment and dedication to this activity since March of 2020. It will be no small feat and quite an impressive sight and sound to witness when these bands take the field on Saturday."
Niceville's Band Director echoed the sentiment:
"Every performance we have this year is exciting, and this upcoming assessment is a great opportunity for us to present the students' labor," said Dan Wooten.
Details: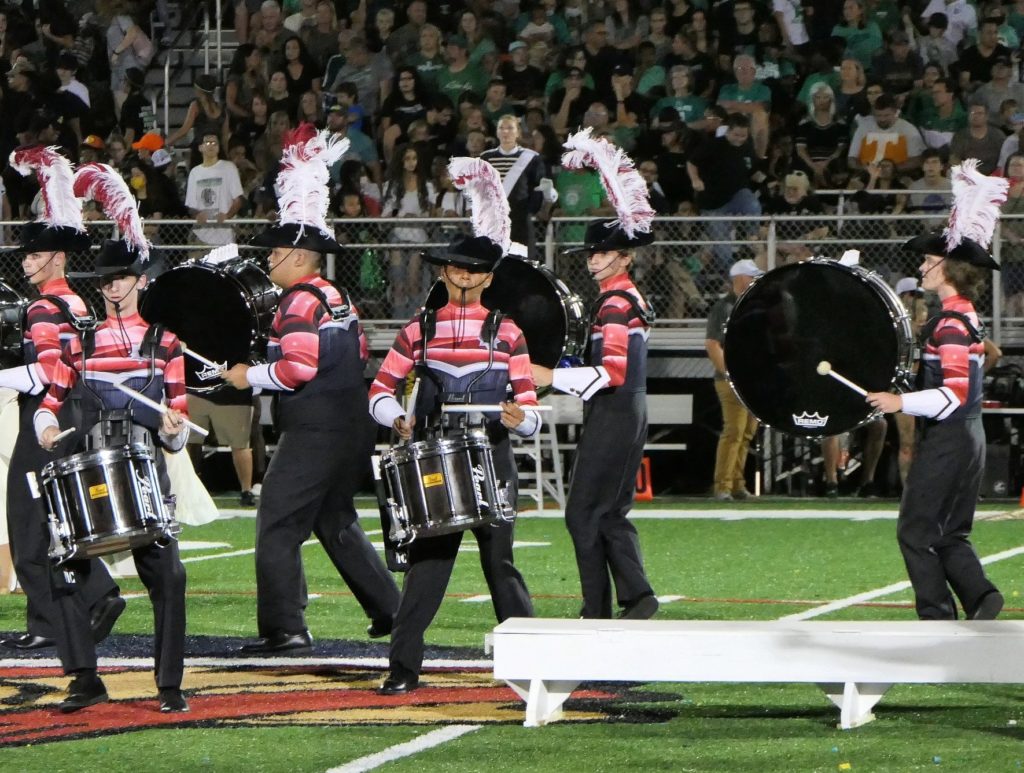 When: October 9th, 2021
Where: Fort Walton Beach High School
Time: 2pm-8pm
Cost: $6 for general admission, $7 for premium seating. Children 6 and under, along with Seniors 65+ get in for free.
All of the funds raised from this event will go to help middle and high school bands in the Tri-County area keep their assessment & state fees low.
This local high school band coverage is made possible thanks to Realtor Lisa A. Norton! Support those who support our local news coverage!