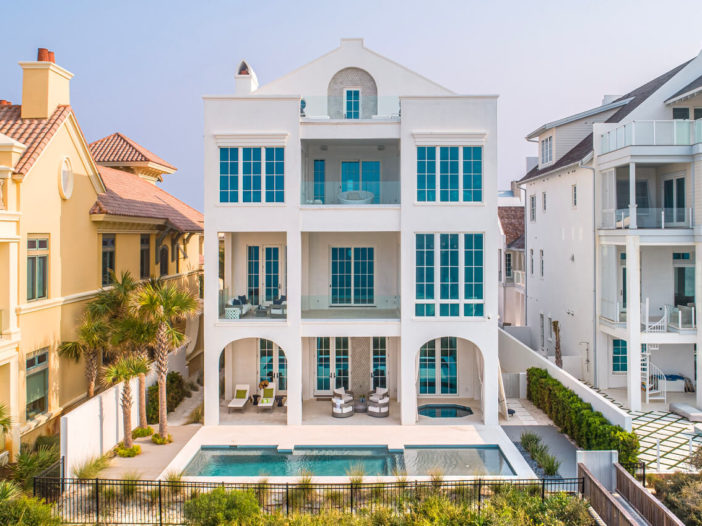 A new record has been set in 30a for the highest price residential sale at $15.95 million.
This off-market property, located at 88 Paradise by the Sea Court, was brokered by Rosemary Beach Realty in less than 60 days.
The four-story Gulf-front home is in the gated community of Paradise by the Sea and is 9,790 square-feet. It includes:
8 bedrooms
9 and one half-bathrooms
Over 60 feet of private beach
2 private saltwater pools
Pool deck with a covered spa
Bocce ball court
Two car garage carriage house
According to a press release, the owners worked closely with the architect to create a "direct line of sight from the foyer, across the reflecting pool, through to the Gulf of Mexico."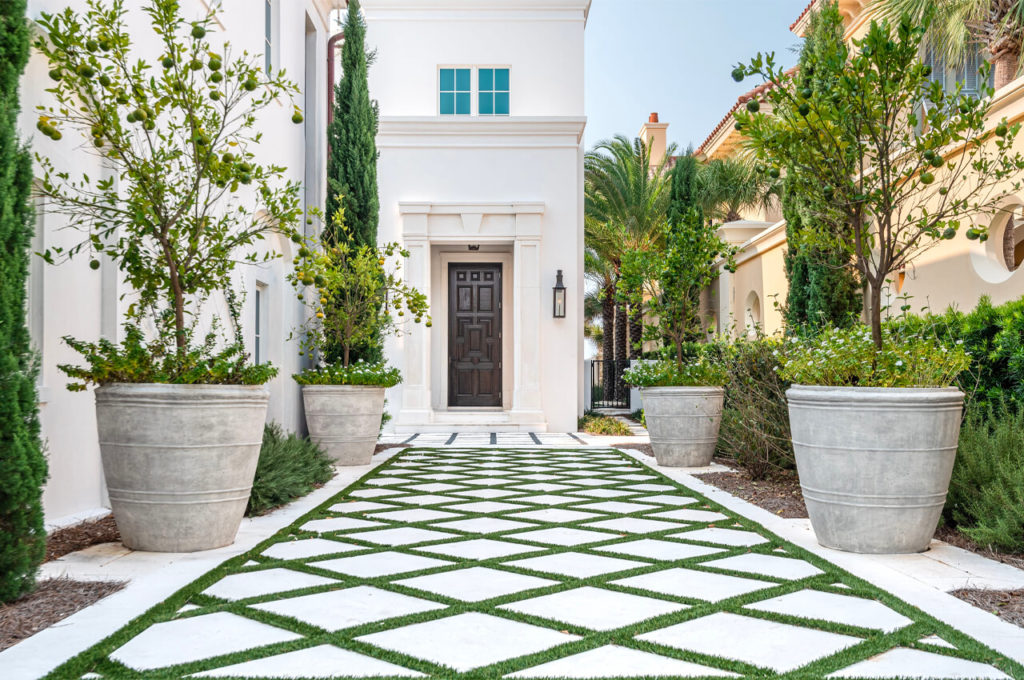 "We were extremely pleased with the immediate response and the amount of interest we received through our private marketing efforts for this spectacular property," said Realtor Jonathan Clark. "We are really thrilled to have represented the sellers to achieve this record-breaking sale."
This residential closing marks the third record breaking sale by Rosemary Beach Realty in the last three years.
In 2017, the listing of 24 South Briland Lane in the Rosemary Beach community closed at $12.5 million, setting a new record on 30A.
Earlier this year, they exclusively brokered another record breaking sale at 181 Paradise by the Sea Boulevard closing at $15.1 million.