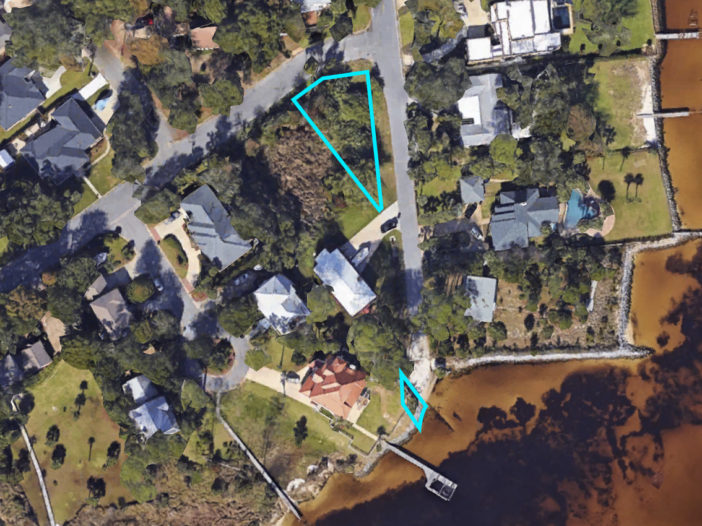 Shortly after April 8th, residents within 300 feet of 44 Bay Drive SE in Fort Walton Beach started receiving a letter from the city of Fort Walton Beach regarding a "notice of application for a vacation of alley row easement."
The owner of 44 Bay Drive has submitted two applications to the City asking the City to vacate two pieces of property (portions of the right-of-way) described as Parcels A and B, according to the Growth Management Department.
Parcel A is at the corner of Bay Drive and Brooks Street and offers off-street parking.
Parcel B is the beach.
By submitting the application, the homeowner was required to send a letter to residents within 300 feet of the proposed properties notifying them of the applications.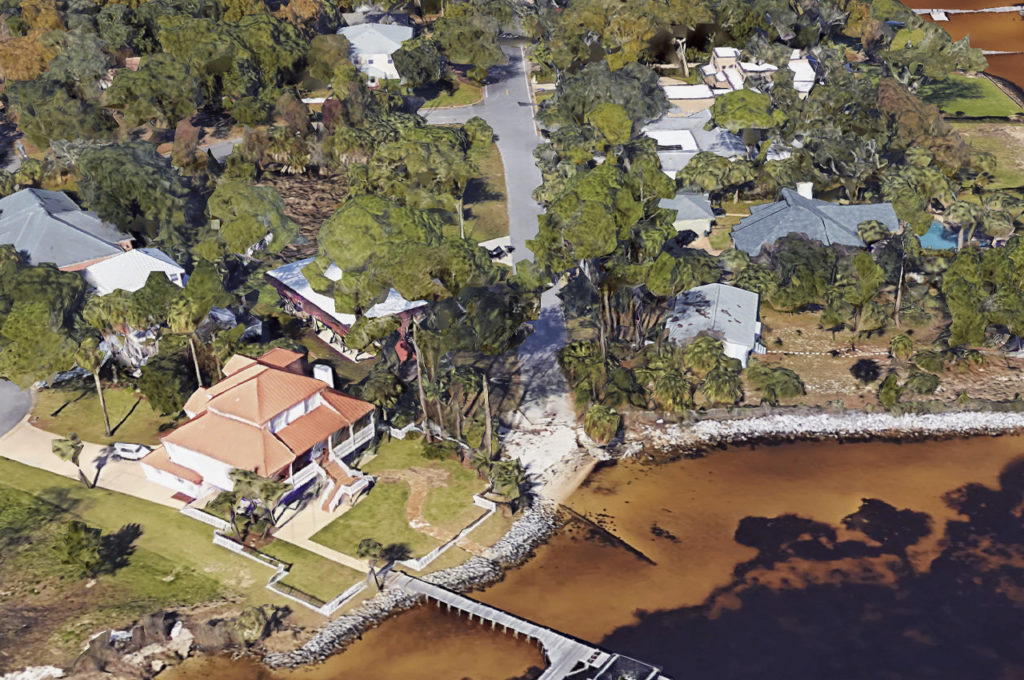 I emailed the Growth Management Department for more information on this, specifically how it would impact the public beach at the end of the road, and here's what I received back:
"The City staff are currently reviewing the applications and will be assessing many different aspects of the property and potential vacation including, but not limited to, current public use of the property, whether the vacation of the properties would hinder public access to other public lands, private property, and waterbodies, City use of the property, potential future uses of the properties, impacts to stormwater and utilities, and other potential impacts."
Regarding the public beach implications, per the City's Land Development Code, vacation of a right-of-way cannot negatively impact access to a public water body. The impact to public access to the waterbody will be considered in the review of the homeowner's applications.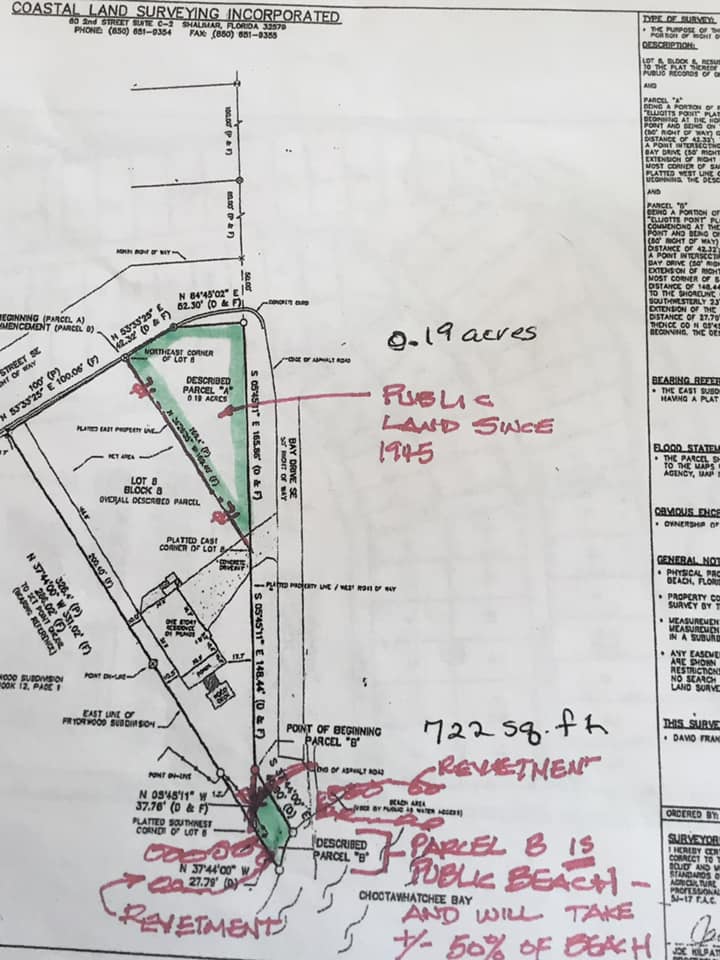 According to the email, once the review is complete, the application will be added to the agenda of a City Council meeting. The City is hoping to add this to the May 11th meeting but nothing has been confirmed as of this writing.