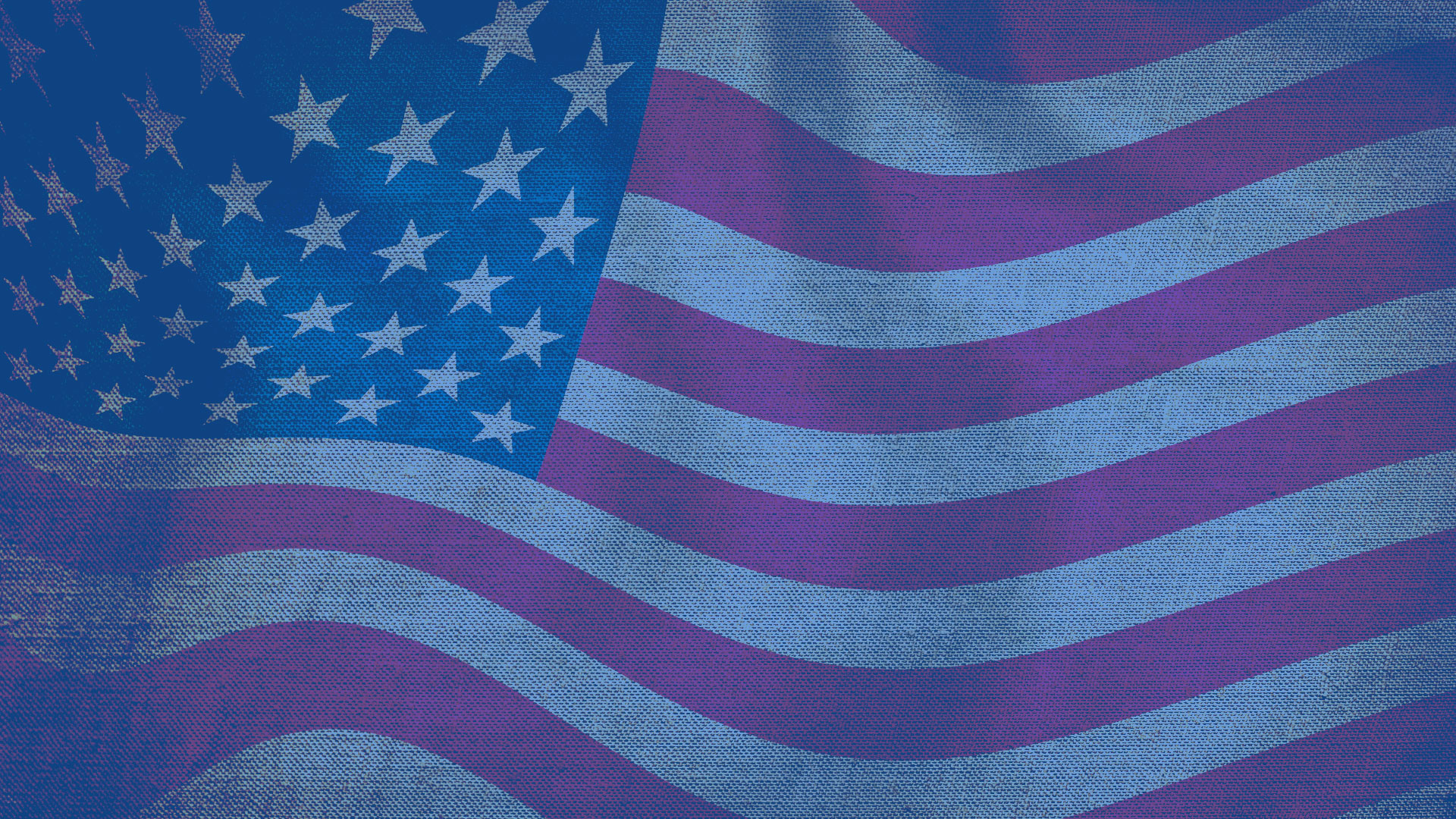 Fort Walton Beach
The 4th of July Fireworks and Celebration will be at The Landing on Brooks Street in Fort Walton Beach.
The event will start at 4pm and end at 10pm, with fireworks starting at 8:45pm.
Destin
Destin's Independence Day Fireworks Show will begin at 9 pm over East Pass. Listen to Z-96 for the simulcast.
Niceville
Pre-show starts at 8pm with the fireworks show over Boggy Bayou.
Navarre
Starts at dark (9:00pm) and will launch from the Navarre Beach Marine Park.
Crestview
Fireworks start at 9:00pm at Twin Hills Park, Hwy 90 East.
Note To The Wise: Make sure you get there early to get a good parking spot and find a good seat at the event. Most of the cities will have activities and entertainment going on before the fireworks begin.
Have a fun and safe 4th of July