On June 13, 2022, the Crestview City Council unanimously approved a partnership between the city of Crestview and Gregg Chapel A.M.E. Church on an affordable housing project near downtown Crestview.
The Vineyard Village project will border West Field Ave and West Bowers Avenue. It will consist of (1) two-story facility with 14 each apartments and a one story building consisting of 3 units for a total of 17 units.
According to a presentation from Rev. Cecil Williams, the two-story building will have an elevator and have units designed for handicap individuals on the first floor.
Each apartment will be approximately 960 sq ft. consisting of two bedrooms and 2 baths.
Each unit will have 2 available parking spots.
The project will meet all zoning requirements for the proposed 17-unit facility.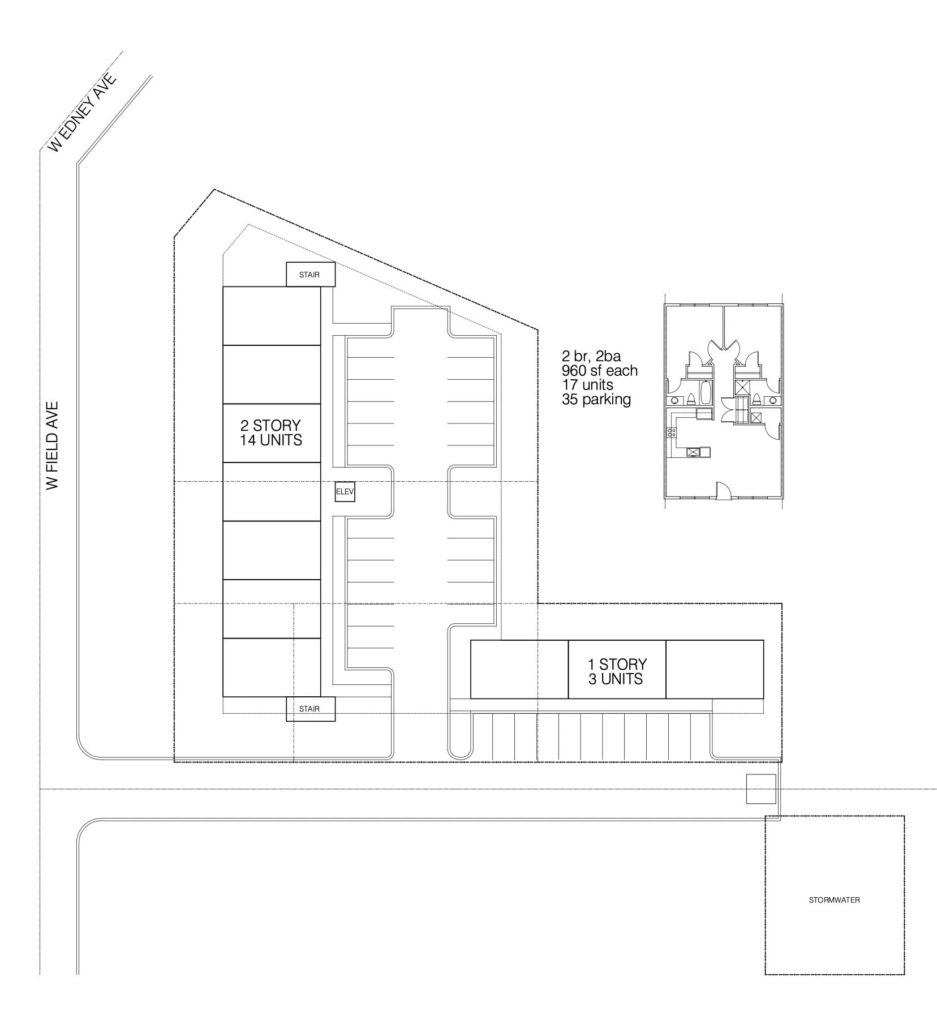 "The reason this project should be awarded to Gregg Chapel is due to our past performance of keeping our rental cost over the years for our present apartments under $600.00 per month," said Rev. Williams. "Our administrative fees are lower than the regular developer and we are not in the business for profit but strictly ministry."
Rev. Williams says that Gregg Chapel's plan is to work with the city to keep the unit monthly rent at an affordable rate (at or under) $900.00 per month.
"We believe this is possible," he added. "We will select our building contractor for this project based upon their considerations for those in need and willing to give back."
Local news sent to your inbox 🤝
Thousands of locals read our newsletter every morning! It's FREE and makes sure that you never miss important local updates.
No stranger to affordable housing
In the south-end of the county, Gregg Chapel is no stranger when it comes to affordable housing.
The church began their work in the area of housing in 1989 when they purchased lots in Fort Walton Beach. Phase I of the renovation project consisted of (5) two-bedroom apartment units that were renovated from old military housing barracks, along with a home on McGriff Street.
Today, the 5 apartments rent for $575.00 and the 3-bedroom home still rents for $650.00.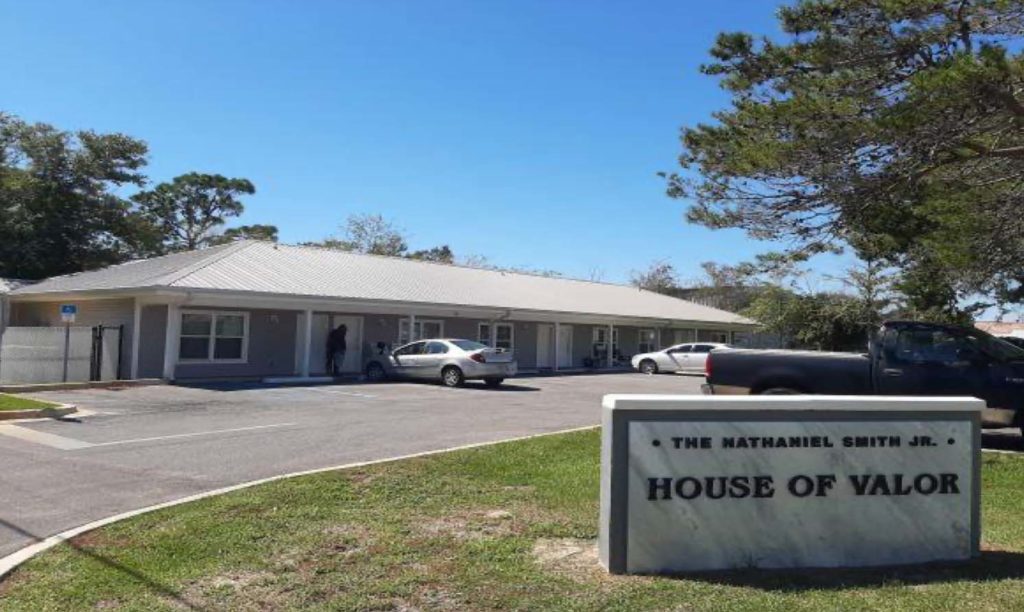 Also in Fort Walton Beach, Gregg Chapel developed the Nathaniel Smith House of Valor, which is a six (6) unit, 3,000 square foot living facility that provides housing for homeless veterans. Gregg Chapel managed the successful development through numerous partnerships, including the City of Fort Walton Beach, Third Chance, Inc., and 90Works.
Since then, the church has continued to play a role in making affordable housing a reality in areas of Fort Walton Beach, including being involved with One Hopeful Place and the Sound Side Apartments, that have helped hundreds of homeless and low-income individuals and families achieve housing in the area.
According to City Manager Tim Bolduc, there may be room for some additional units depending on how the final layout with parking.