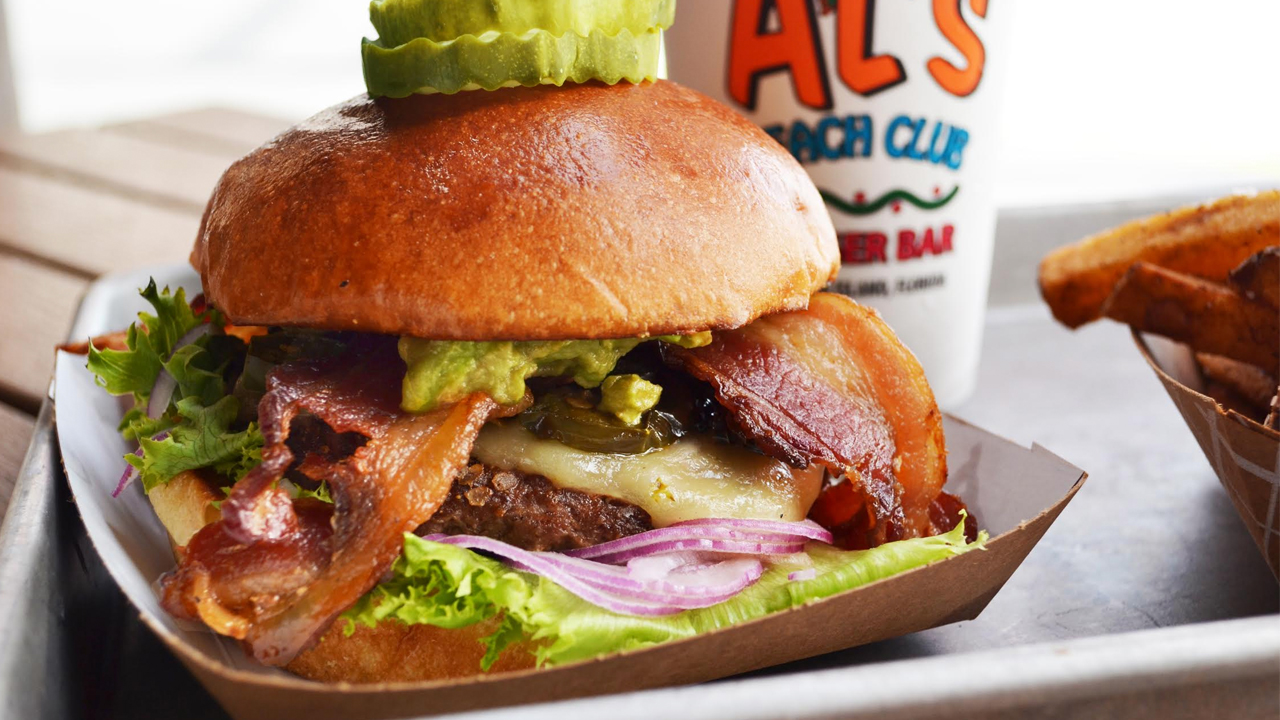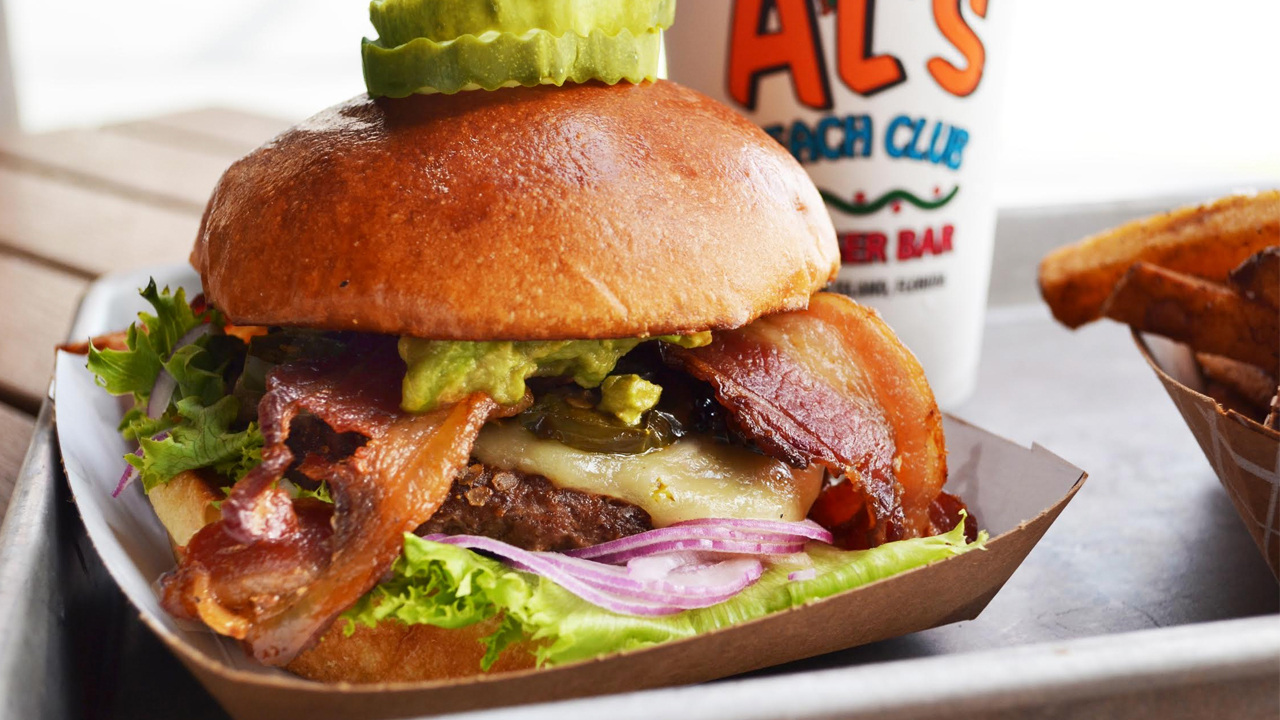 Al's Beach Club & Burger Bar is getting ready for its close-up. The Okaloosa Island restaurant will be featured on Travel Channel's "Food Paradise", which highlights specialty restaurants throughout the country. Filming for the episode will take place on Thursday, July 13 and is open to the public.
Chris Cassidy, General Manager of Al's Beach Club & Burger Bar, said:
"We're inviting the entire community to come out, observe the filming process, and be a part of emphasizing all the exciting things that Al's Beach Club has to offer"
The show, aimed at food-focused travelers, highlights "must-try" food spots around the United States that offer a unique dining experience.
"We're really honored to bring national attention to beautiful Okaloosa Island and the Emerald Coast," says Cassidy. "It will be an all-day event and Al's Beach Club is ready to show-off everything from our beachside burgers to unique handspun milkshakes."
Cassidy says it will take the Travel Channel crew about six to eight hours to shoot the episode and their whole team is pretty stoked about it. Guests are invited to join for lunch at 11:00 a.m., live music by Myke Van Ness in the late afternoon, and a post-production party with a live DJ throughout the night.