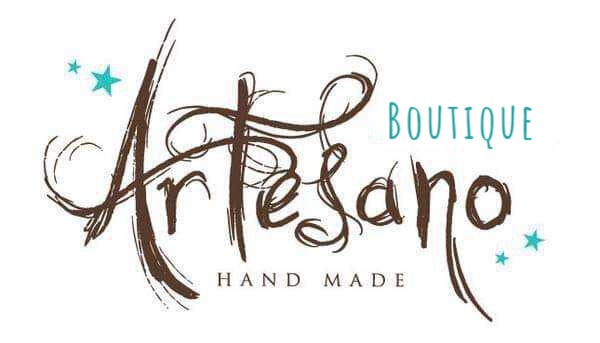 Art Walk is proudly sponsored by Artesano Boutique in Downtown Fort Walton Beach. Artesano is an artisan shop featuring beautiful handmade work from along the Gulf Coast since 2010.
---
The Downtown Fort Walton Beach 'Art Walk' has been on a two-year hiatus due to the pandemic but is now back, and slated to be better than ever!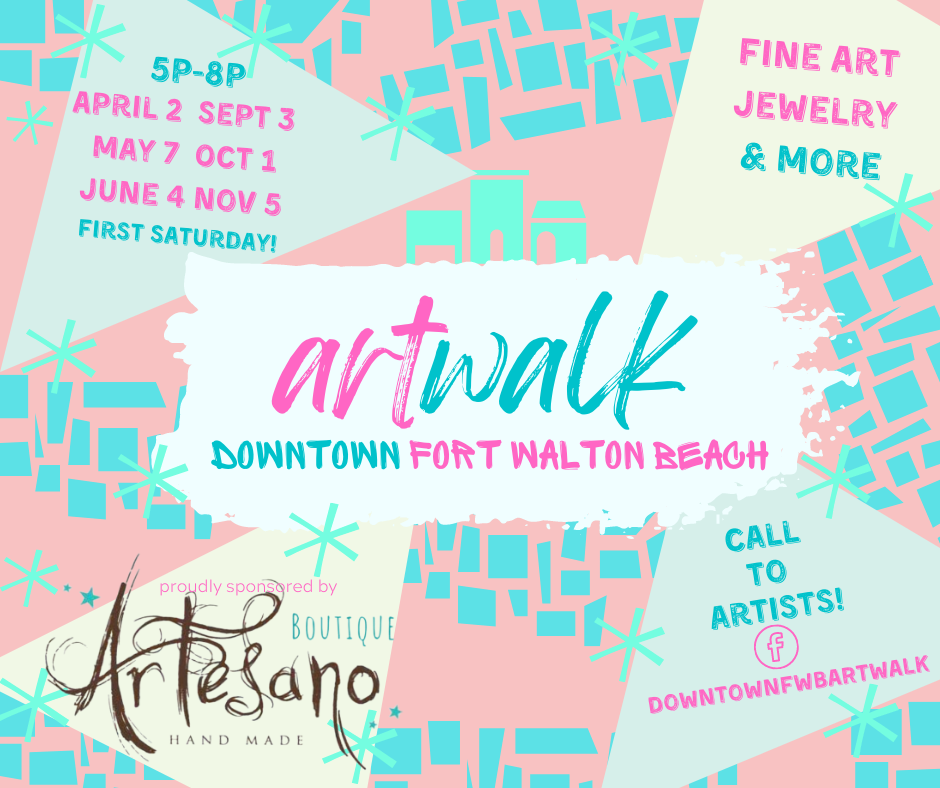 As part of the revamp, Art Walk will now take place on the first Saturday of the month to make it easier for families and artists to get downtown and not rush after the busy school/work week.
"We also do not want to compete with the amazing Concerts In The Park that happen on Friday nights," said Nikki Via, owner of Artesano Boutique in Downtown Fort Walton Beach.
Starting from Artesano, artists will be spread out to the left and right along the sidewalk in front of local businesses, facing Highway 98.
Attendees can expect an eclectic mix of artisan goods such as:
Jewelry
Knives
Candles
Mixed media
Everything handmade
Art Walk is family-friendly and will feature face-painting and entertainment for kids.
Looking to participate? If you are an artist, jeweler or creator interested in participating, click here for the application process.
This is the first of 6 Art Walks that will take place this year.
May – first Saturday
June – first Saturday
Taking a summer break
September – first Saturday
October – first Saturday
November – first Saturday
To stay updated on the latest with the event, follow them on Facebook.