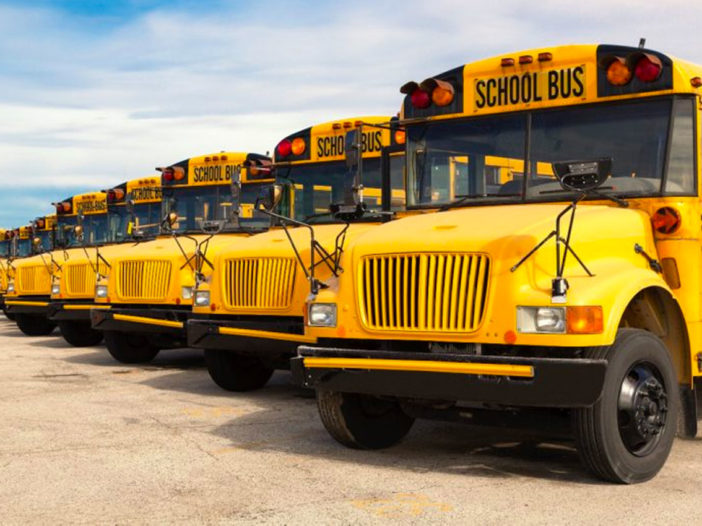 On Tuesday afternoon, the Okaloosa County School District confirmed that schools will remain open based on the latest track of Hurricane Delta.
According to the OCSD, they have been in contact with the Okaloosa County Director of Public Safety regularly during the week to discuss the potential impact of Hurricane Delta on our area.
"At this time, based on the information available on the track of the storm, there are currently no plans to close schools this week," said the Okaloosa County School District in a press release.
With the exception of football games, all other activities are still scheduled to occur.
As of the 5PM EST update, Hurricane Delta now has winds of 145mph and is moving West-Northwest at 17mph. It is forecast to reach 155mph prior to interaction with the Yucatan Peninsula.
According to Public Safety Director Patrick Maddox, the forecast track for the system has taken another jog to the West and Florida is out of the cone of uncertainty for now.
"Unfortunately, it looks like a Cat 3 or strong Cat 2 at landfall now in Louisiana, even with the weakening from shear and cooler waters later in the forecast period," said Maddox. "Of further note is that although the wind radii are currently compact, the wind field is now expected to get larger in the Gulf after interaction with the Yucatan.