A banner-towing plane crashed into the Gulf of Mexico off of Okaloosa Island around 2:20pm this afternoon, according to the Okaloosa County Sheriff's Office.
First responders were able to get the uninjured pilot onto a boat and heading back to shore within 15 minutes.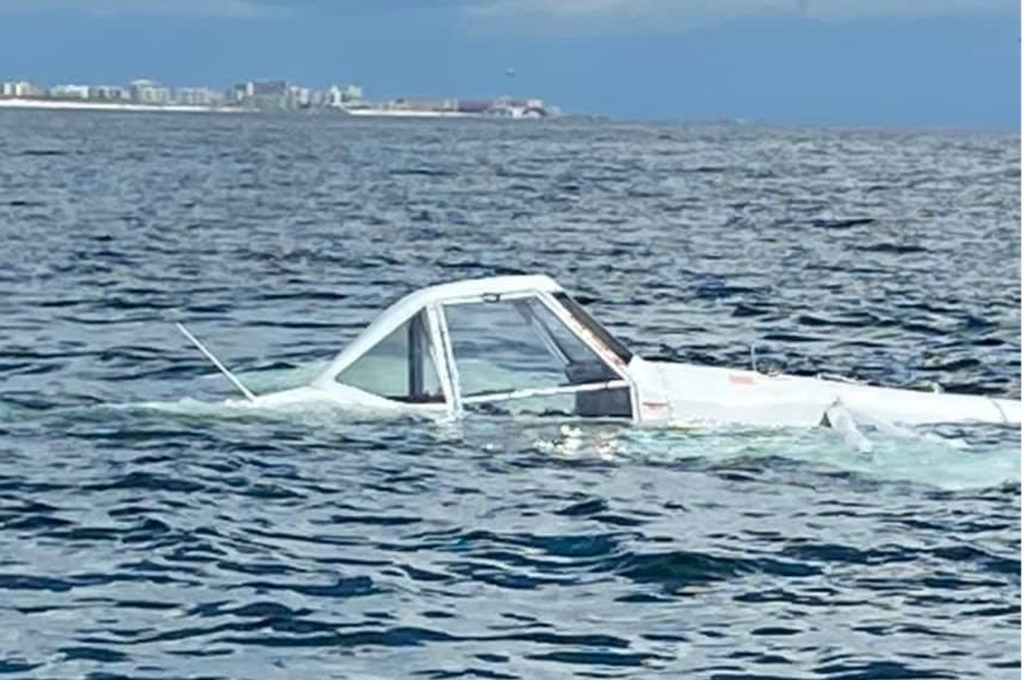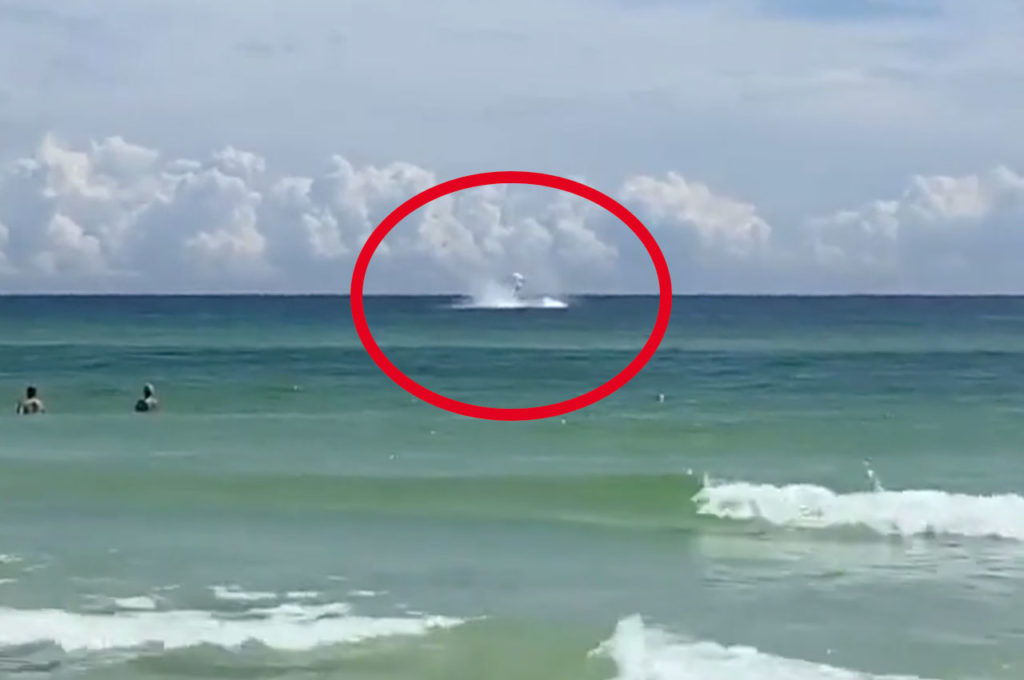 "No word yet on what led to the incident," wrote the OCSO. "But happy to say no one was hurt."
The plane was towing a 90 foot GEICO banner that was ditched in the water prior to landing. That banner has been recovered.