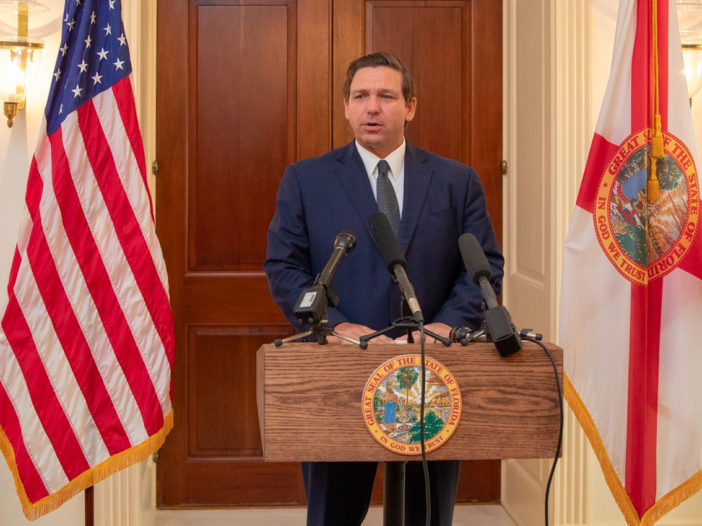 In a press conference earlier Tuesday, March 17, Gov. Ron DeSantis announced that bars and nightclubs would be suspended for 30 days in the state of Florida.
The suspension will take place at 5pm on Tuesday.
Restaurants: The Governor went on to say that restaurants are encouraged to promote take-out options for customers but that if they choose to seat patrons, they cannot be over 50% capacity. Patrons must also be staggered with ample spacing of at least 6ft between other guests.
Restaurants must also screen all employees.
Beaches: With Spring Break happening right now, Florida Beaches have now prohibited groups of more than 10. This applies state-wide.
Related
👋 Sign-up for our free local newsletter
The BEST way to stay updated on the headlines along the Emerald Coast every single day. Never miss important local info!