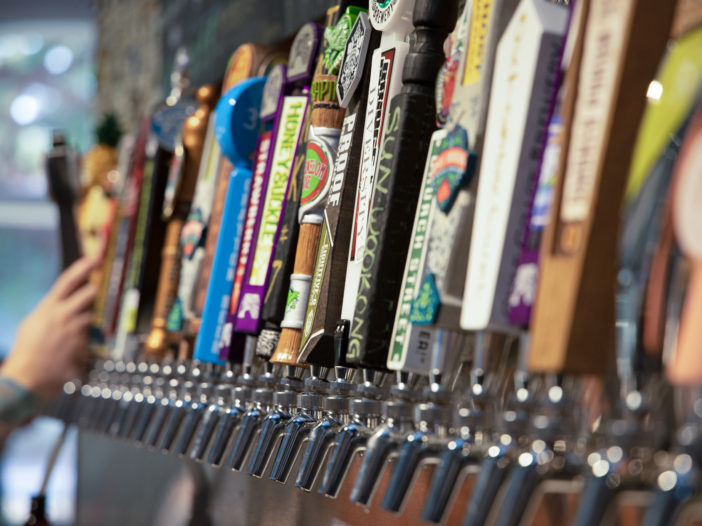 South Walton's newest taproom, Beach & Brew on 30A, will host its second community event, titled "Holiday Brush, Brews & Black Bear" on Tuesday, December 3, benefiting the Cultural Arts Alliance of Walton County.
The holiday-centric event will take place from 5:30-7:30 p.m. at Beach & Brew on 30A, located at 10343 E. County Hwy. 30A Unit 110.
The taproom will be closed for this event featuring local artist Maxine Orange, who will teach attendees how to create their own 10×20 holiday canvas painting. If the name Maxine Orange sounds familiar, it's because she was recently highlighted for creating the awards for The Bloody Mary Fest last weekend at The Market Shops.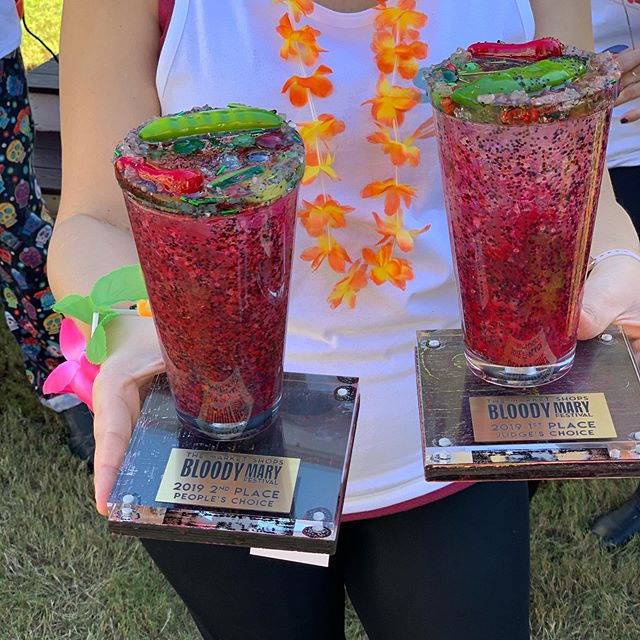 Tickets are $50 and include a complimentary beverage from Beach & Brew on 30A, a complimentary pastry from Black Bear Bread Company, and all of the materials and supplies needed to create a personalized art piece to take home or gift for the holidays.
A portion of the proceeds raised will benefit the Cultural Arts Alliance of Walton County (CAA), a local arts agency that supports the arts through leadership, advocacy, funding, programs and education. The vision of the CAA is to be the catalyst for Walton County's growth as a destination for cultural and artistic excellence through which lives are enriched, economy is stimulated, and community is strengthened.
To learn more about this event, visit the taproom's Facebook page. There is a limited amount of space available. Please email jessica@proffittpr.com to reserve a spot.