Beach Community Bank has entered into agreement with Florida First City Banks, Inc. and First City Bank of Florida for the merger of First City Bank of Florida with Beach Community Bank. 
Completion of the transaction will result in a combined entity with approximately $675 million in assets, making it the largest community bank headquartered in northwest Florida.
"I am thrilled at the rare opportunity to join forces with one of Northwest Florida's founding financial institutions," said Beach Community Bank President and CEO Chip Reeves.
"And even more unique is finding another institution that shares community investment and client focused relationships as core beliefs. We are excited to foster the next level of relationship driven banking in Florida."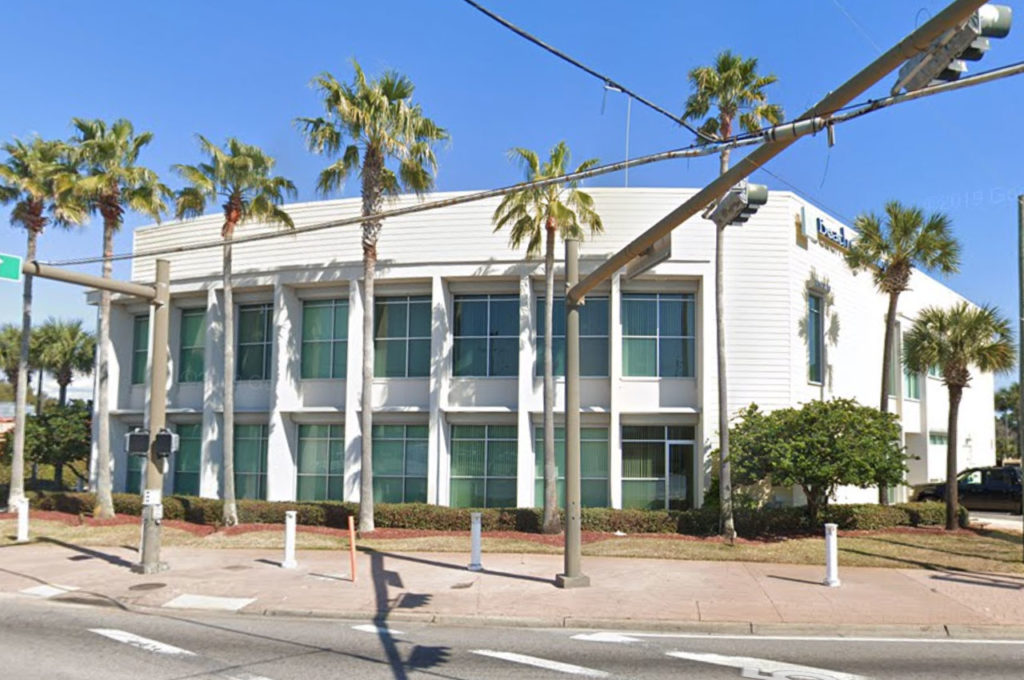 According to a press release, Florida First City Banks, Inc. will undertake a voluntary action, allowing the transaction to be accomplished. This impacts Florida First City Banks, Inc. only.  First City Bank of Florida's day-to-day operations and clients will not be affected, nor will depositors' insurance coverage.
Beach intends to carry out the transaction together with the raise of new investment capital so that the combined entity may continue its legacy of serving the local community. The transaction is subject to approval of the Court and the regulators of First City Bank and Beach. Subject to those approvals, Beach anticipates closing the transaction early in the 2nd quarter of 2020.
"This merger agreement represents an extremely desirable outcome for First City Bank as we faced the challenges of the Great Recession and the Deepwater Horizon oil spill."

First City Chairman and CEO John McGee
"We appreciate the resiliency of our team members, the unwavering support of our clients and the vision of Beach Community Bank."
"This is an unprecedented opportunity for us," said First City Bank President and Chief Operating Officer Bob Bennett. "The merger allows us to continue our superior standard of service and responsiveness, while providing our client base a greatly expanded product suite and increased lending power."
With this transaction, Beach Community Bank, which raised $100MM in a July of 2018 recapitalization, continues its turnaround. 
"This merger is an important and integral next step for Beach as we build a Florida based multi-billion-dollar business bank," said Carl Chaney, former CEO of Hancock Whitney and current Chairman of Beach Community Bank. "We look forward to welcoming First City Bank's team members and clients."