It seems that Beavers continue to take up refuge in several drain pipes along Bayshore drive in Niceville and have created some serious roadway and flooding issues for people who live there – as well as the Niceville Public Works Department.
This past week, Coastal Critter Removal, who does this kind of work for the city, removed two beavers from a sewer pipe under a road they dammed up on Bayshore Drive near Rue De Palms Drive, right next to the discharge basin for Swift Creek.
Beavers (nature's engineers) haven't been super helpful to the city in the last couple of years.
They have repeatedly clogged up sewer pipes and other water outlets to Tom's Bayou – causing flooding and damage that have created headaches for the city crews that maintain roads and other 'critter'-cal infrastructure around the city.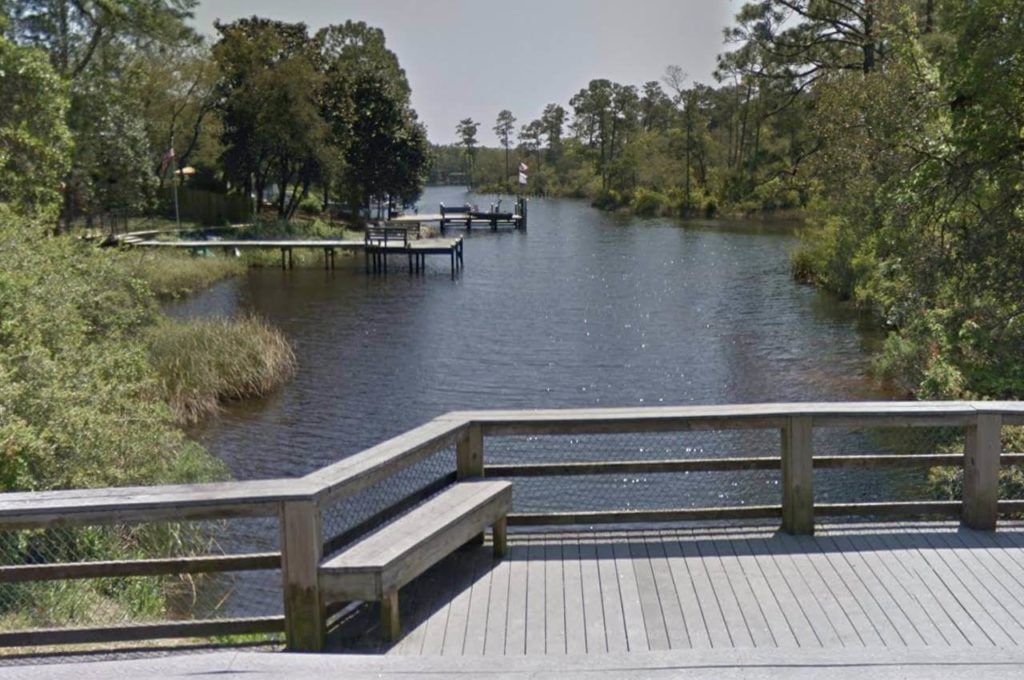 Once the beavers are caught the contractor releases them to an area where they won't do damage to infrastructure.
But the work isn't over for city employees once the animals are gone. They have to get into the pipe and clear out all of the refuse the beavers left behind.
This is the second time this has happened this year. City employees busted another dam on 27th street, according to public works director Jonathon Laird.