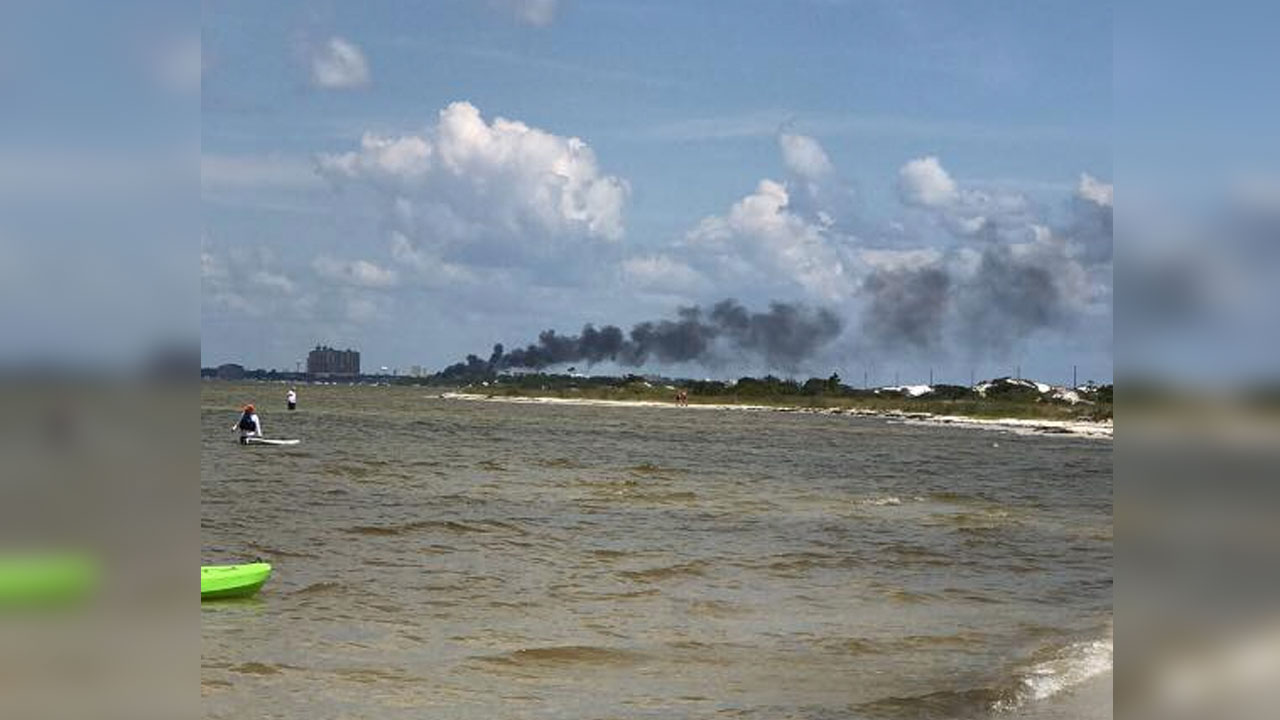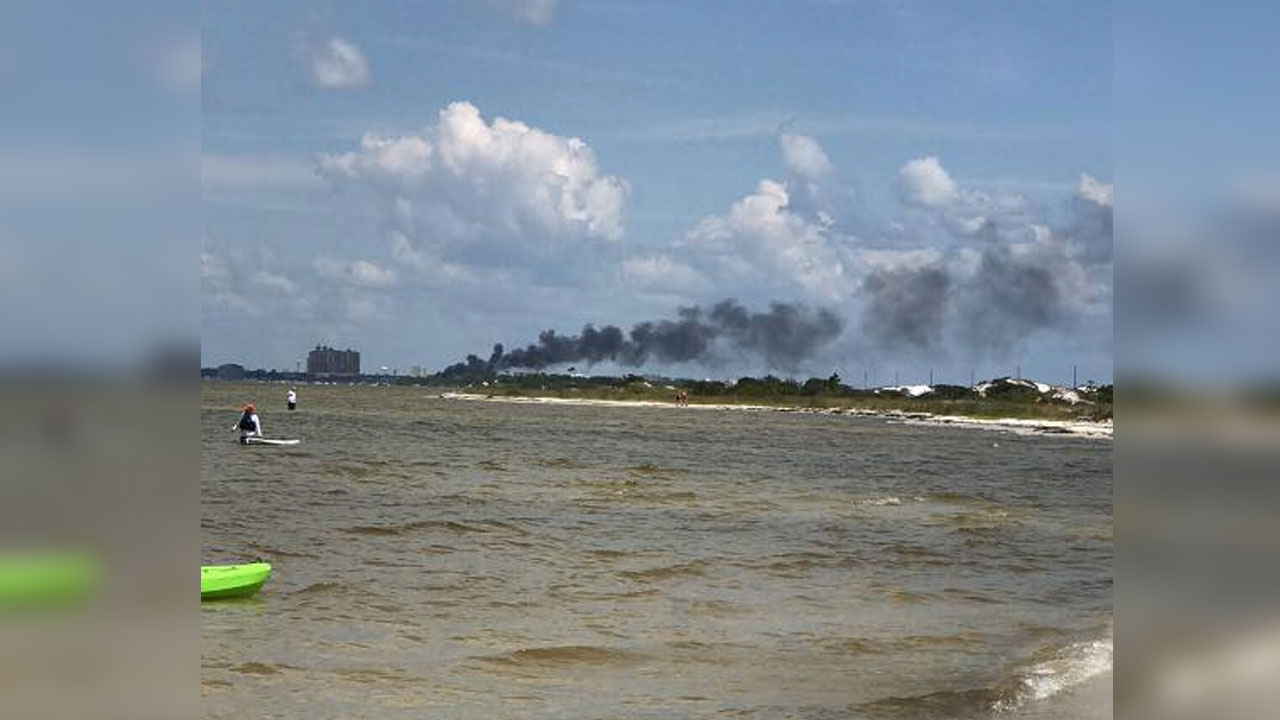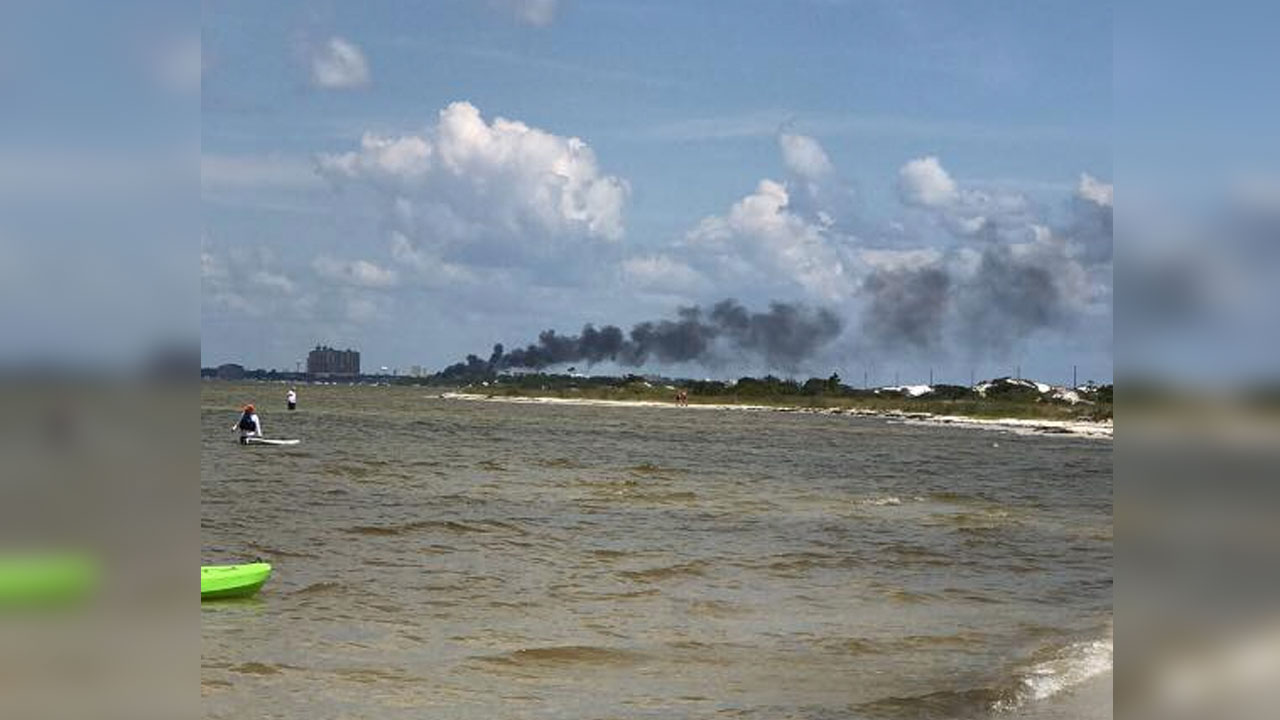 On Sunday, there were quite a few questions posted on Facebook about the dark smoke coming that seemed to be coming from Crab Island, and what was causing it. Turns out, a boat caught fire!
According to the Okaloosa County Sheriff's Office, a power boat caught fire on the south side of Choctawhatchee Bay around 3pm.
Niceville Fire and the Coast Guard assisted Destin Boat 9
The fire was put out and there were no reports of injuries.