On June 27 – July 1, 2022, the Boys and Girls Clubs of the Emerald Coast are inviting the community to join them for the National Boys & Girls Club Week to show their support of the Club and its impact on the community.
This special celebration offers the general public the opportunity to experience the life-changing programs the Boys & Girls Club offers to children and teens along Florida's Emerald Coast.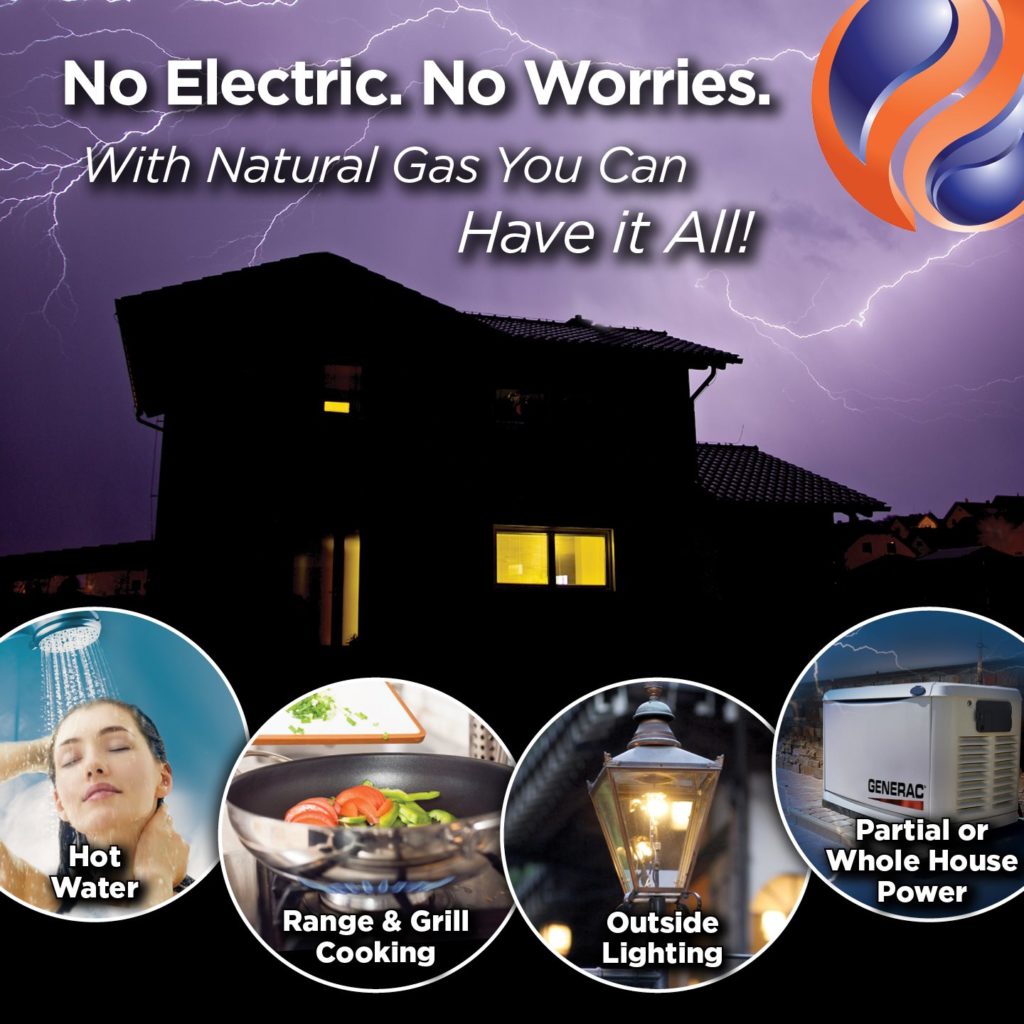 "Day in and day out, our Boys & Girls Club staff deliver quality experiences that make a difference in a youth's life beyond their time at the Club," said Shervin Rassa, CEO of the Boys and Girls Clubs of the Emerald Coast. "Research shows that kids who attend their local Boys & Girls Club regularly are also more likely to have positive self-esteem, volunteer, and be engaged in school."
Rassa added that National Boys & Girls Club Week is a special time when his organization  welcomes the community to witness the amazing impact Clubs have on the lives of kids and teens.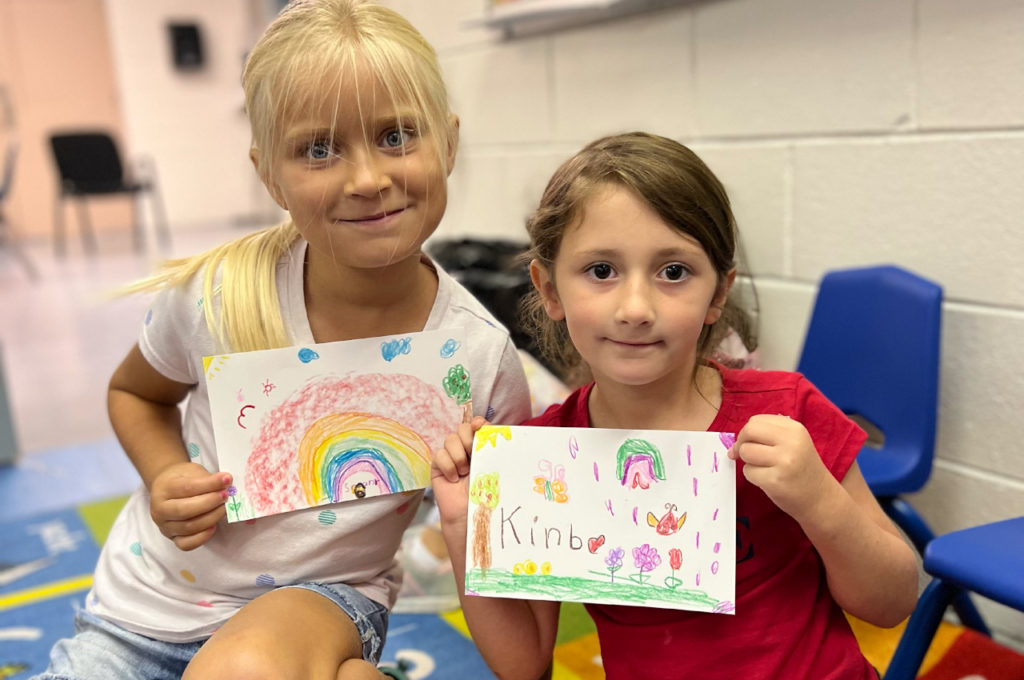 As part of the week, around 4,700 Boys & Girls Clubs across America and on U.S. military installations worldwide will host weeklong celebrations featuring the many ways that the Boys and Girls Clubs are doing whatever it takes to help youth stay on track. Many of the week's celebrations will focus on our ability to provide safe places, academic support, workforce readiness, and health and wellness programs.
"The Boys and Girls Clubs of the Emerald Coast does an excellent job carrying out their mission and vision in our communities," said Jenni Brunson, Okaloosa Gas Public Relations Specialist. "Their commitment to the youth inspires them to dream big while providing the tools required to achieve their goals."
The services offered are not only educational – they also provide safe and inclusive socialization activities that allow the kids to organically develop their confidence among peers.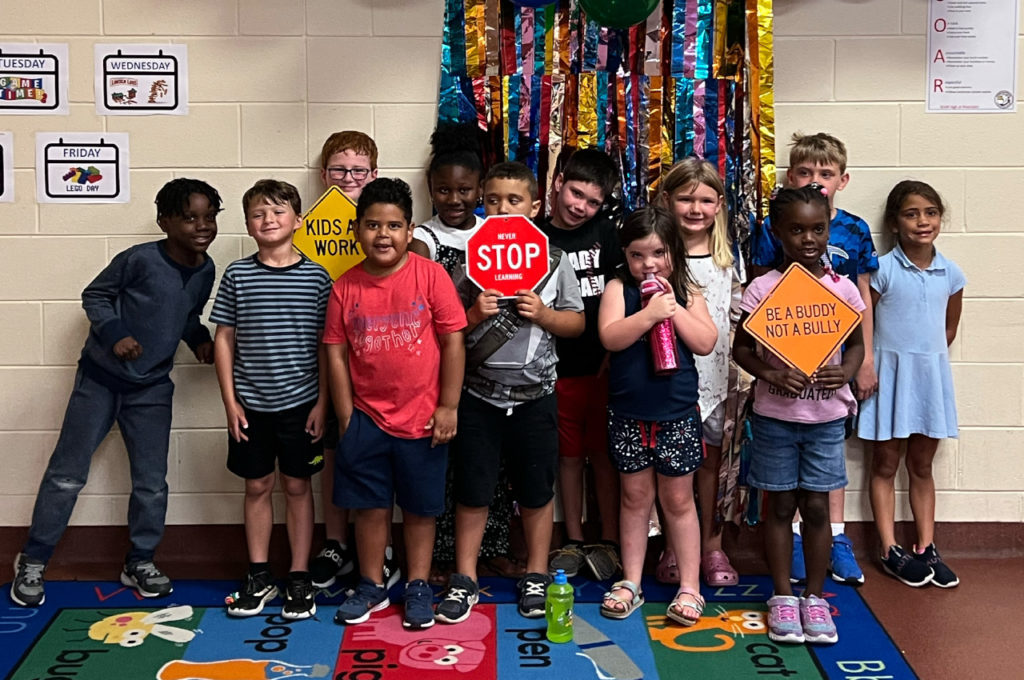 "There are numerous ways for community members and businesses to get involved with this organization and help the members reach their full potential as they prepare to become future leaders in our communities," added Brunson.
The Boys and Girls Clubs of the Emerald Coast has activities planned all week and has already had a busy few days.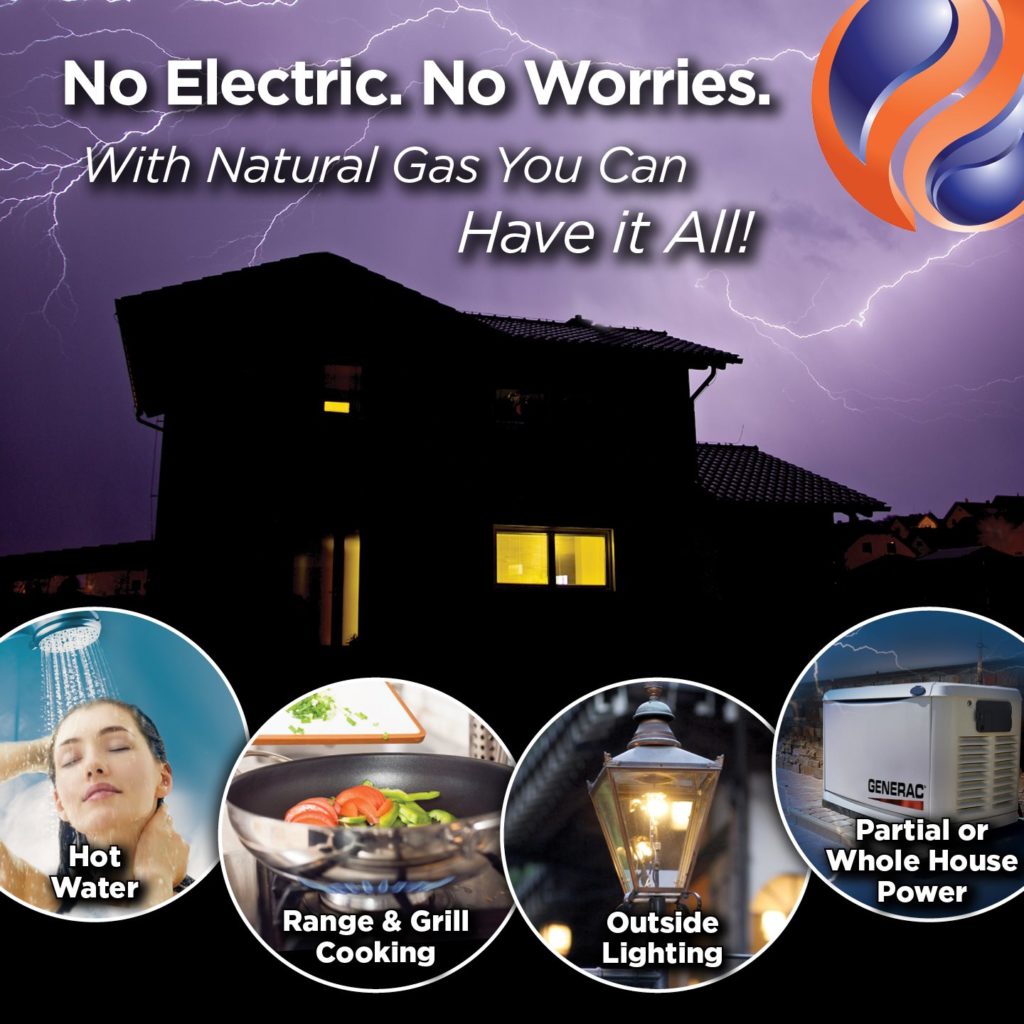 Riverside Club:
Monday – Crestview Mayor, Crestview City Manager, and Crestview Chief of Police kick-off the week
Tuesday – Wear your BGC shirt and enjoy a Group Dance Performance
Wednesday – Mental Health Yoga
Thursday – Dress for Success as Your Future Occupation
Friday – Surprise video compilation from club members + BGC's Got Talent!
Fort Walton Youth, Jacobe Turner Teen Center, and Kenwood Clubs:
Monday – Special guest speaker to read Proclamation + Kickball Challenge
Tuesday – Color War, "What Great Futures Mean to Us"
Wednesday – Presentation by Healthy Okaloosa
Thursday – Volunteers in the community will host Career Sessions
Friday – BGC Water War + BBQ
DeFuniak Springs Club:
Monday – Kick-Off at SoWal Club
Tuesday – Trivia Games + Traveling Trophy of the Group with the Best Spirit
Wednesday – Pulse Check by Walton County Health Department
Thursday – Dress for Success + ONWard Tour at Old Navy in Sandestin + Guest Speaker
Friday – Staff vs. Members Kickball Game + Dessert Buffet + BBQ
South Walton Club:
Monday – Proclamation + Dance Party
Tuesday – Groups Show Best Spirit
Wednesday – Wellness Discussion
Thursday – Career Day Parade
Friday – Games + Activities
Destin Club:
Monday – Proclamation by Teresa Hebert (City Council) + Choctawhatchee Basin Alliance + Dodgeball Tournament
Tuesday – Wacky Outfits + Dodgeball Tournament
Wednesday – Smoothie King Tasting + F45 Bootcamp
Thursday – Okaloosa County Sheriff's Office
Friday – Teen Takeover Wacky Olympics Activities