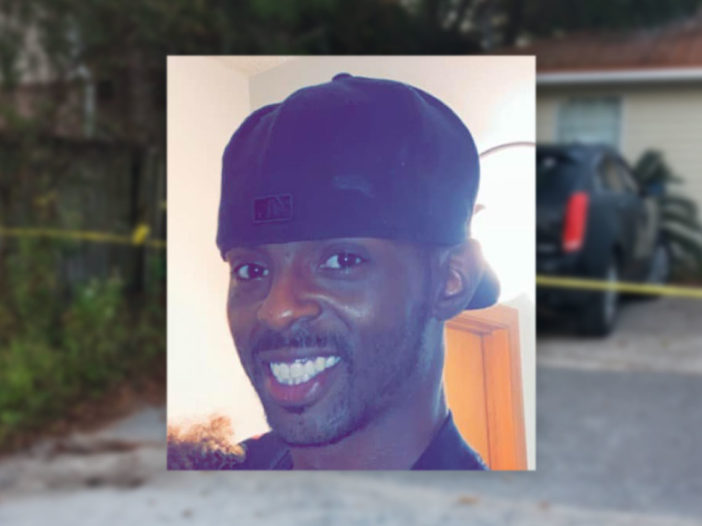 The Okaloosa County Sheriff's Office has charged a Cantonment woman with accessory after the fact in the shooting death of a Fort Walton Beach area man November 19th.
27-year old Carissa Lynn Parker shares a child with the victim, 35-year old Edgar Jennings.
Deputies responded to Jennings' Culp Avenue home shortly before midnight after receiving multiple 9-1-1 calls of shots fired. They found Jennings dead from an apparent gunshot wound to the head outside a side door of his apartment.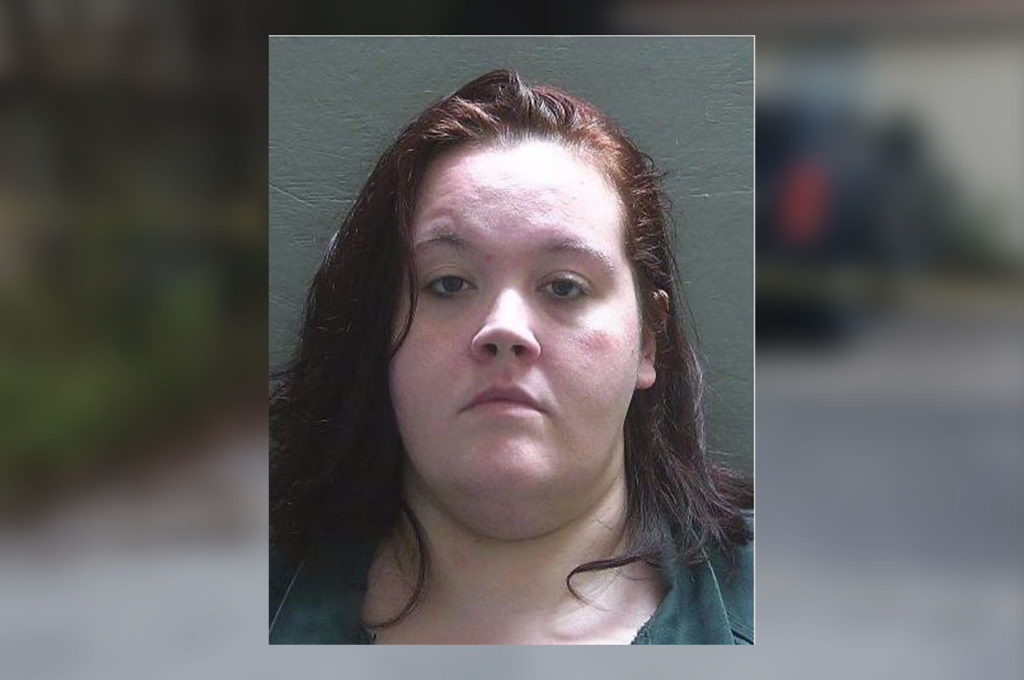 During the course of the investigation, a controlled phone call to Parker was set up with the assistance of a relative. During that call, Parker admitted driving the shooting suspect to the scene and discussing with him ongoing issues she was having with Jennings.
Video footage from a home near Culp Avenue the night of the shooting shows the car Parker was driving arriving in the area approximately six minutes before the first 9-1-1 call came in. Approximately a minute after the calls started, the suspected shooter is seen getting back into the vehicle and leaving.
Investigators say during the controlled phone call Parker told her relative the suspect had pulled out a gun, she was terrified and that's when things escalated.
👋 Sign-up for our free local newsletter
The BEST way to stay updated on the headlines along the Emerald Coast every single day. Never miss important local info!
At no time after the shooting did Parker attempt to contact law enforcement, despite knowing Jennings had been killed. She also assisted the suspected shooter by driving him away from the scene of the crime to avoid arrest.
This case remains an active, open criminal investigation so additional information is not being released at this time.