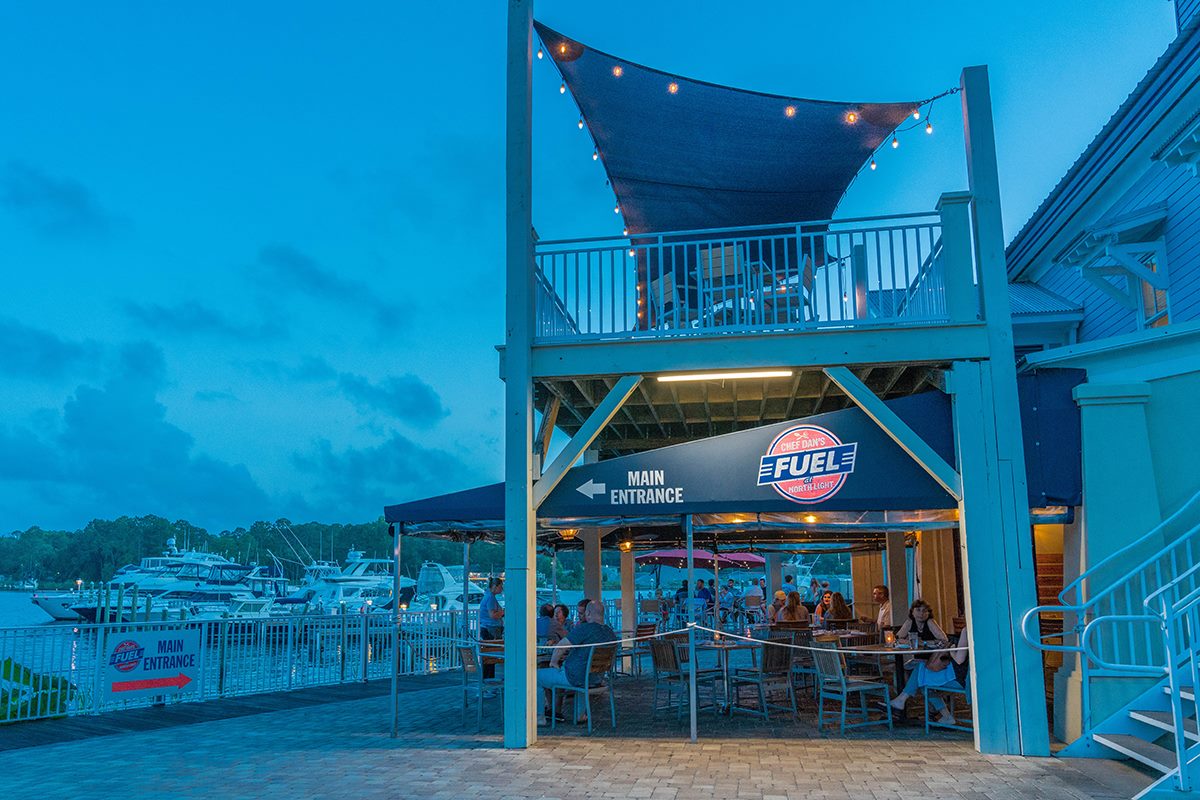 Local Chef Dan Pettis is celebrating his 1st anniversary of his newest concept, FUEL restaurant right on the bay at Emerald Coast Marina in Niceville.
The event is this Thursday September 28th kicking off at 4pm with music, food and drinks!
The event is free to attend and boaters are encouraged to participate in the boat decorating contest, with proceeds from contest going to Emerald Coast Autism Center. All boaters are asked to decorate their boat with a marine life theme, in honor of the marina and ECAC's facility theme, by using "puzzle pieces" to create your master piece!
We are honored to celebrate the one year anniversary of both Fuel and the ECAC. Myself and my family, are proud to have been a part of the Niceville community for many years, and want to spread awareness to the entire Gulf Coast that there is an amazing place that could receive tremendous amounts of support from ECAC. It is a blessing to our community and to the lives of the families that ECAC helps. Knowing that this amazing facility for children is right around the corner, literally, in the Niceville community.

– Chef Dan Pettis, Chef and Owner of FUEL and One 20 a Modern Bistro.
For more info on the contest or to register, find the 1 Year Anniversary Party Facebook event on Chef Dan's Fuel FB page.
Cheers to you Dan! 🍻