Okaloosa County Sheriffs Office Investigators are on the scene of a death investigation this morning involving a child.
The Okaloosa County Sheriff's Office is investigating a domestic-violence related homicide and attempted suicide that took place this morning in a parking lot on Okaloosa Island.
Deputies were called to The Boardwalk parking lot around 7:30 a.m. by a crew of workers. A five month old infant was found deceased in a pick-up truck. His mother, a local resident, is currently undergoing medical treatment.
An autopsy is being scheduled for the baby. We will have additional information at a later time.
Additional information will be released later today as investigators work to gather the facts.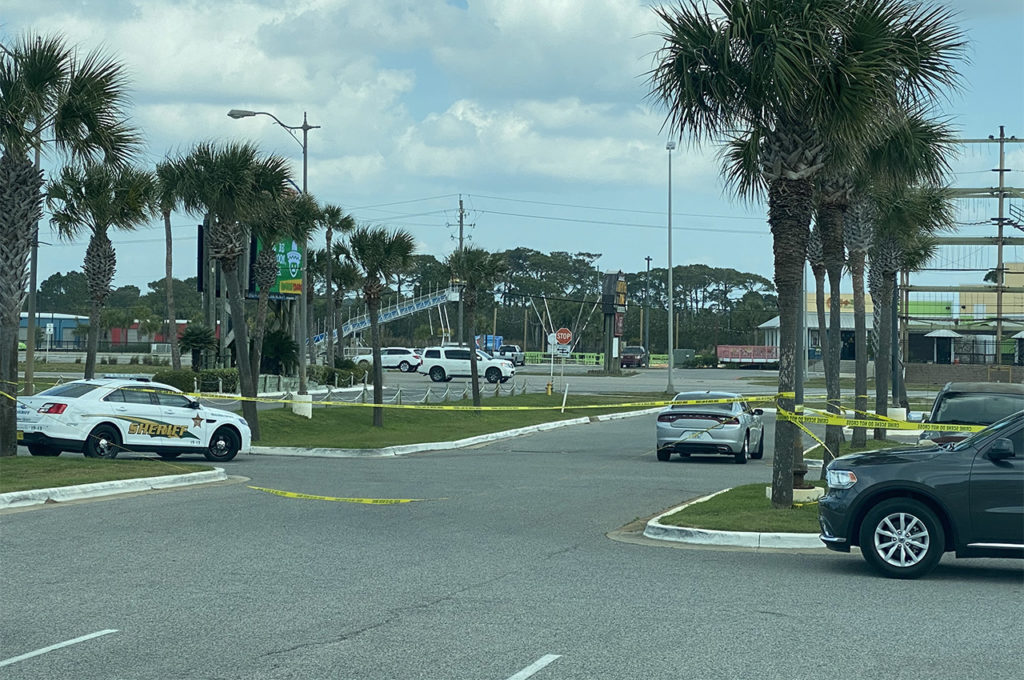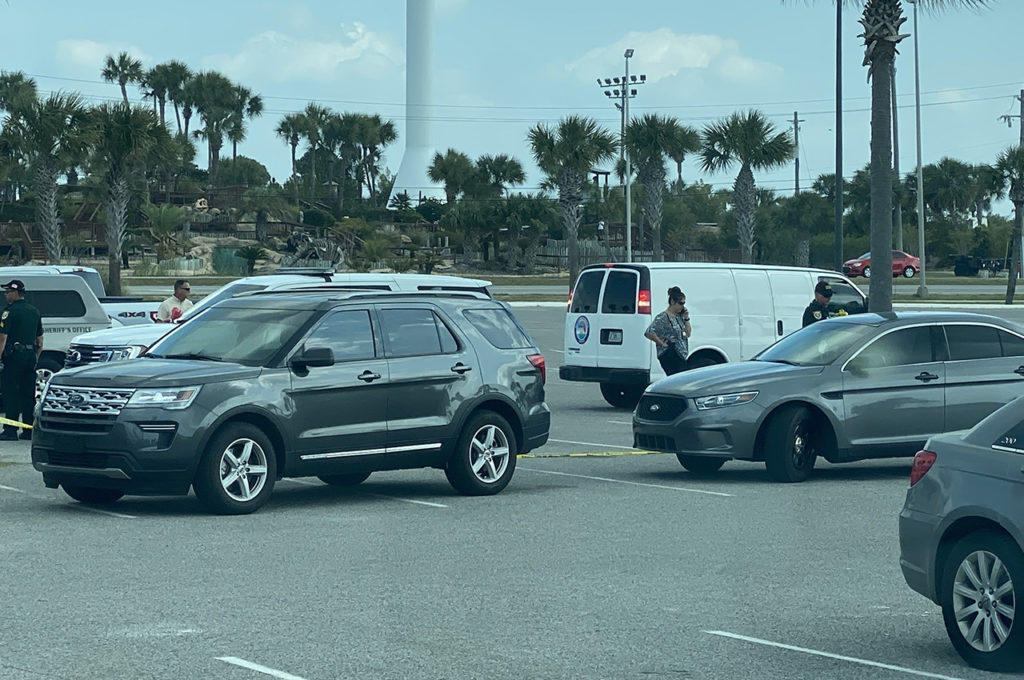 👋 Sign-up for our free local newsletter
The BEST way to stay updated on the headlines along the Emerald Coast every single day. Never miss important local info!