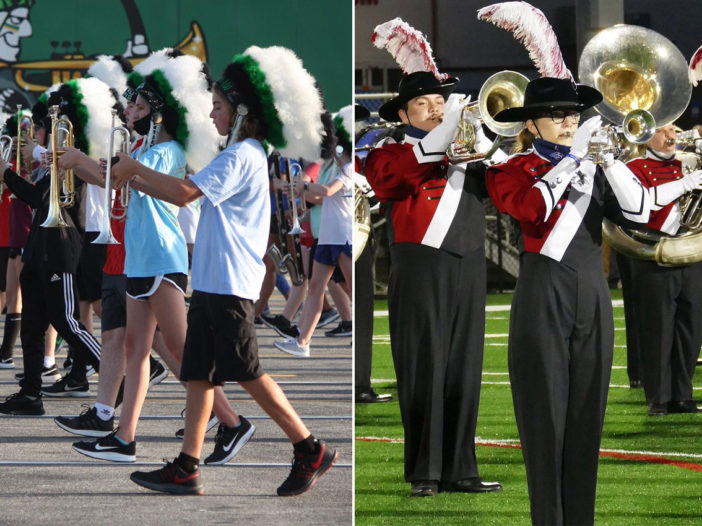 On Tuesday, November 10th, the band programs at both Choctawhatchee High School and Fort Walton Beach High School will host separate Veterans Day concerts.
The Choctawhatchee Style Marchers Band Program is debuting a new concert entitled "Sounds of the Style Marchers," at 7pm in the Choctaw Auditorium.
This unique concert will feature all aspects of the Choctawhatchee Band, including the concert band, jazz band, symphonic band, percussion section, color guard section, and Style Marchers. There will also be a military tribute portion of the concert that will highlight the servicemen and servicewomen, as well as veterans.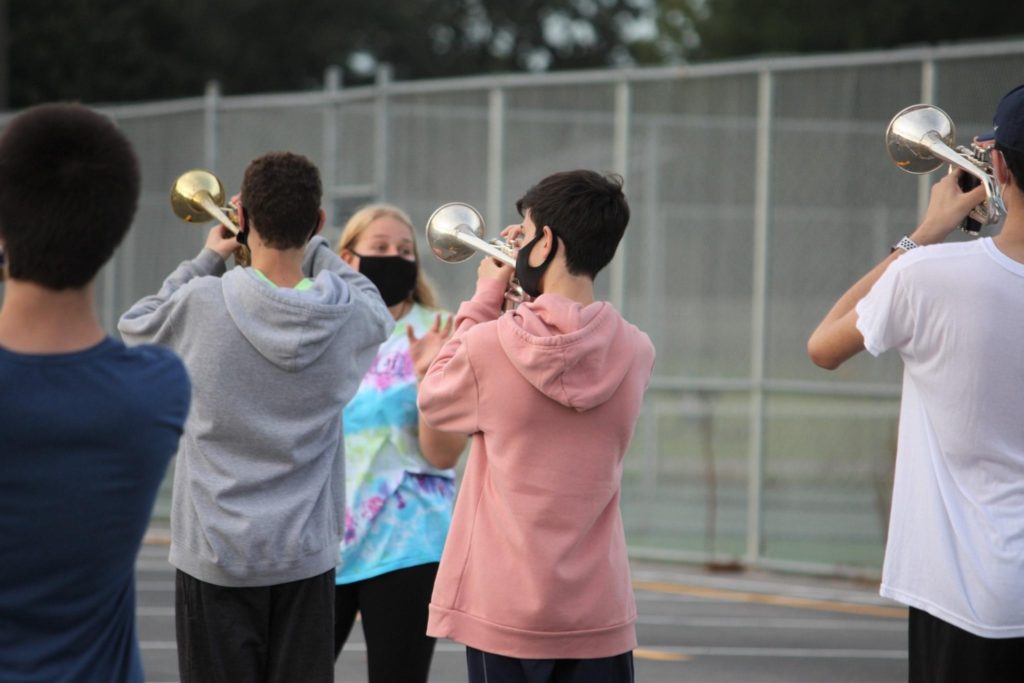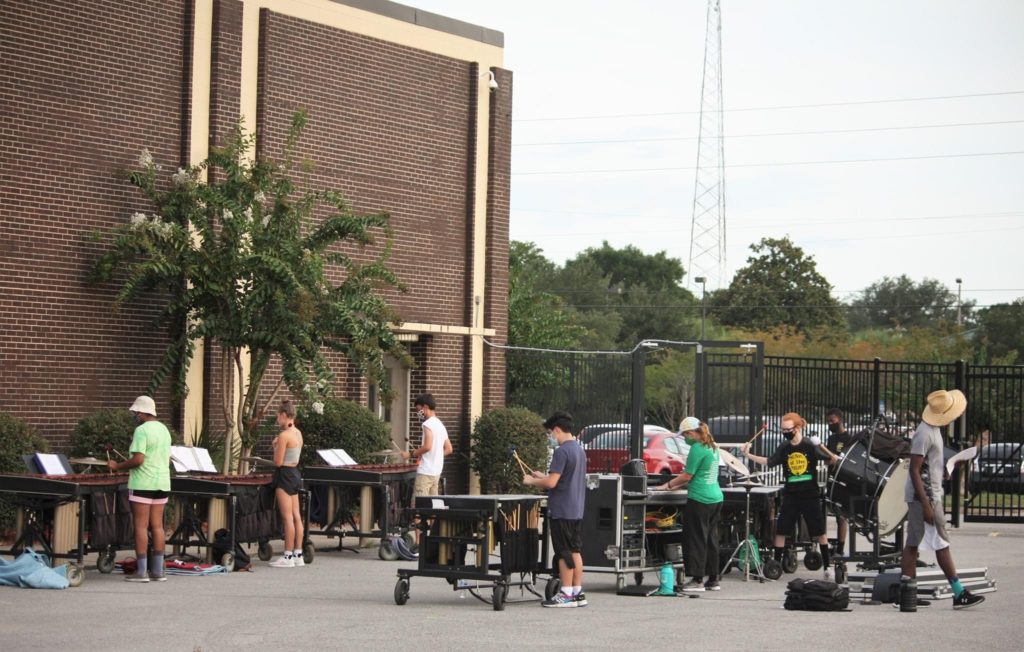 "With so many changes and cancellations taking place over the last nine months, we're thankful for the opportunity to perform for an audience and showcase the work and efforts our students have continued to put in through the summer and fall," said Brad Parks, Band Director at Choctaw.
This concert is free and open to the public but there will be limited capacity and masks are strongly encouraged for those in attendance.
The Vikings will showcase their Symphonic Band at The Landing in Downtown Fort Walton Beach.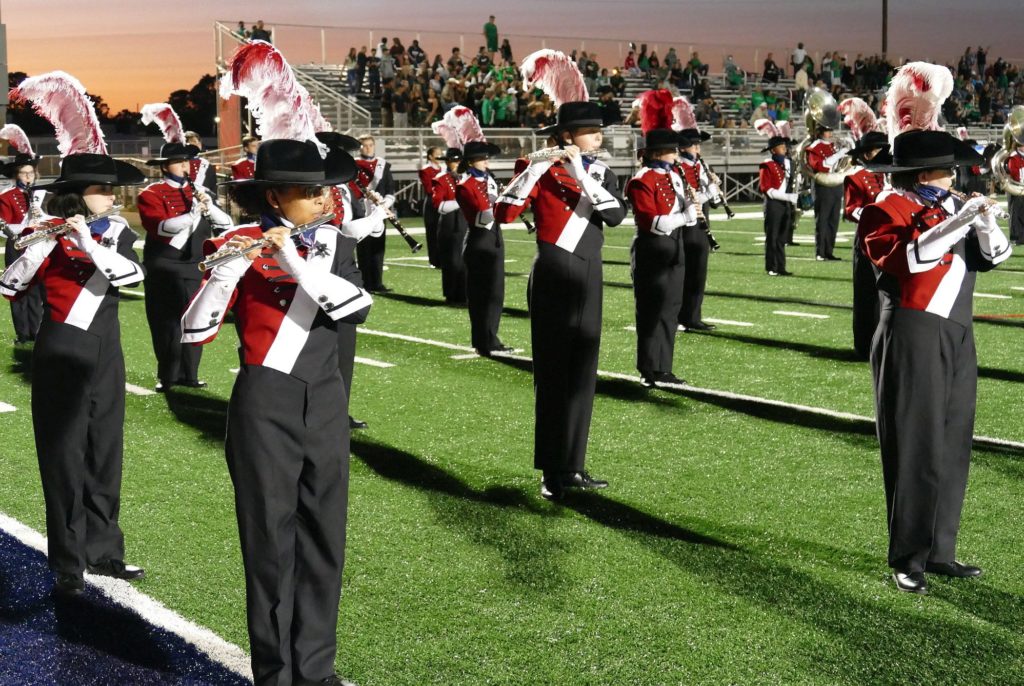 Their Veterans Concert will kick-off at 5pm on Tuesday, November 10th and include the following:
Star Spangled Banner
Washington Post March
On Joyful Wing
Taps/Armed Forces Medley 'Pride of America'
An American Elegy
American Salute
"We're very excited for the opportunity to support our Veterans and local community through music," said Derek Fields, Band Director at FWBHS.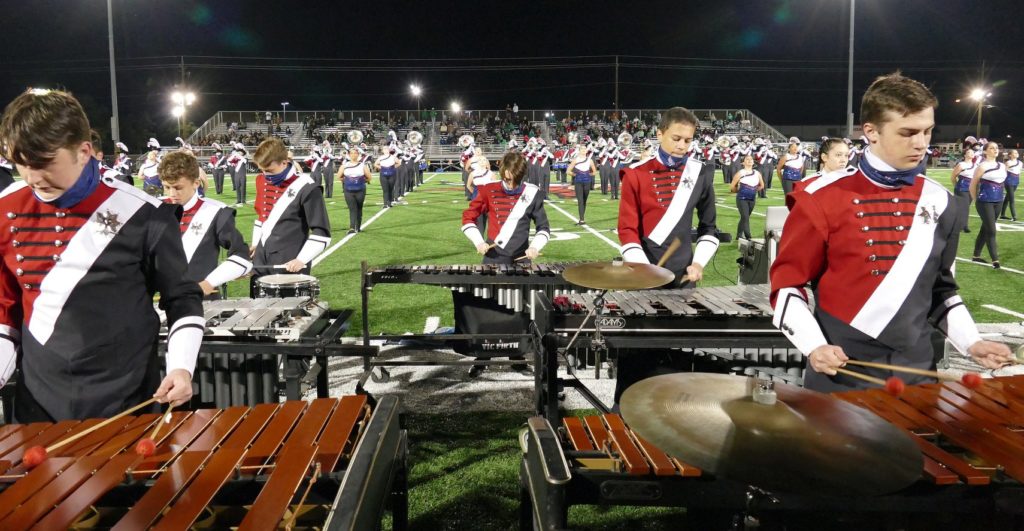 This has been a tough year for band programs across the county due to the ongoing pandemic. Guidelines have forced the programs to make huge adjustments to their Fall marching season with none of the high schools performing a full half-time routine.
"I'm excited that we're able to perform in front of a crowd and show what we've been up to," said Steven Brost, Senior, Drum Major at Choctaw.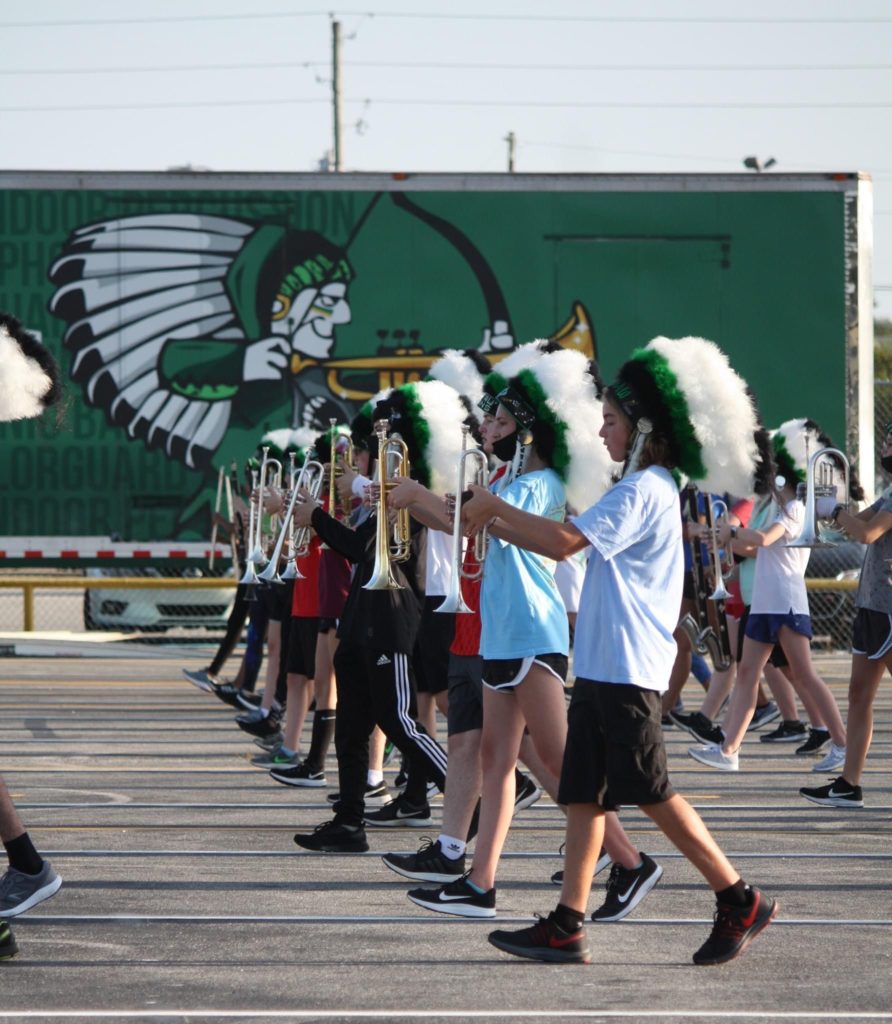 "I'm excited that the community will be able to see what we've been working on in addition to the marching band music and stands tunes that are played on Friday nights," said Delaney Du Lac, Senior, Clarinet Section Leader at Choctaw. "We are always working on more than what is performed at a football game."