Choctawhatchee High School's Theatre students have been hard at work as they prepare to perform their upcoming musical, You're a Good Man, Charlie Brown, this week.
The musical is running from April 14-16 at the Choctaw High auditorium. 
Show starts at 7pm and tickets are $10 general admission. 
Tickets are on sale now through gofan.co
Choctaw Theatre Director, Karen Monroe, has been the head of the program for the past 6 years.
"We offer classes that range from technical theater to improvisational theater," said Monroe. "We go to competitions throughout the year and we also have 4 productions that we are putting on this year."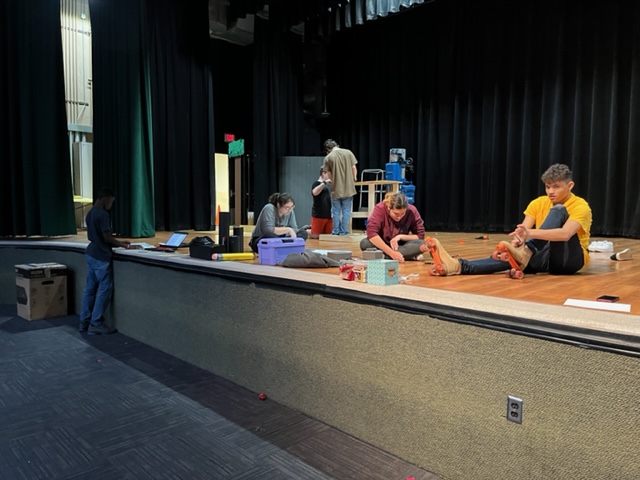 For Monroe, the theatre program means the world to her, not only because of how far it has come in the last 6 years, but because of the valuable life skills that her students learn.
"They can learn communications, collaboration, empathy, listening skills and presentation skills," she said. "These are very helpful things that will help them not only in their other classes in high school or college, but in their career and beyond. I am very blessed to have this opportunity to direct this program and help these students reach their full potential."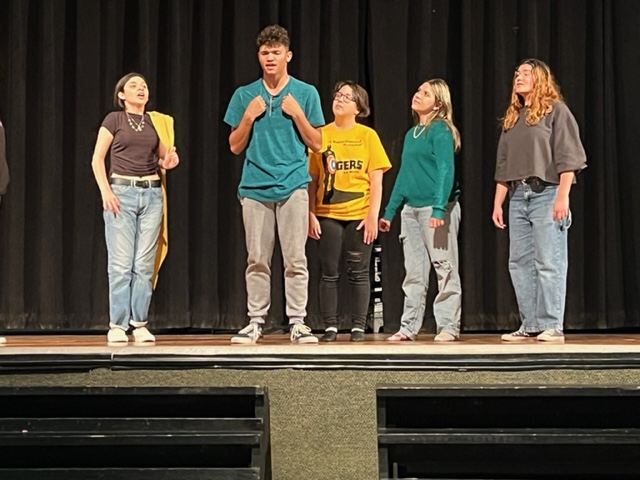 You're a Good Man, Charlie Brown is a 1967 musical comedy that is based on the characters created by cartoonist Charles M. Schulz in his comic strip Peanuts.
The musical is running from April 14-16 at the Choctaw High auditorium. 
Show starts at 7pm and tickets are $10 general admission. 
Tickets are on sale now through gofan.co