Two days before the start of their school year, multiple school zone signs were installed around Cinco Cristian School on Yacht Club Drive in Fort Walton Beach.
The reason: Mainly safety due to the speed of some drivers along that stretch of road.
"A lot of people do not know that there is an actual school there that works just like all of the other schools in the district," said Chrissy Hartley, community member. "It's just a private school."
Hartley feels that many residents think that Cinco is just a church and don't realize what is happening in the morning with drop-off and in the afternoon with pick-up. The constant speed in front of the school during pick-up and drop-off prompted a team of parents to fundraise to get the $15,000 needed to put up sign on Yacht Club and additional side streets.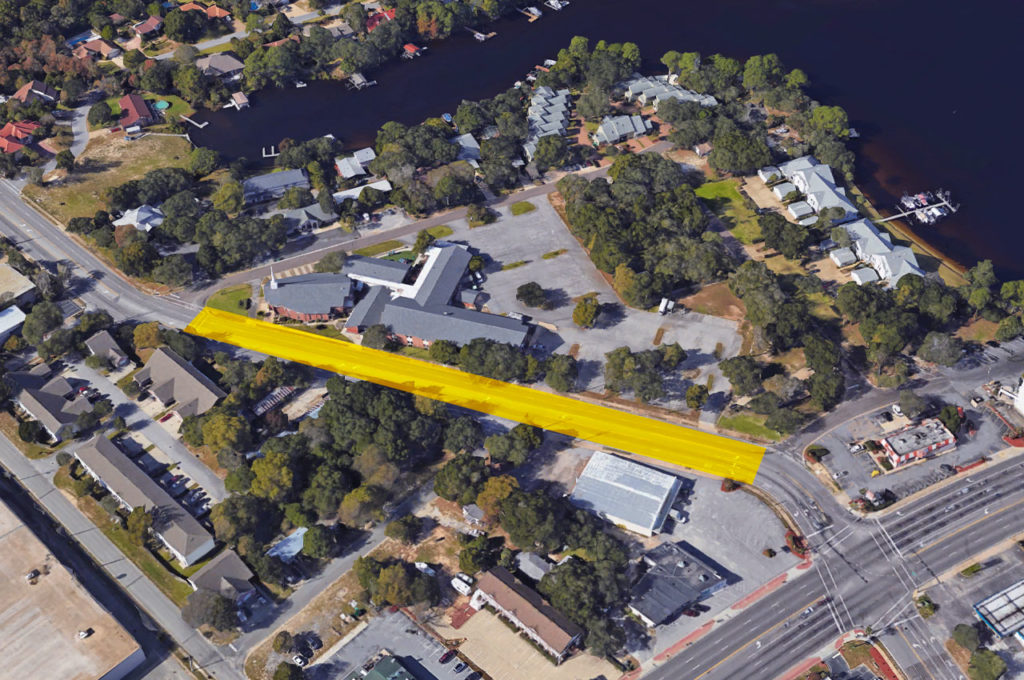 "When you're coming from the direction of Beal Parkway and need to turn into the parking lot, it's a hard street to cross," explained Hartley. "It makes it almost impossible to do it safely because you're trying to jet across as quick as possible to make it in due to the heavy flow of traffic and the cars that are speeding."
According to Hartley, because that portion of Yacht Club Drive is actually a state highway, they had to go through a lot of channels in order to get the sign. But it's here.
On school mornings, the lights start flashing around 7:40am and ends around 8:15am.
In the afternoon, the lights start around 2:40pm and ends around 3:15pm.
🚨 The speed limit when flashing is now 15mph. Otherwise, the speed limit is 25mph.
"It's just making the public aware that there is now a school zone there and that they need to watch their speed and drop it down to 15mph when flashing," she continued. "This will make it easier and safer for the parents to drop their kids off."
And while the Okaloosa County Sheriff's Office isn't currently out there monitoring speed, she is hoping that the school can get some help soon.
"We just want people to slow down before somebody gets hurt and that's what I am trying to prevent," said Hartley.