For Fort Walton Beach: All non-essential City of Fort Walton Beach facilities will be closed and programs canceled for Thursday, Sept. 17, and Friday, Sept. 18, 2020. 
Emergency and essential services will remain available to the public including police, fire and public works. City offices are scheduled to reopen to the public Monday, Sept. 21.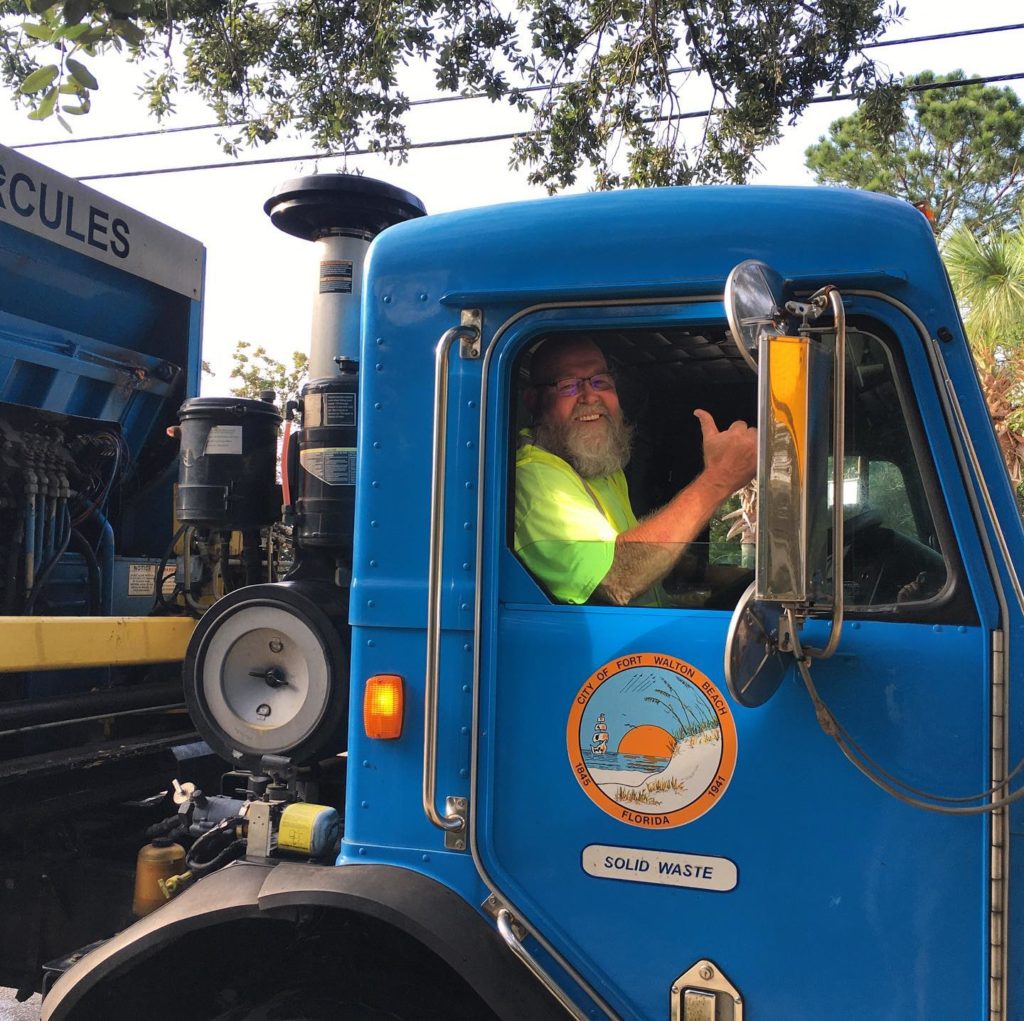 For Destin: The city will remain at minimum essential staffing levels on Thursday, September 17th, with adequate essential personnel on-duty and/or on-call to respond to most situations.
City facilities will remain closed to the public Thursday, September 17th, 2020.