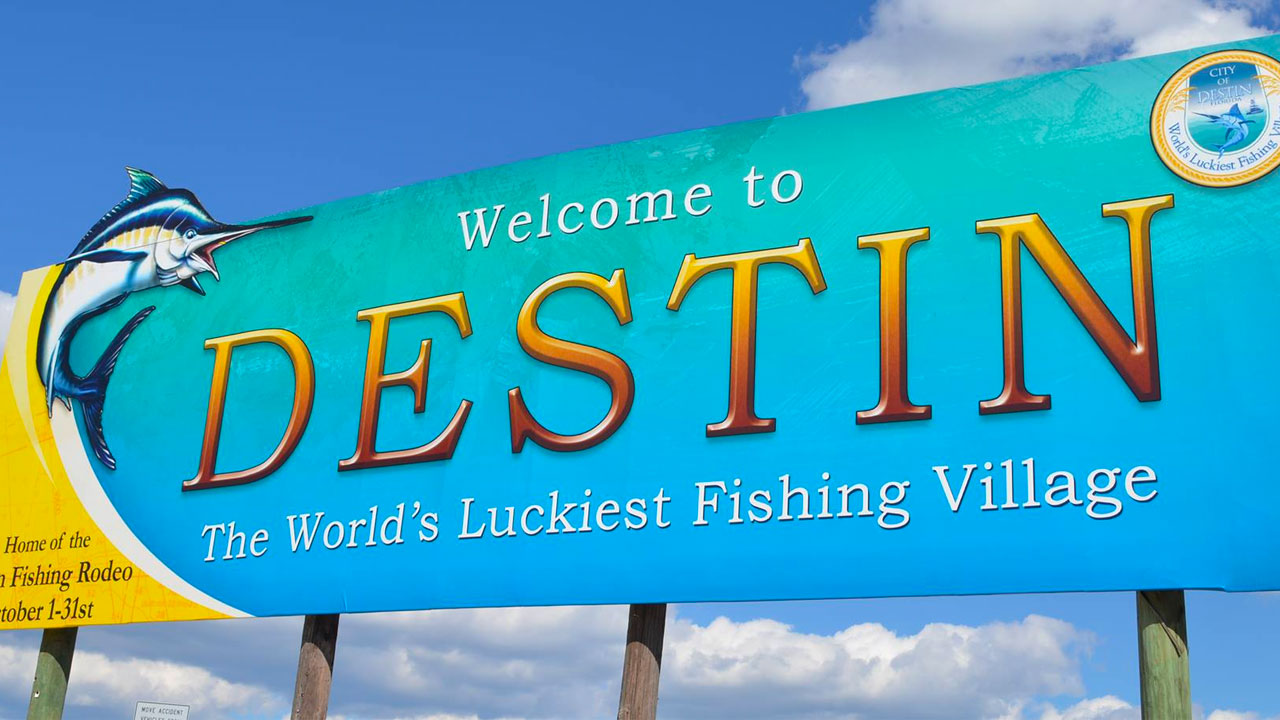 According to a new report from The Destin Log, a lawsuit has been filed against the city of Destin that alleges that officials violated the state's Sunshine Law by failing to produce text messages between city staff and elected officials.
The company suing the city? Pointe Mezzanine LLC, a business that through an affiliate, owns Holiday Isle's Pointe Beach & Yacht Club condominiums.
Why? Per The Destin Log, the LLC says that their initial request for documents regarding their property to Norriego Point took more than a month to fulfill.
They also allege that text messages between council members and city staff took place.
Now, the City of Destin has scheduled a Special Council Meeting regarding this lawsuit. The meeting will take place on Friday, November 8th, 2019, beginning at 10:00 A.M., in the City Hall Annex Council Chambers.
The following items will be discussed:
Initiation of lawsuit against Pointe Mezzanine, LLC
Hiring of Special Counsel for the Pointe Mezzanine, LLC vs. City of Destin and the City of Destin Board of Adjustment, Case No. 2019 CA 004010 F