On Tuesday, the Fort Walton Beach City Council approved the resurfacing of several sport courts throughout city parks. The resurfacing includes:
FWB Tennis Center – Courts #8-11
Ferry Park Basketball Court
Cecelia Park Basketball Court
According to interim City Manager Jeff Peters, the Ferry Park basketball court is in desperate need of replacement and will be a welcomed repair at the popular park.
"We will also stripe it with the basketball court lines and we have two brand new goals that will be installed," he said. "We are hoping that will all be done in the next six weeks or so."
The cost to resurface the Basketball court at Ferry Park is $8,000.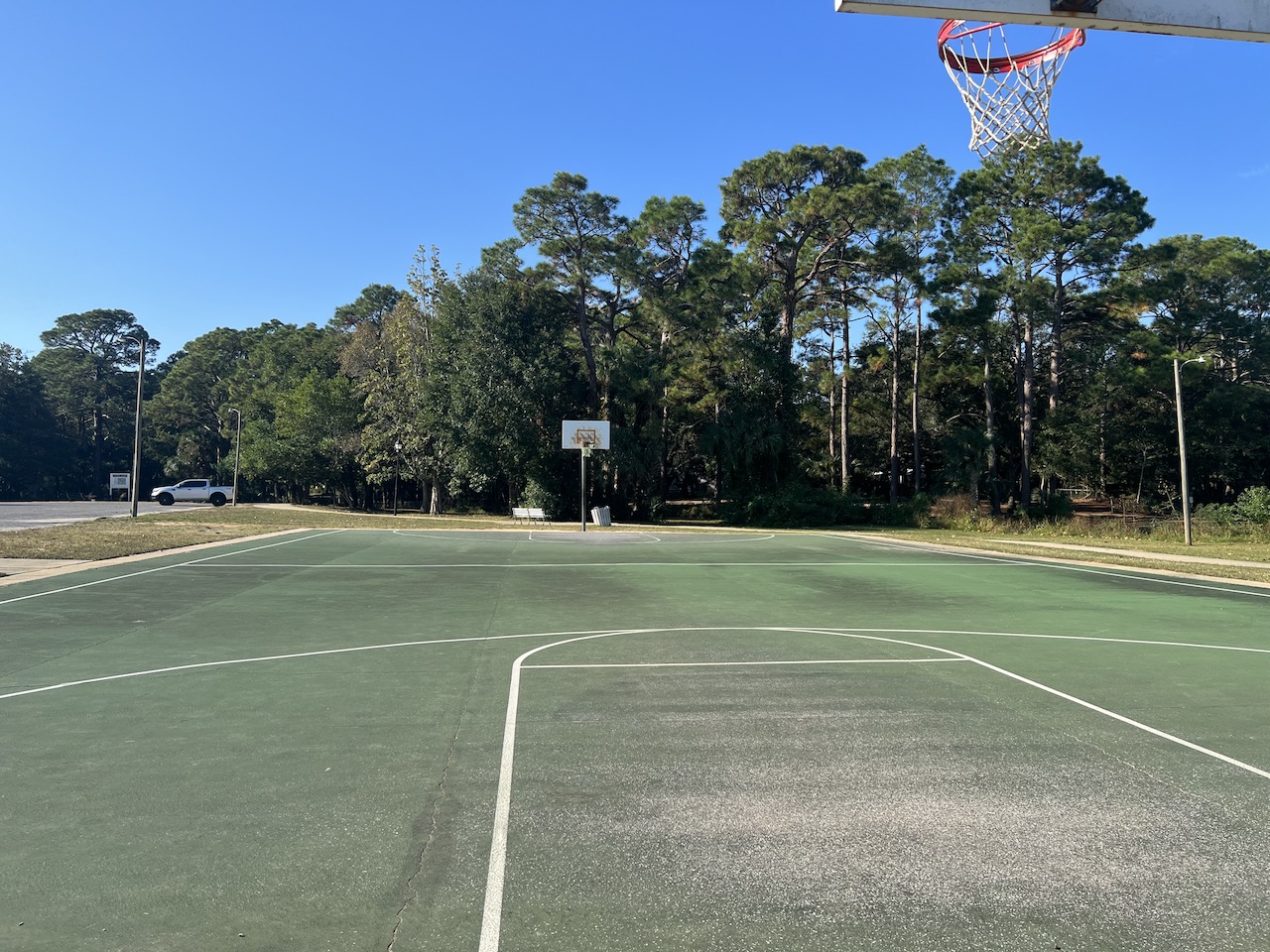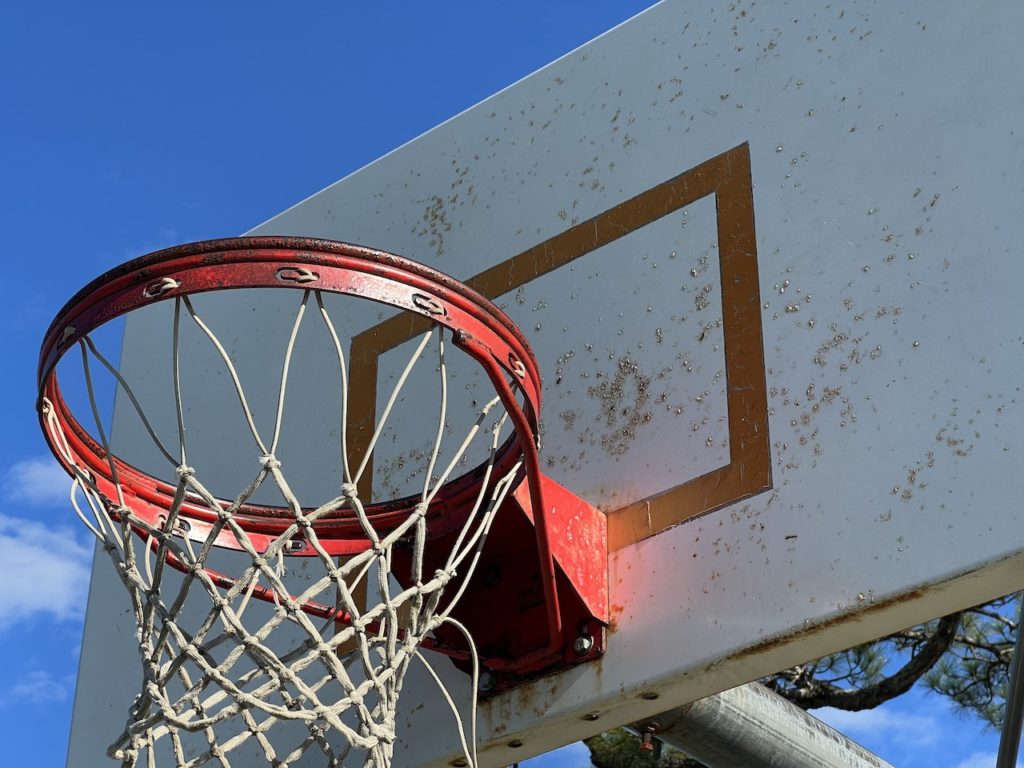 As for the tennis courts, the City has a contract with USTA for the operation of the FWB Tennis Center and is responsible for resurfacing tennis courts when needed.
Courts #8-11 will be repaired. The total cost for the repairs and resurfacing project at the Fort Walton Beach Tennis Center is $26,760.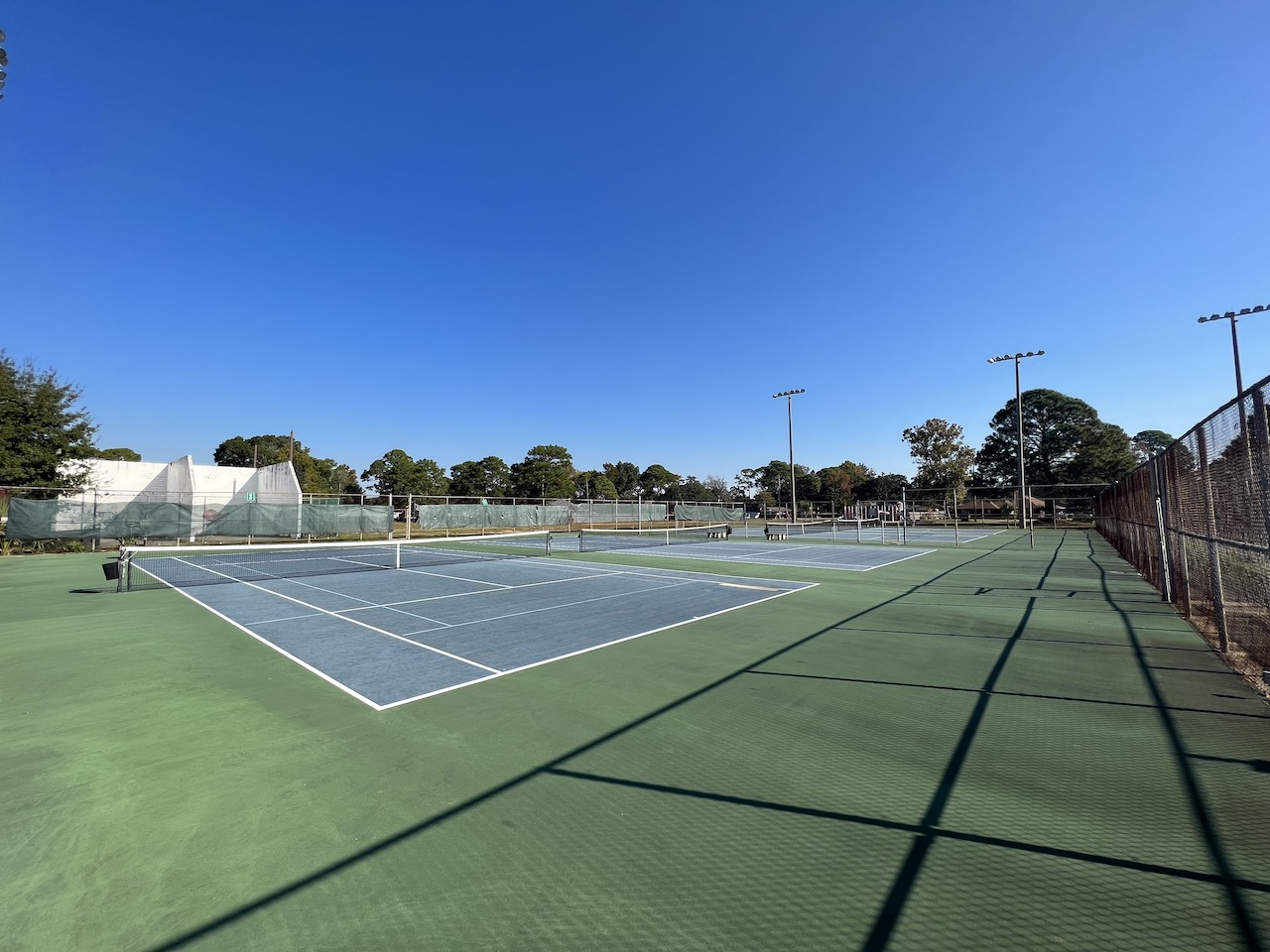 The final resurfacing is at Cecilia Park. This is the location of the new All-Inclusive handicap playground that has recently been installed and getting ready for a grand opening. This basketball court can be utilized for a variation of handicap court sports.
The cost to resurface the basketball court at Cecelia Park is $7,500.
The resurfacing projects have done wonders for various parks throughout the city
"The Jet Drive & Holmes Boulevard Park is a great example of a successful resurfacing project," added Peters. "That park got very little use as it was two tennis courts and an old asphalt basketball court with old goals. We put in new goals, resurfaced everything, and then turn the two tennis courts into pickleball courts. Now, there's 200-300 people playing throughout the entire day as opposed to the two to four that used to play tennis."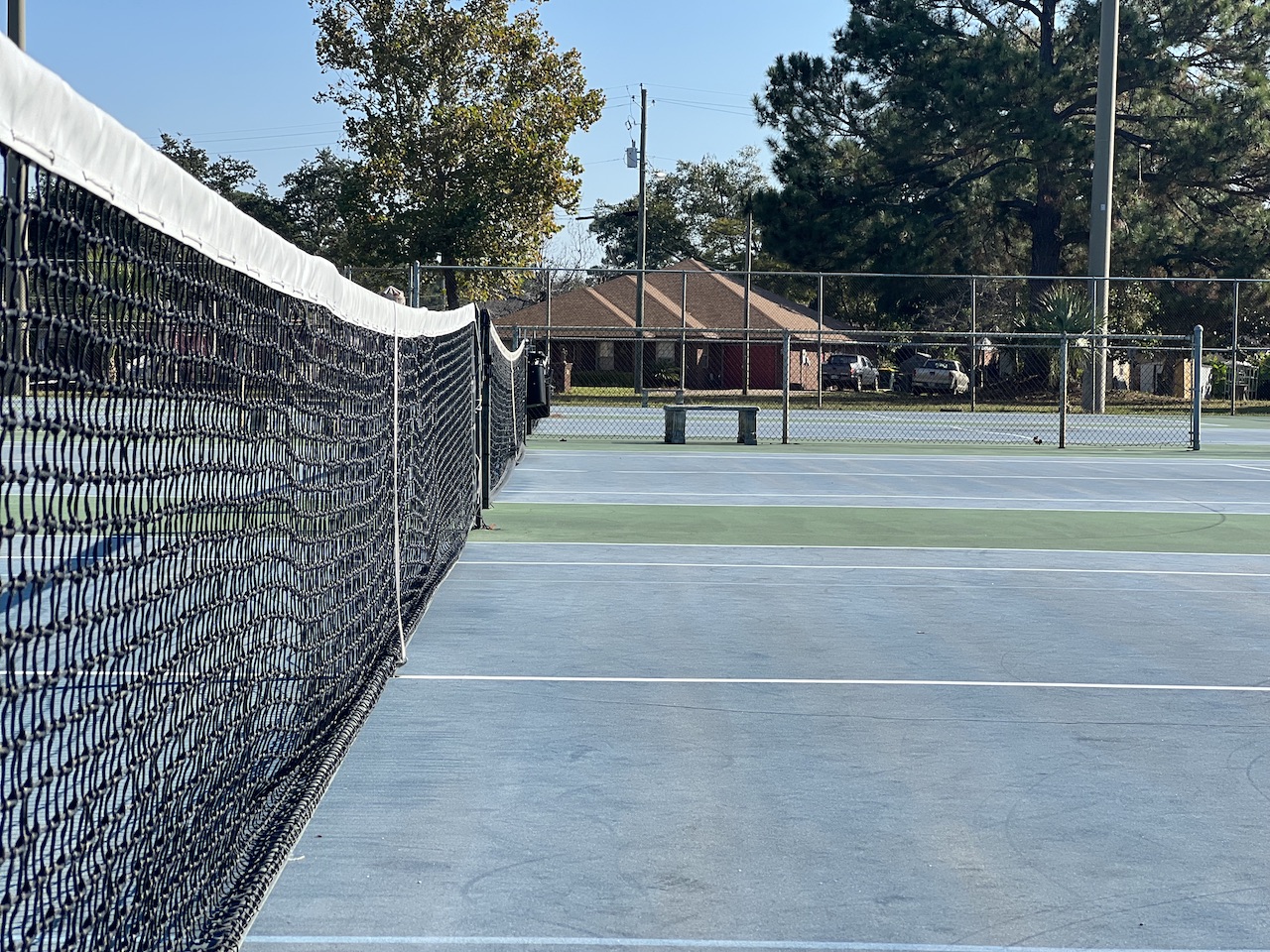 Last August, Ferry Park's tennis courts also received some much-needed TLC after hollow spots were identified by the city's resurfacing contractor.
In total last year, the Ferry Park Tennis Complex project included:
Removal and replacement fencing.
Milling of the entire court surface and replacement with 1-½" asphalt.
Resurfacing of the tennis court area.
Replacement of tennis posts and nets.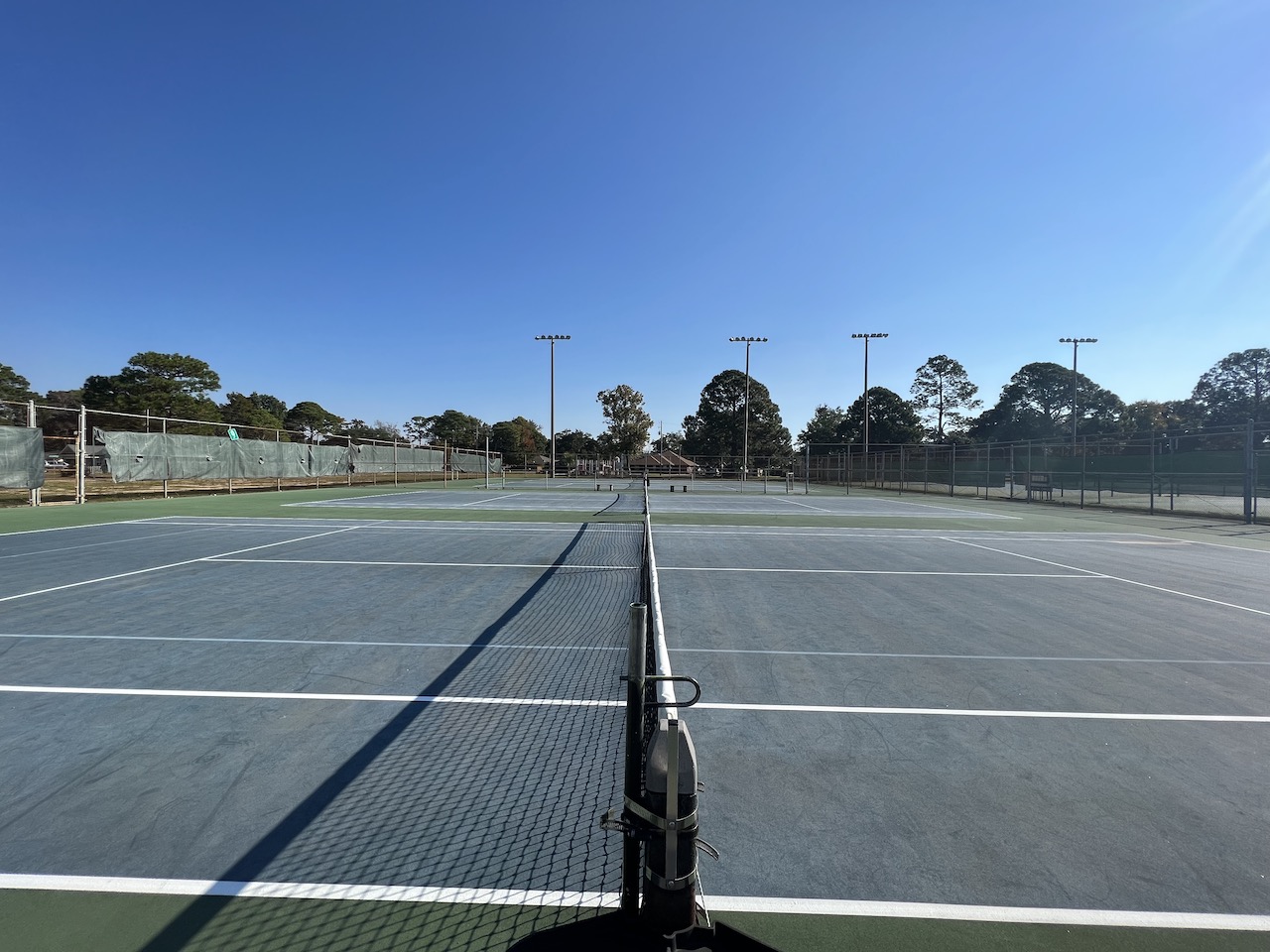 "The Ferry Park tennis courts weren't awful, but they definitely needed to be resurfaced," added Peters. "When it was done and opened up, they looked like brand new courts."
Peters is shooting for the entire sport court resurfacing project to be completed by the end of the year.