On Friday, September 17th, during the Fort Walton-Choctaw football game, Coach Ernie Green 🐐 and Danny Wuerffel will be inducted into the Viking Hall of Fame.
These two will be the very first inducted into the newly-created Hall of Fame.
For those who did not have the pleasure of attending FWBHS while the GOAT 🐐 (Coach Green) was there, the man is an absolute legend who devoted 35 years of his life to the school and our community.
During his time as a Viking, Coach Green was an administrator, teacher and coach of multiple sports. He was also a man of "firsts", according to the Fort Walton Beach Athletics Program.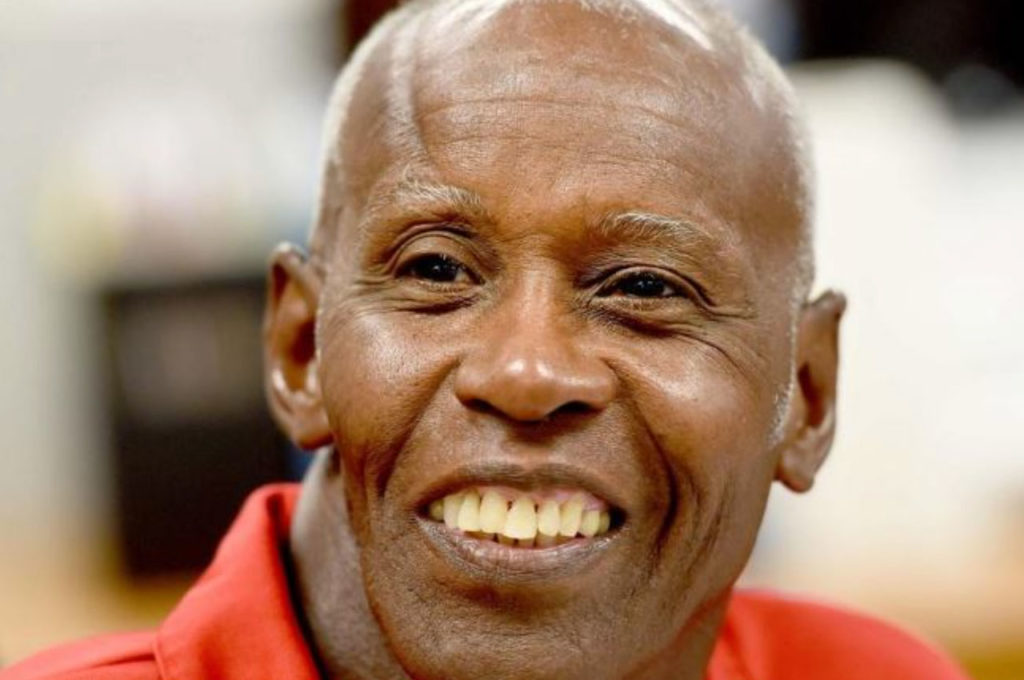 ➡️ He was the first African American assistant basketball and football coach in the Okaloosa County School District. As Assistant, he helped lead the 1991 Football Team to the school's First State Championship.
➡️ He was the first African American Head Coach in baseball, soccer, tennis and track in Okaloosa County.
➡️ On the Admin side, Coach Green became the first African American Dean of Students in 1994 and the first African American Assistant Principal in Okaloosa County since school segregation.
Coach Green served 15 years as the Assistant Principal at FWBHS.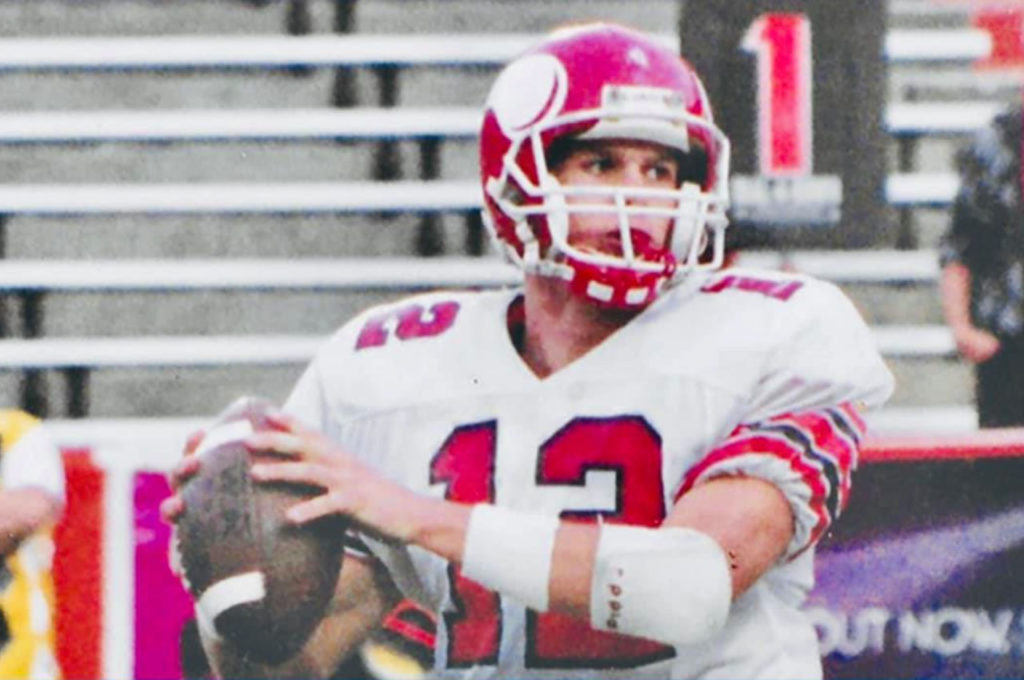 Danny Wuerrfel was a name that still echoed the halls at FWBHS as I got there in 2000. In 1991, he led the Viking football program to an undefeated season and State Championship.
Wuerffel won the Heisman Trophy in 1996 while leading the University of Florida to their first national championship, and was inducted into the College Football Hall of Fame in 2013.
He is currently the Executive Director of Desire Street Ministries serving those in under-resourced neighborhoods.
The night will also celebrate the 30th Anniversary of the 1991 State Championship Football Team.
🗓 Friday, September 17th at Fort Walton Beach High School
#VAKA