On December 12, 2022, the Mary Esther City Council unanimously approved a new 124-room hotel located on the south side of the Santa Rosa Mall on Hollywood Boulevard.
The Extended Stay America hotel will be built behind the existing Surge Trampoline Park, just west of the Hampton Inn & Suites hotel.
On November 7, 2022, the Local Planning Agency held a public hearing, reviewed the request and recommended approval of a preliminary development order. The property is 2.16 acres and will have 124 parking spaces along with 5 ADA spaces.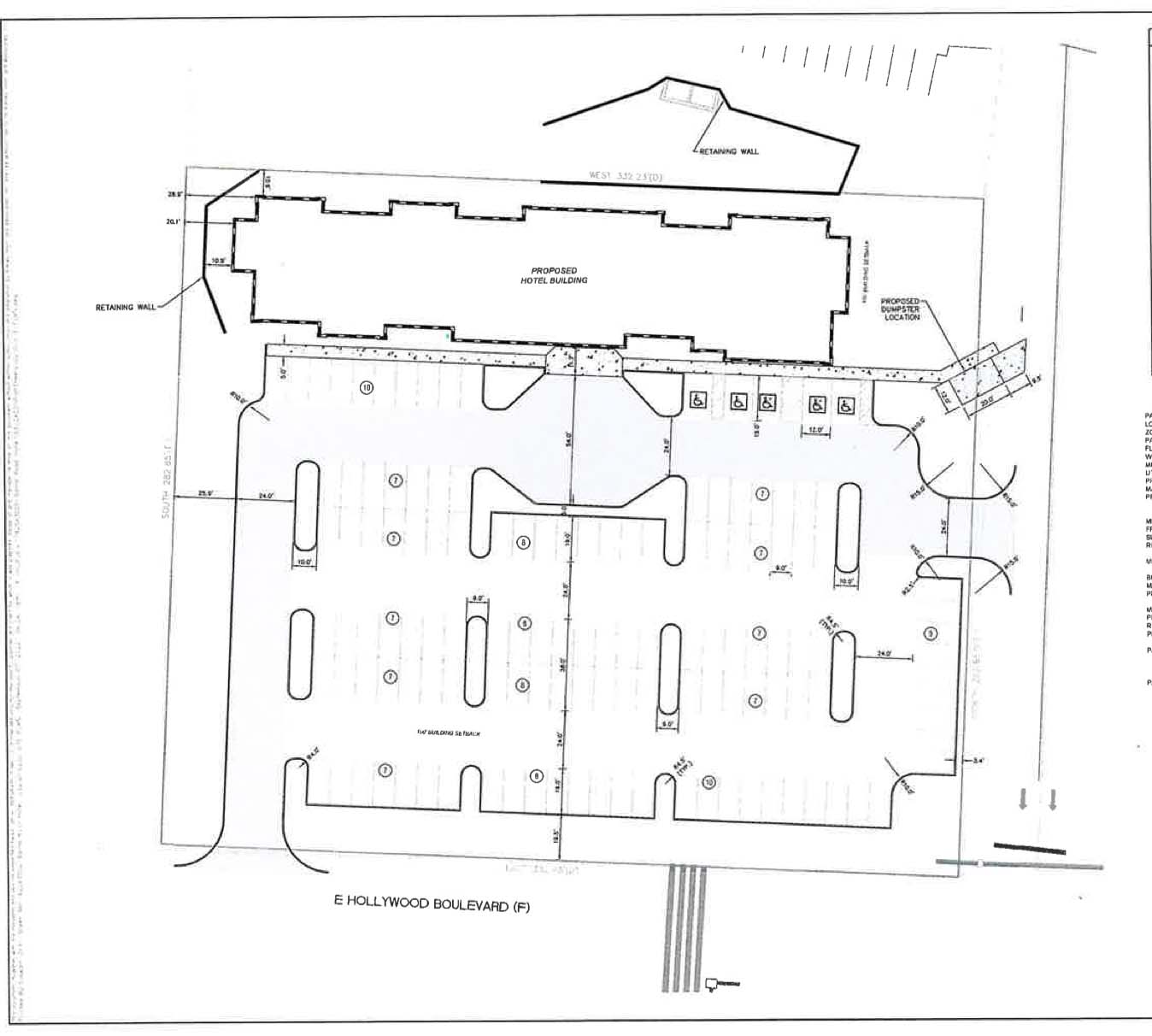 Now that the development order has been granted, the owners will still have to pull the permits and meet additional contingencies set by the council this week.
An agreement shall be reached between the City and developer for upgrading the lift station to serve the project. This hotel will use the same lift station as the existing and potential future apartments. That lift station would need to have some upgrades in order to increase capacity for storm events.
Ensure there is adequate water and sewer capacity for the project.
As of this writing, there is no official timeline on when the project will begin construction.