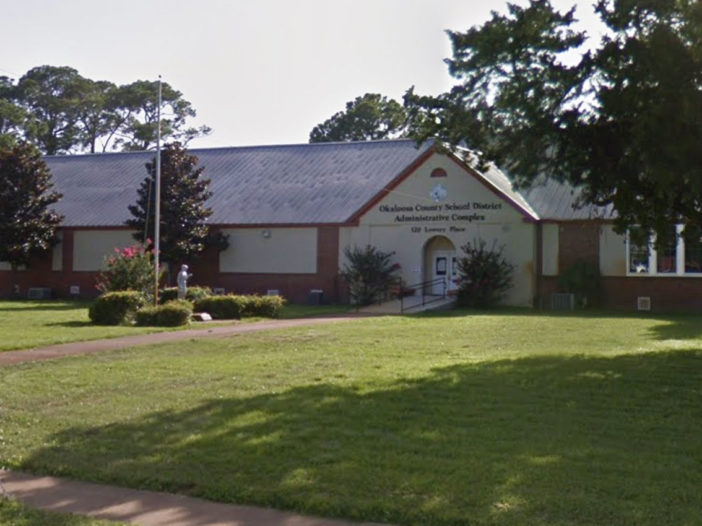 Gov. Ron DeSantis announced today that the state is cancelling all tests and school grades for Florida's public K-12 schools for the rest of the 2019-20 school year.
In addition, schools will not reopen to students before April 15th. However, remote learning is planned to take place through that date.
Requirements for graduation and promotion, and final course grades, will be evaluated as if those assessments did not exist.
DeSantis went on to say that parents can choose to keep their child in same grade for the 2021 school year if they choose to do so. K-12 grades will not be calculated for the 2019-2020 school year.
When asked if K-12 students would continue with virtual school for the remainder of the school year, he said he was unsure and the state will make a decision by the end of the week.
Education for students will resume
Okaloosa County School District has made an announcement. See below.
"In the past two weeks, we've been preparing for the possibility of an extended school closing by developing an educational continuity plan for students to continue their education from home. It will consist of age-appropriate online curriculum and will have dedicated pathways for teachers and students to communicate. "
Superintendent Marcus Chambers believes that Okaloosa's employees and students are both up to the challenge ahead of them. "Okaloosa teachers, school staffs and students are the Best in Florida, and I have no doubt that we all will rise to the challenge in front of us." Students will remain connected to the teachers they've had all year.
Like Okaloosa, districts throughout Florida will work through March 27 to complete their plans, train teachers and staff on the new delivery model, provide computers to students who may need them, and to ensure internet access for all students.
According to Chambers, the district will put out a survey by Friday, March 20th to help identify which students will need equipment and other types of support in order to continue their education online. In addition to the survey, which may be difficult for the targeted families to access, the district will do a callout asking parents to notify them by phone of their needs.
Said Chambers, "We'll do what it takes to make sure that all students have the same opportunity to be successful."
Education for students in this new platform will begin on March 30. More information to parents will follow.
👋 Sign-up for our free local newsletter
The BEST way to stay updated on the headlines along the Emerald Coast every single day. Never miss important local info!