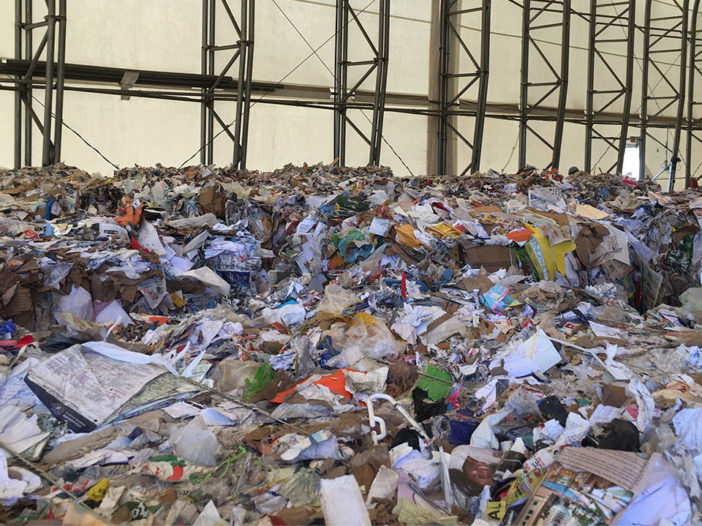 On Tuesday morning, the Okloosa Board of County Commissioners unanimously approved to bring back recycling in Okaloosa County.
But wait: that doesn't yet mean that recycling IS back just yet.
What was approved is the agreement that the County currently has in-hand to enter back into contract with ECUA for the processing on recyclable materials. The ECUA board will not meet until October 22nd at 3pm where they will make the final decision whether they will enter back into the agreement with the county.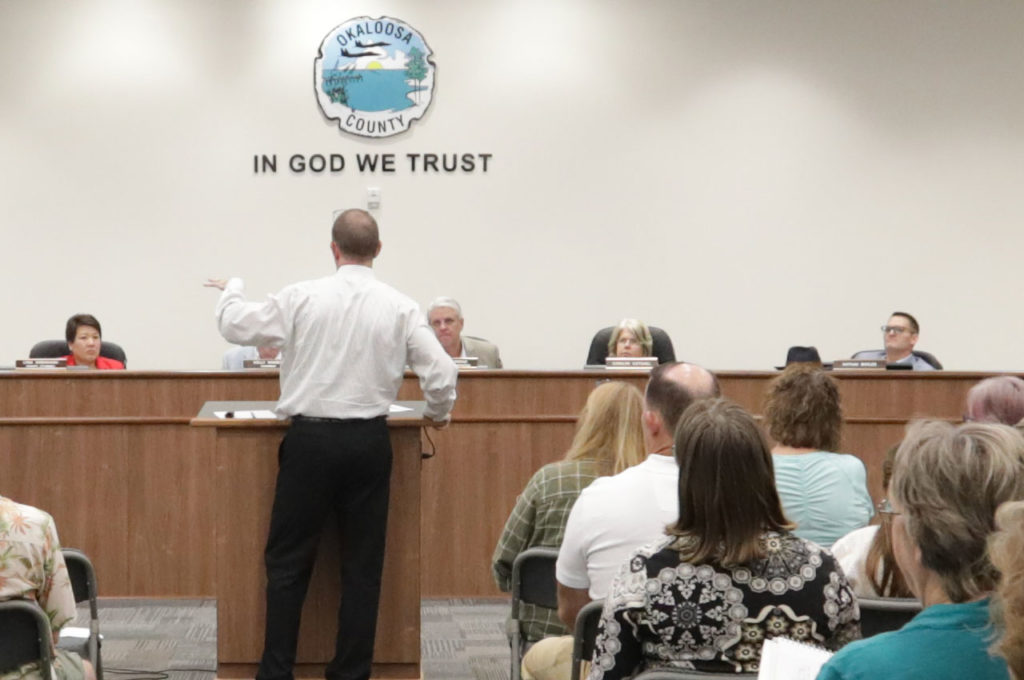 However, Public Works Director Jason Autrey told the Board this morning that he would be attending that meeting and that he was confident that ECUA would accept Okaloosa County back into the agreement.
There's more: A few good points to know is that:
Waste Management has agreed to hold recyclables until after the 22nd meeting so that those materials can be processed properly once/if ECUA moves forward.
There will be no rate increase to customer as of now. But that doesn't mean it wont happen in the future.
There will be no need to dip into the current County reserves to cover the cost of bringing back recycling.
Overview: What is recyclable and what is not