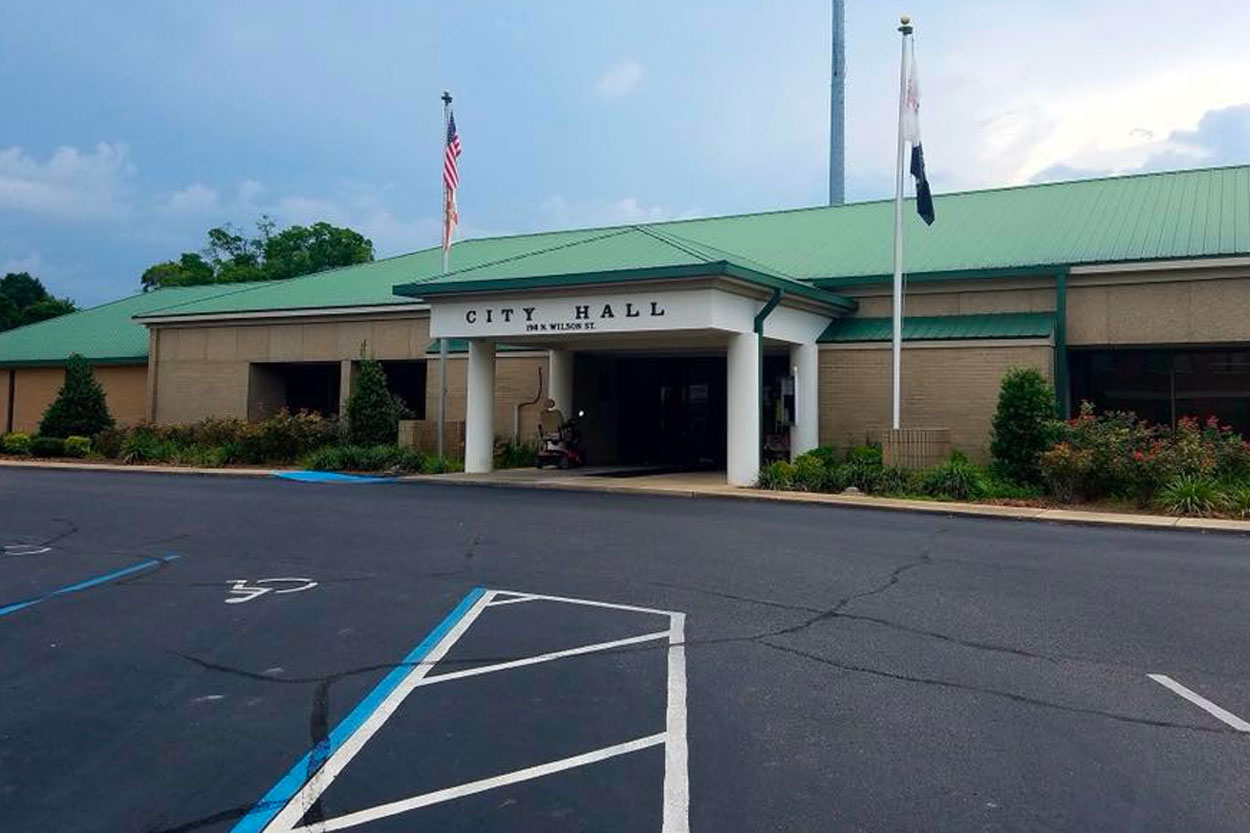 The City of Crestview has never had a City Manager. In fact, according to the Crestview Bulletin, "voters approved amendments to change the city charter to a council-manager form of government instead of a council-mayor form."
This is the change that would allow the city to shift the operations to one person…the new City Manager.
Last night Tim Bolduc was selected as the first City Manager of Crestview! If you've been around the City of Fort Walton Beach at all then you probably know him. Tim is the Public Works Director for the City of Fort Walton Beach and was the former city manager for Laurel Hill.
Last night he took to Facebook with the announcement,
"Thank you to the City Council of the City of Crestview for selecting me as the first City Manager of this great City!"
Fort Walton Beach City Manager Michael Beedie congratulated him,
"Well deserved and a once in a lifetime opportunity that you've been working towards!"