Over the next few days, Destin Fire Rescue will be conducting training exercises at the old Cinema 10, located near Old Time Pottery in Destin. The exercises may result in visible smoke in the area. However, it is all part of the training process.
The training exercises are made possible thanks to the cooperation of Publix, the new owners of the property. As reported by Get The Coast in March 2022, Publix purchased the Old Time Pottery property with plans to develop a new shopping complex. The project, approved by the Destin City Council in October 2022, includes the demolition and redevelopment of the existing Downtown Destin Shopping Center.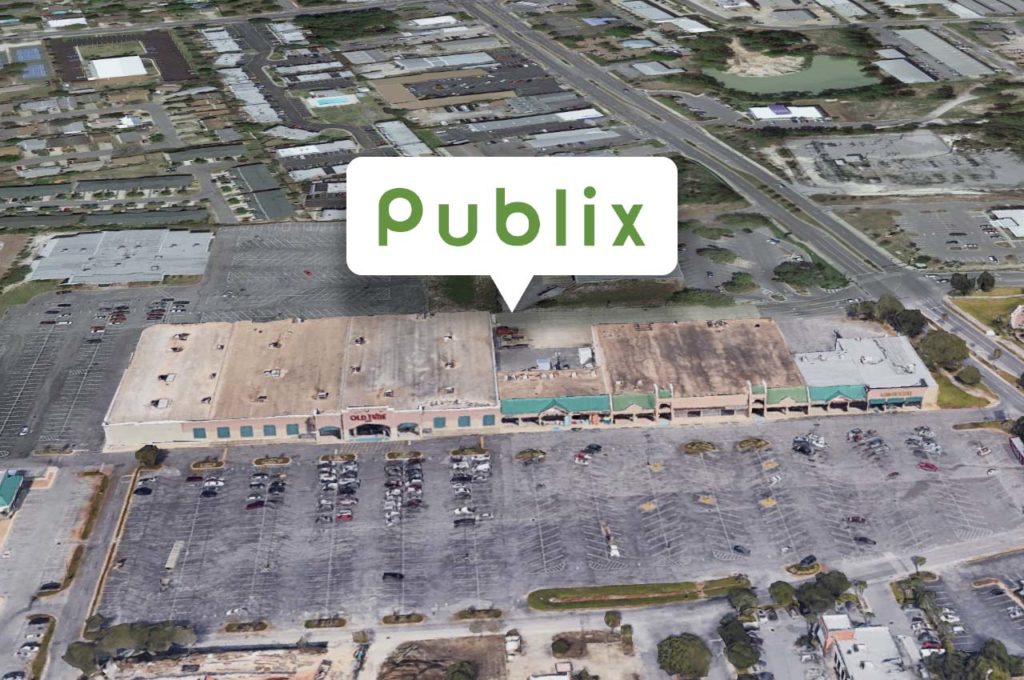 According to Destin Fire Rescue, the training exercises serve as valuable preparation for the firefighters ahead of the demolition, which is set to begin next week. The exercises provide an opportunity for the firefighters to practice their skills and utilize the building.
Residents are encouraged to come and observe the training exercises, providing them with a firsthand view of the skills and techniques employed by Destin Fire Rescue.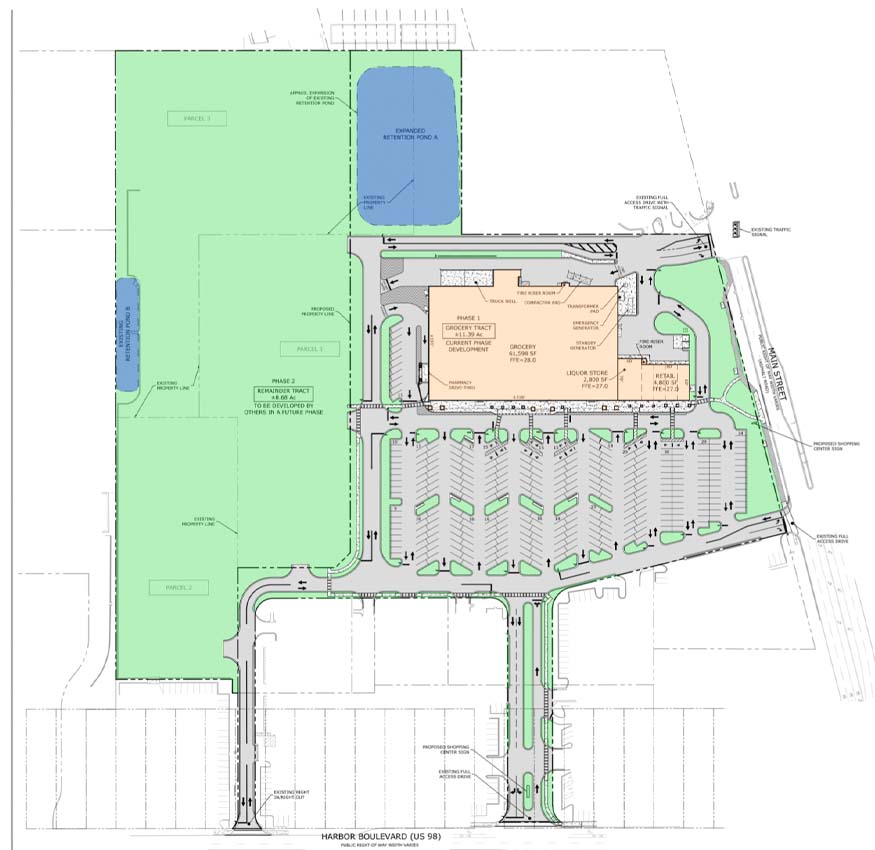 With the training exercises underway, the demolition of the property is scheduled to commence next week, according to Destin Fire. The ±20.06-acre site, which will be transformed into a new grocery-anchored shopping center, will feature a Publix supermarket, a ±2,800 sq.ft. liquor store, and ±4,800 sq.ft. of additional retail and commercial space.
The project, estimated to take approximately one year to complete, includes the construction of new parking spaces, sidewalks, landscaping, utilities, and an expansion of the existing stormwater management retention pond.
As the old cinema site undergoes these training exercises, the transformation of the property is steadily progressing, bringing a new shopping experience to the heart of Downtown Destin.