Destin High School is inviting the community, prospective students and their families to the school's Open House Student Showcase on Wednesday, January 19 at 6 p.m.
Help in the school's "Shark Tank" auditorium, attendees will be able to visit classrooms and meet and greet the administration, teachers, and coaches and ask questions they may have.
Guests will learn more about Destin High School's first school semester and how new students can apply to attend the tuition-free public charter high school for the next 2022-23 school year.
Applications for approximately 150 new students will be accepted through February 11, 2022 for grades 9, 10, and 11.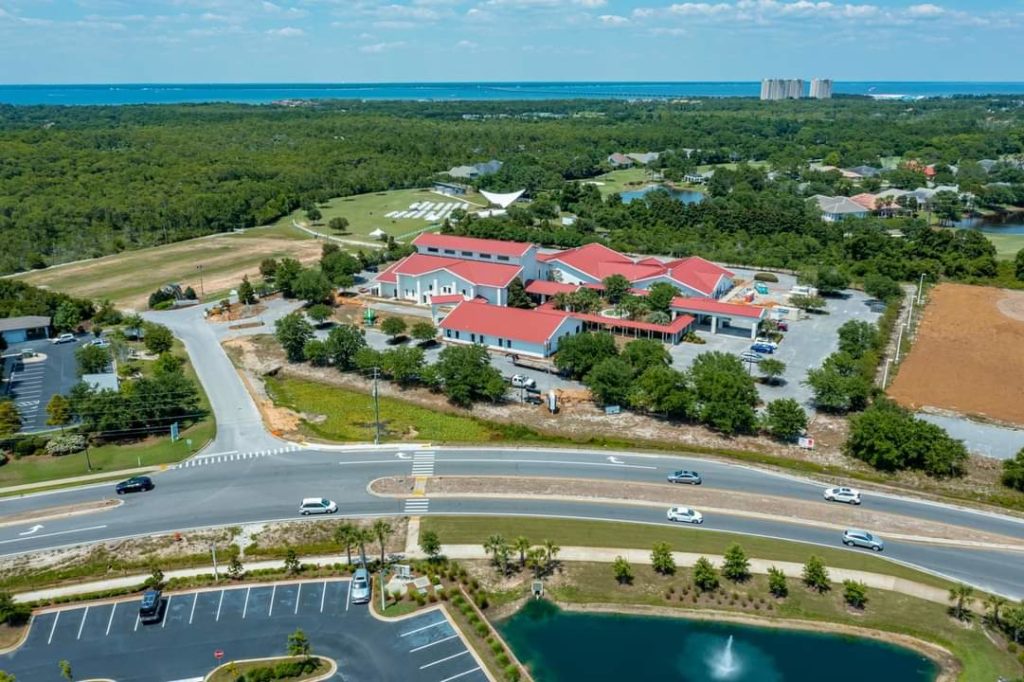 "We will be communicating everything one needs to know about DHS's authentic and meaningful curriculum, numerous Athletic teams, Band, Chorus, Theater and Drama programs and more," said Principal Christine Cruickshank. "Come learn about Power Hour, our catered lunches, and our later start time. Our accomplished teachers and staff are dedicated and engaged in creating a personalized learning experience for our students."
DHS is located at 4325 Commons Drive W in Destin FL. For more information, call (850) 204-4044, email questions@destinhighschool.org, or visit www.destinhighschool.org.