This local coverage is made possible thanks to Realtor Lisa A. Norton! Support those who support our local news coverage!
After nearly two months of planning and preparation, the Destin School of the Arts at Destin United Methodist Church is pleased to present its theatrical production of "Godspell."
The production is based on the Tony-nominated Broadway musical of the same name composed by Stephen Schwartz, renowned for other works such as "Pippin" and "Wicked." It features the chart-topping international hit single "Day by Day."
"Godspell" is a musical retelling of the Gospel of Matthew and the story of Jesus through a modern-day perspective. The play is performed as a series of parables, with the musical numbers spread throughout.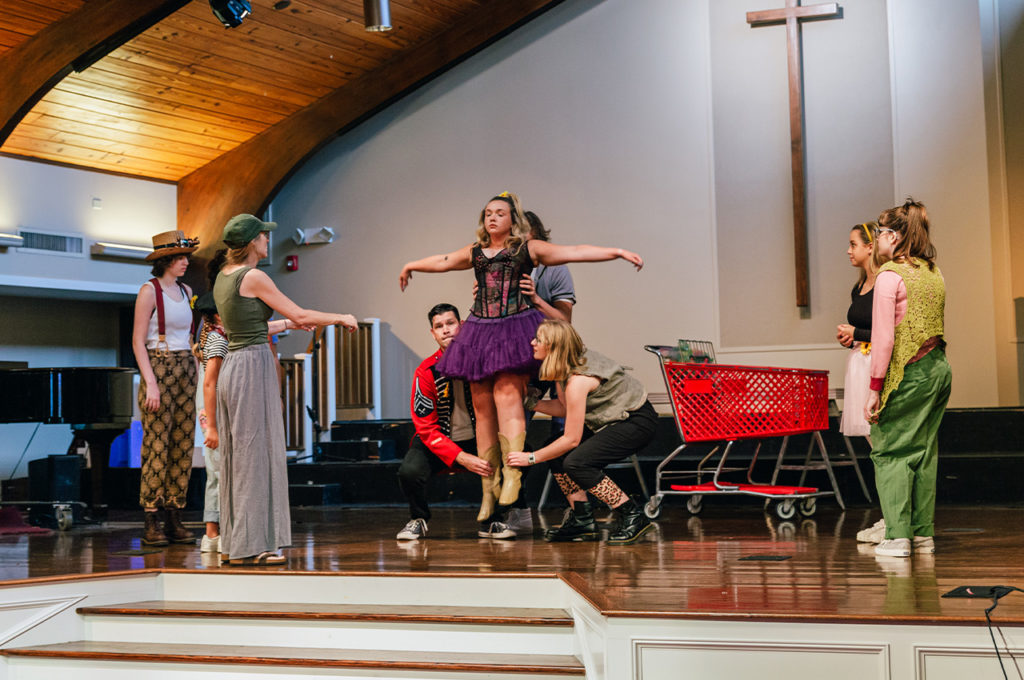 The cast features a 12-member ensemble of some of the best and brightest students that Okaloosa County has to offer. The students composing the cast are handpicked from a selection of six schools in Northwest Florida, both high school and college.
Jaden Carlisle, a recent graduate of Fort Walton Beach High School, is headlining the lead role of Jesus.
Rounding out the rest of the ensemble are Charlotte Lovas-Haynes, Deven Welborn, Hannah Brand, Lily Buccholz, Amy Syverson, Braden Jannazo, Scarlett Young, David Thompson, Erin Klaus, Erishel Francisco Guante, and Chris Klaus, who is also serving in the capacity of musical director.
The musical is directed by Keri Klaus, Director of the Destin School of the Arts.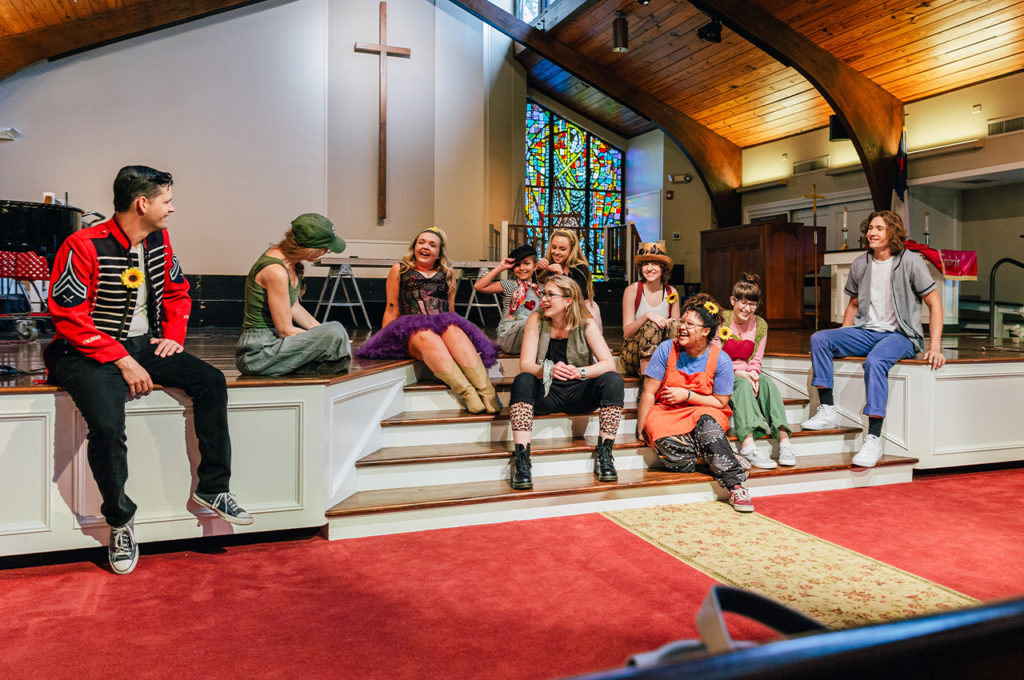 "In the ongoing, 50-year tradition of the musical, "Godspell," this cast has come together from all over the Emerald Coast – different theater departments, schools, and even phases of life – to create a truly one-of-a-kind theater experience," said Keri Klaus. "All 12 members of this cast bring their own unique flair to this immersive musical production, and I truly believe the audiences are going to be delighted and inspired by each of them."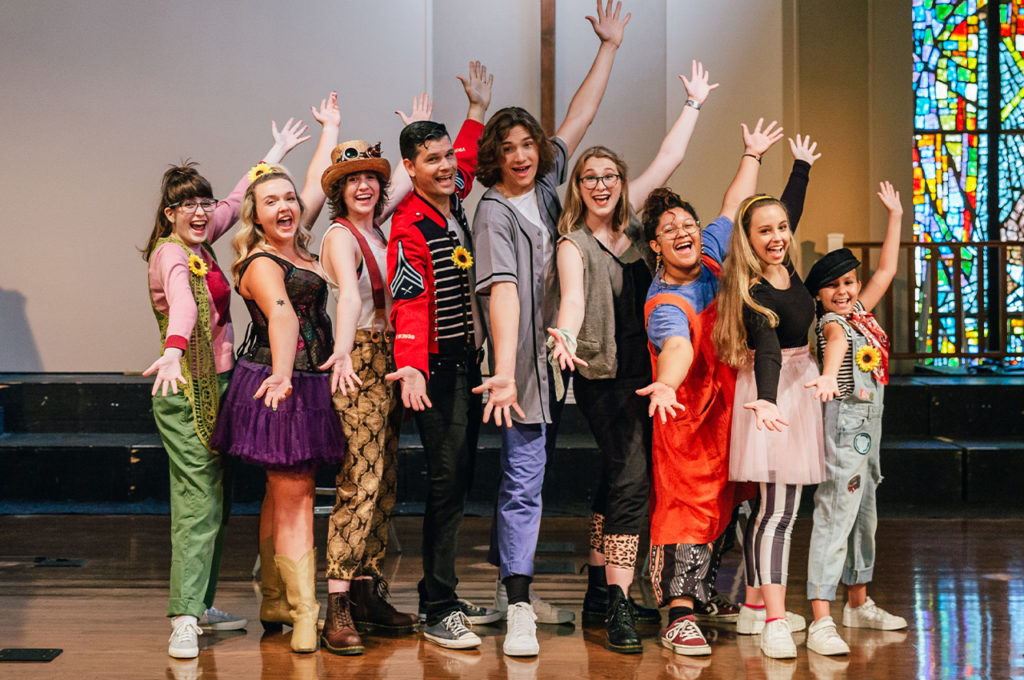 The musical is in its final stages of production and plans to wrap up ahead of its scheduled release date of June 24-25 at 8 p.m. It will be held in the Destin United Methodist Church sanctuary, and the cost of admission is free with a suggested donation of $15 per seat.
If you are interested, tickets are available to be reserved by clicking here.