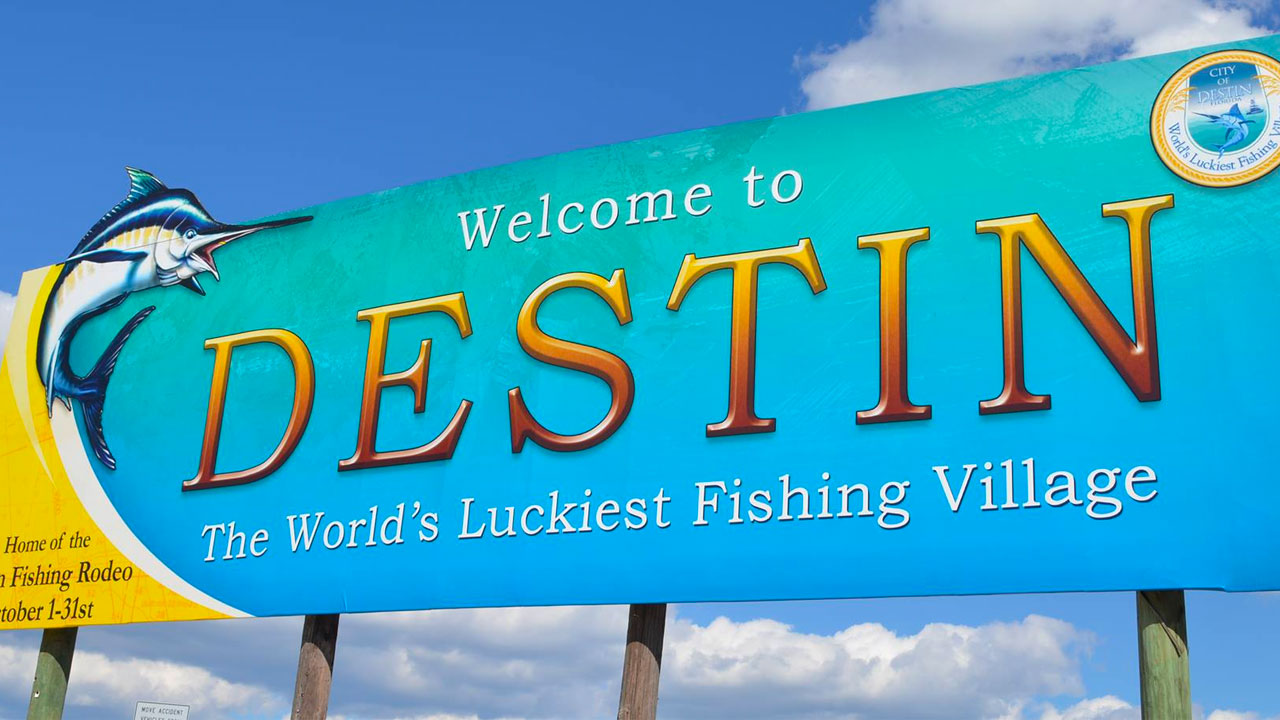 According to a new press release that went out Friday morning, the City of Destin has adopted an ordinance that limits the number of overnight occupants of each short-term rental home in the city to two people per bedroom, plus an additional four people, with an overall cap on overnight occupancy at 24 people.
The ordinance provides a grandfathering process as well as an exemption for prospective tenants with pre-existing agreements as of Tuesday, January 22, 2019, which is the effective date of the ordinance.
In a statement on their Facebook page,
We are currently revamping our application and review processes to accommodate changes to the ordinance. A notification will be issued once our rental registration process is finalized and back online.
This new ordinance comes after months of public hearings and public input on the topic of regulations for short-term rental homes.