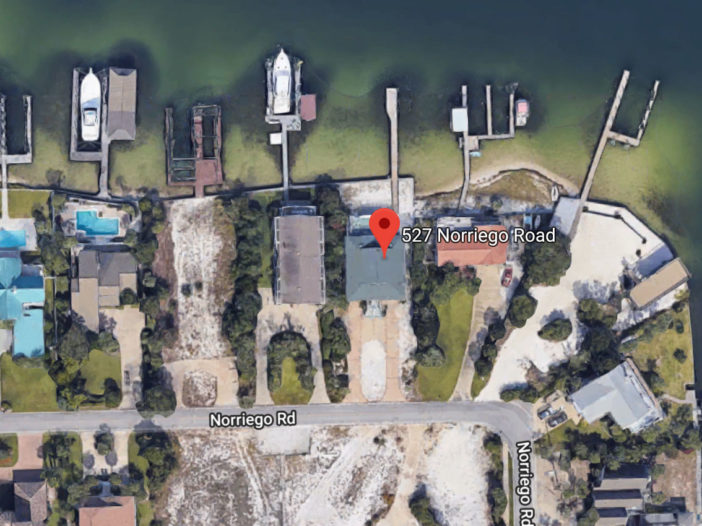 Destin Water Users received a call about 1:15pm on Tuesday regarding a reclaimed water leak at 527 Norreigo Road.
It appears that the 2-inch PVC main feeding that area had a fitting break loose. The leak was stopped about 1:35pm and it is estimated that about 3,200 gallons of reclaimed water escaped the pipe and overland flowed onto the adjacent property and seeped into the ground.
The main was repaired and put back into service about 2pm on Tuesday. No clean-up actions are needed and the reclaimed water did not enter any surface waters or stormwater systems.