Blowout bars are predominantly found in big cities. Up until now, the small-town life of Destin, with its laid-back beach style, hasn't seen much of a need.
But things are changing in Destin and with that comes the first-ever Blowout Bar.
Local news sent to your inbox 🤝
Thousands of locals read our newsletter every morning! It's FREE and makes sure that you never miss important local updates.
The vision for Destin Blowout Bar comes from Brianna O'Brien, who relocated to the area 9 years ago with her active-duty husband. O'Brien brings 12 years of experience to Destin and for the past 6 years has worked out of a private suite with her assistant.
But the goal was to always have a shop of her own.
"I like organizing, designing, creating and managing as much as I like doing the artistic side of things," explains O'Brien. "So when we finally got the ball rolling and looking at locations and concepts, I realized that Destin didn't have a blowout bar."
For those not familiar, a blowout bar is just a wash and style, and is a bit uncommon at most traditional salons, according to O'Brien. At the Destin Blowout Bar you walk in, get your hair washed, get a scalp massage, and then have it styled however you choose. O'Brien says clients can be on their way in 45 minutes to an hour, depending on the volume of hair.
The aim for the Blowout Bar is to be a quick, easy pop-in place, for everyone from busy moms to entrepreneurs to realtors who have a photoshoot for open house signs. Additionally, O'Brien is aiming to attract vacationers who have been on the beach all day and have an event to go to such as a rehearsal dinner or a date night.
"Destin is booming, so now a blowout bar is too good of a concept for Destin not to have, given our local clientele as well as tourists," she said.
Aside from just blowouts, Brianna does offer other services in a private suite at the salon.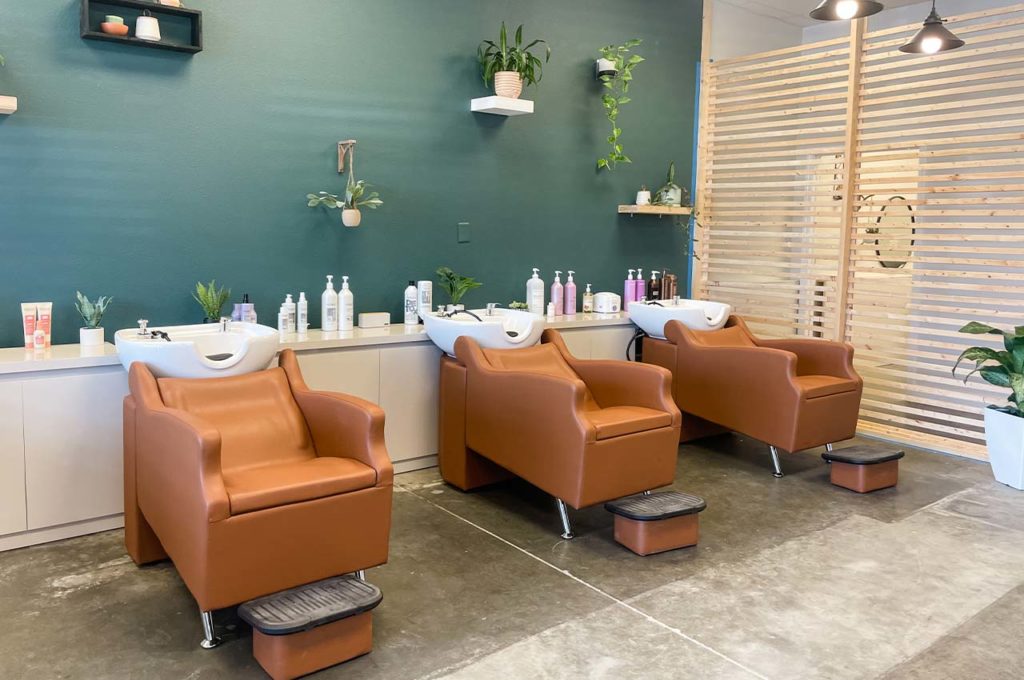 "I offer color, cuts, highlights, and extensions and I do a lot of men's cuts and children's cuts as well," she said. "In the secondary room behind the suite, I offer semi-permanent makeup, which is a tattooing form of eyebrows and lips."
A neat aspect of the blowout bar is that they are a registered partner with Green Circle Salons, which is a program that works on recycling in the salon industry.
Aluminum, aerosol cans, excess color, cardboard and even hair clippings are sent off to be properly processed for reuse or turned into clean energy.
"We are hoping to help move more salons into a mindset that focuses on sustainability and proper follow through with the unique garbage waste this industry puts out," said O'Brien.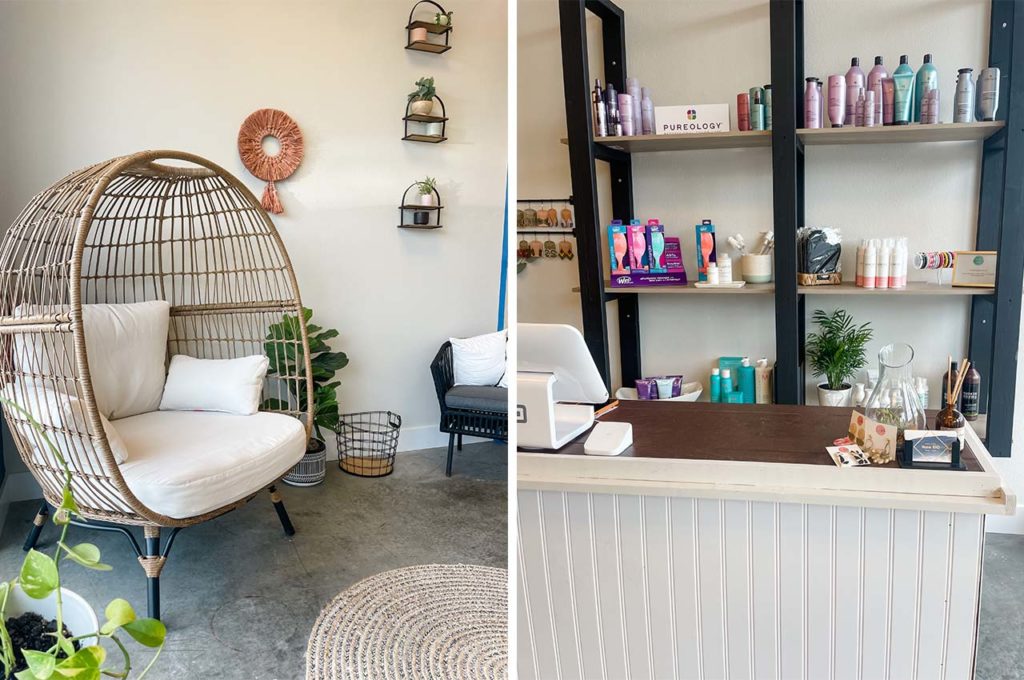 The Grand Opening of the Destin Blowout Bar is this Friday, July 22 at 6 pm. O'Brien says it will be an evening of fun and celebration with a Botox party, snacks, bubbles and blowouts.
There will be a drawing for a gift basket. To enter, find the event on their social media website and share it. The more times you share, the more entries you get.
The gift basket will include a Bitterroot gift card, gift certificates for the Blowout Bar and jewelry made by local vendors.
Destin Blowout Bar is located at 4463 Commons Drive, in the same parking lot as Marshalls and the same building as Bitterroot.
"At this point, we are wide open for walk-ins, but the easiest way to get a slot is to book online," says O'Brien. 
To learn more, click here.