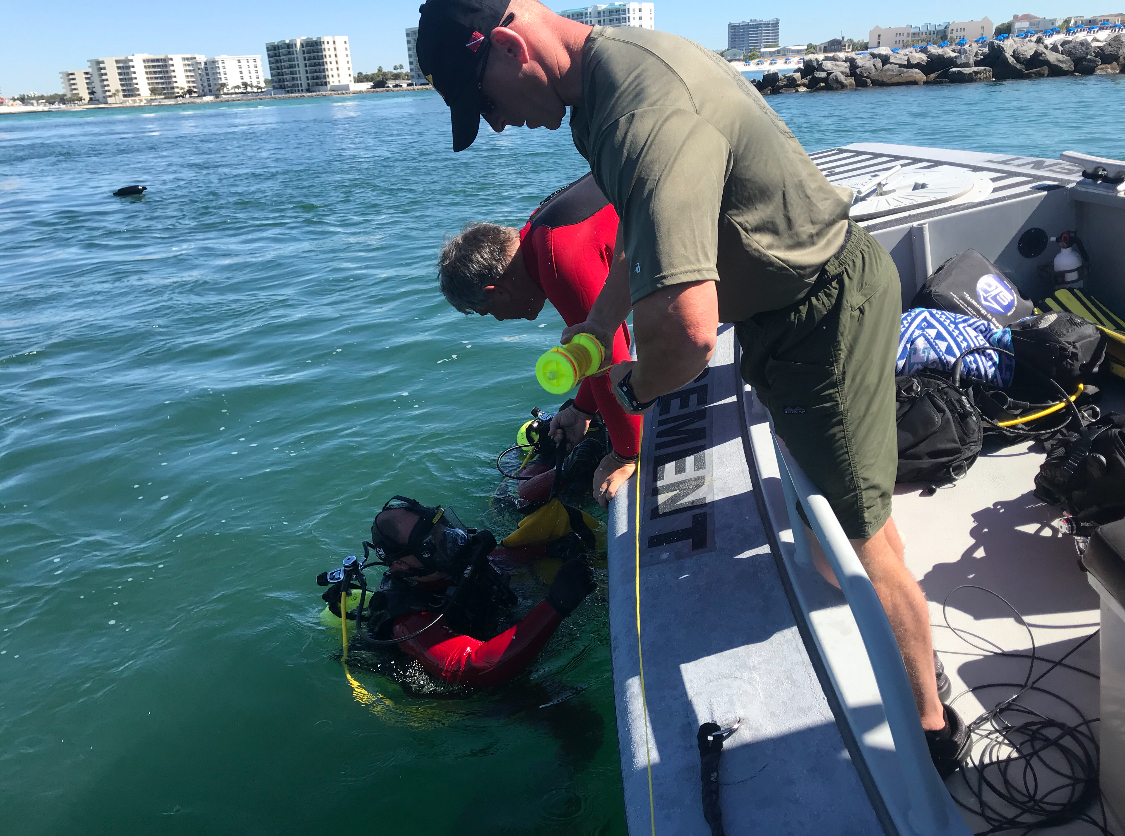 The Okaloosa County Sheriff's Office Marine Unit and Dive Team recovered a body shortly before 10am this morning during a search for a snorkeler who went missing in Destin's East Pass Sunday evening.
Efforts by the OCSO Dive Team to find the 28-year old man Sunday had to be called off due to poor conditions. They returned this morning and found an individual underwater about 50 feet west of the east jetty.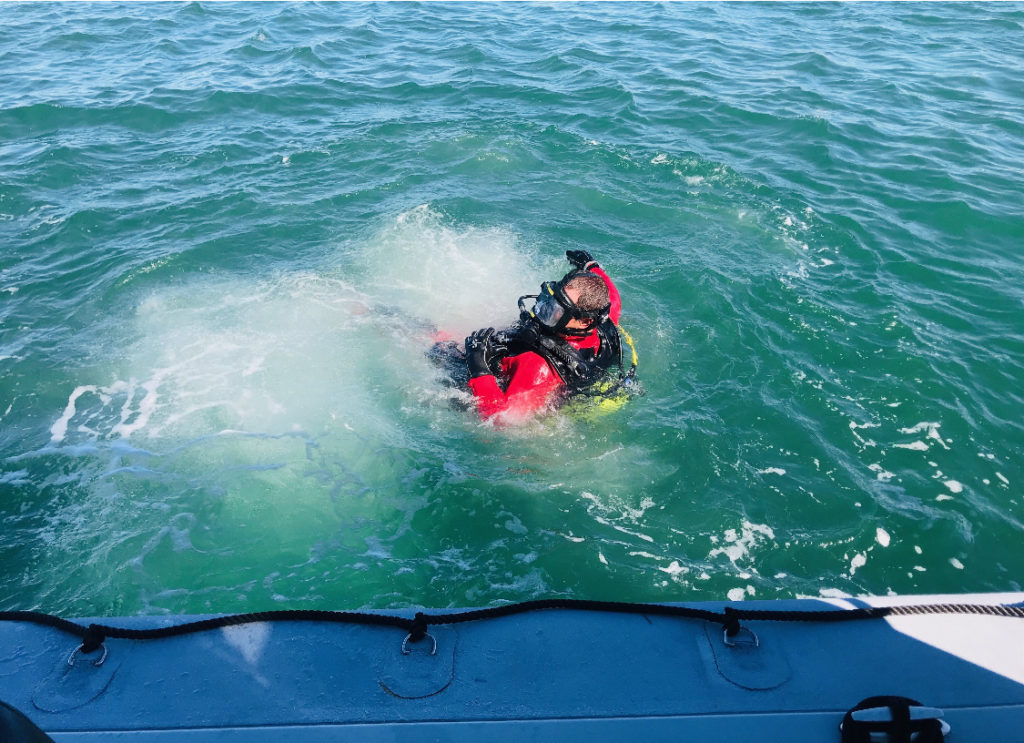 The tourist, originally from India, had been snorkeling with a group of friends when they noticed he was missing during a head count around 6:30p.m.

The District One Medical Examiner's Office will handle the task of making a positive identification.