We've covered several affordable things to do with your kids, but what about those of us with fur babies? As the mom of a Golden Retriever, I know how important it is to get your dogs out and interacting with other pups! Here are four upcoming events specifically for dogs!
When: March 3, 2019
Where: The Village of Baytowne Wharf
About: This year will be the SIXTEENTH Annual Mardi Gras Dog Parade that the Village of Baytowne Wharf has hosted! That's right, a Mardi Gras parade dedicated to dogs. The dogs will be dressed in costumes and walked, driven in cars, or pulled on floats. To walk in the parade with your pup you must register. For more information visit The Village of Baytowne Wharf events page.
When: March 23, 2019 from 10 AM-3PM
Where: Destin Dog Park
About: The Destin Pooch Palooza will be a festival for dogs and their families. There will be several vendors, presentations, the Okaloosa K9 unit, and activities for your pups. The event is sponsoring the Panhandle Animal Welfare Society (PAWS) animal shelter therefore visitors are asked to bring donations, such as food, collars, leashes, or cleaning supplies. In addition, PAWS will be providing a vet van where dogs can get rabies shots for $5 and a microchip for $10.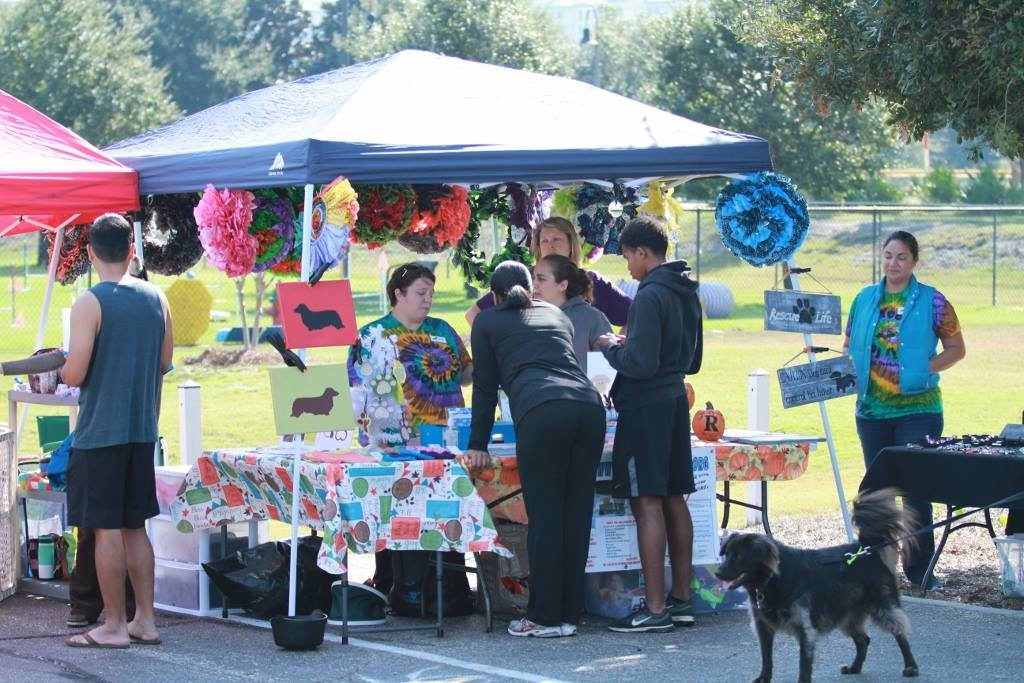 When: March 7, 2019 from 5PM-7PM
Where: Cantina Laredo in Grand Boulevard
About: Cantina Laredo is hosting a Corks and Canines event with Dog Harmony. There will be happy hour margaritas and a silent auction on the porch, where dogs are welcome. You'll also have the opportunity to buy tickets for a cork pull.
When: April 18, 2019 from 5:30PM-7:30PM
Where: Grand Park in Grand Boulevard
About: Dog Harmony is hosting a dog social and egg hunt in Grand Boulevard. The social is free, but for $10, you and your fur baby will receive your own basket and be able to participate in the egg hunt. Prizes will be hidden in the eggs and scattered throughout lawn and refreshments will be served for a suggested donation of $5.
---
There you have it! four events for your furry friend from February to April! If none of those sound exciting to you, consider another outing like one of the farmers markets or dinner at Boshamps!
Where are your favorite pet friendly places to take your dog? 🐶