On Sunday night, two northbound lanes of Eglin Parkway on the Cinco Bayou bridge have been shut down due to a motor vehicle accident.
A car operated by 17-year-old male was allegedly drag racing northbound when he lost control and went over the bridge, according to the Ocean City-Wright Fire Control District.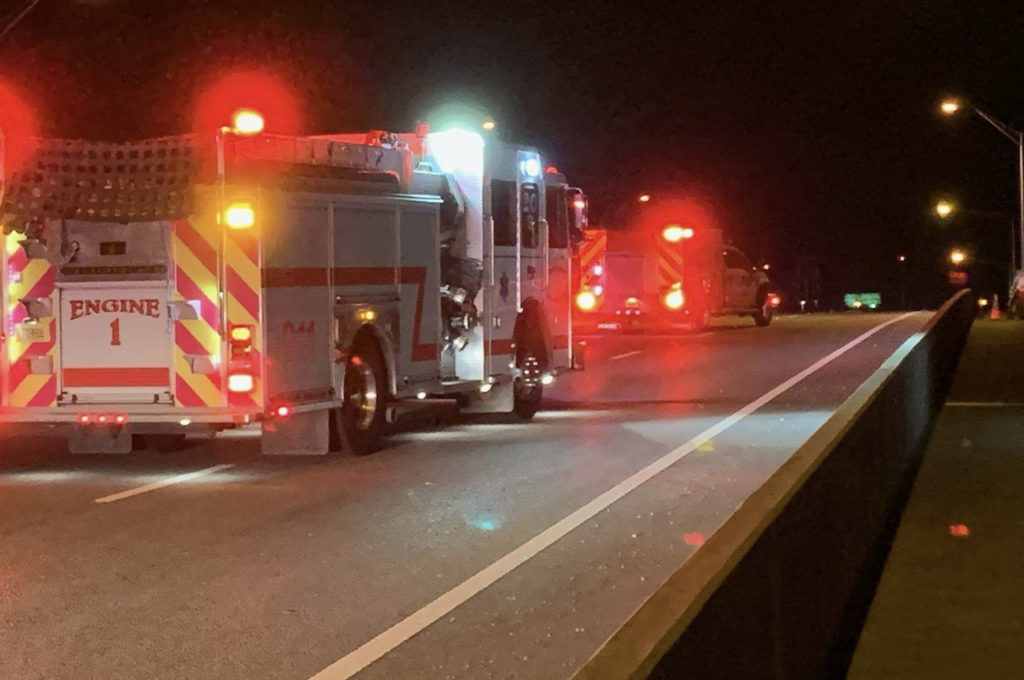 According to reports, the Niceville Fire Boat was dispatched to locate the vehicle that is completely submerged.
"After questioning the driver, who was very confused, he was unable to confirm or deny whether there were any passengers in the vehicle," said OCWFCD.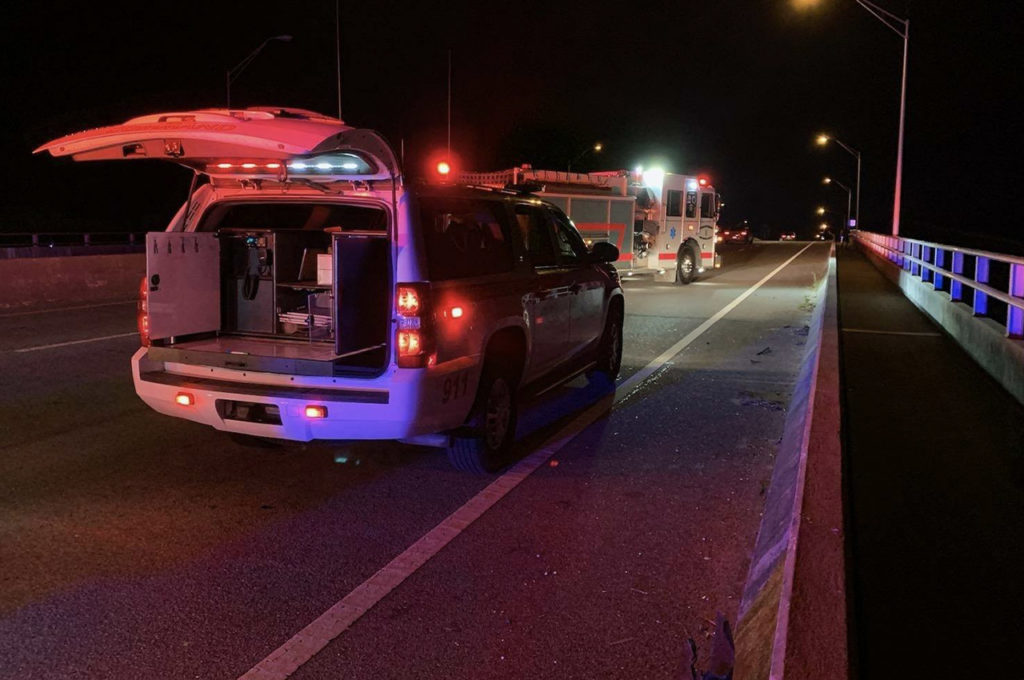 The North Bay dive team has been dispatched for a search of the car and surrounding area.
OCSO, EMS, Fort Walton Beach PD and the FWC are all on scene to assist in the rescue or recovery.