As the sun shines brighter and event calendars fill up, fashion-savvy beach enthusiasts can celebrate the timely opening of Dress Up Destin at the bustling Destin Commons.
The Georgia-based retailer, known for their ever-changing collections and weekly fashion drops, opened on April 1 with the launch of their first store in the Sunshine State.
Dress Up Destin is a one-stop-shop for women's clothing and accessories, catering to those who crave fun, stylish attire for year-round beach activities. With a focus on providing fresh options for customers, the store offers weekly drops, ensuring a constant influx of unique and fashionable pieces.
In addition to their main collections, Dress Up Destin also carries an exclusive line of locally inspired tees and hats, offering a unique flair to their already vibrant selection.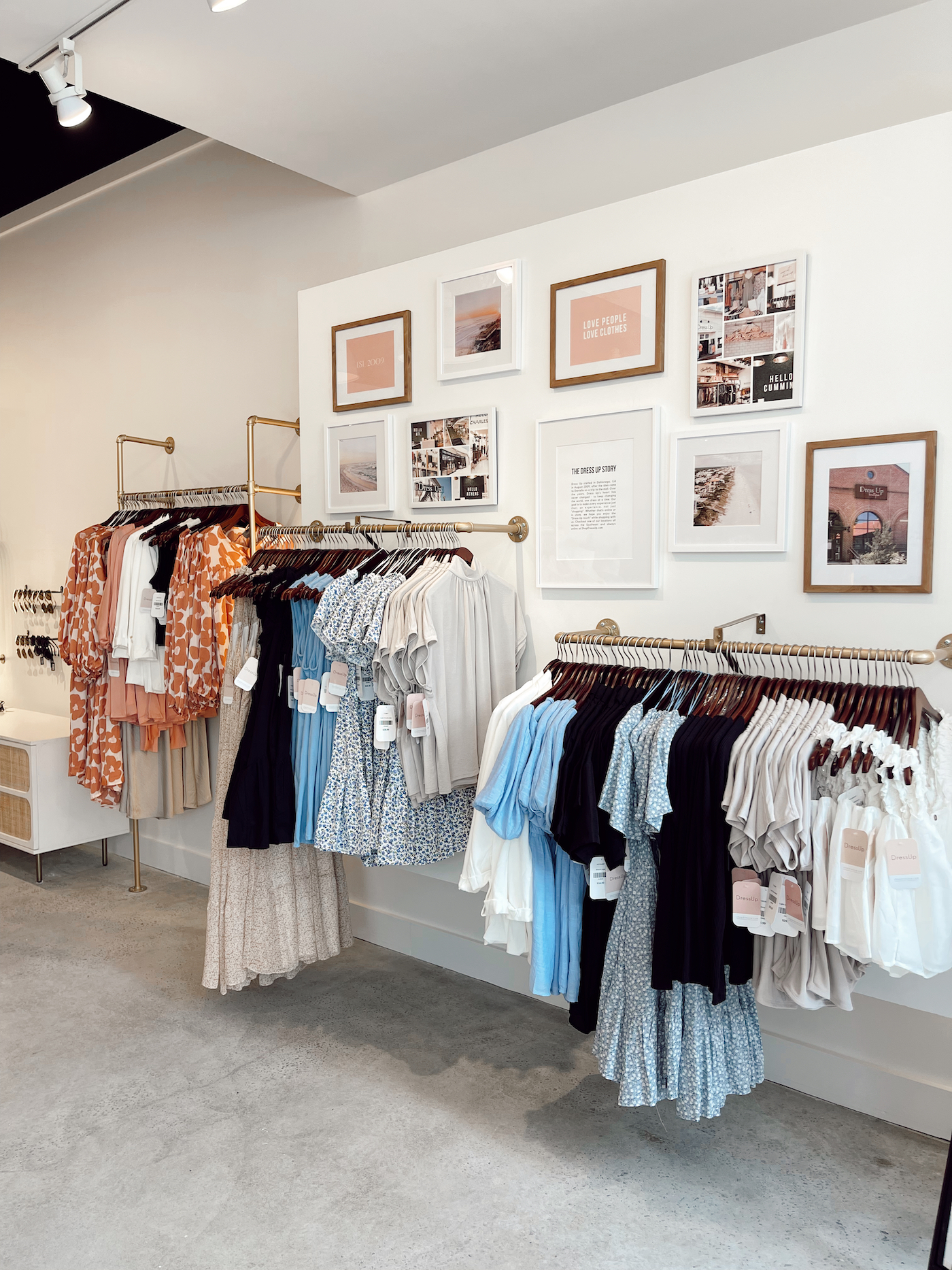 Derrick Case, Dress Up CEO, expressed his enthusiasm for the Florida expansion, saying, "We are thrilled to open our latest store in Destin, FL at Destin Commons. Our goal has been to expand into Florida for some time, and this is a great first location for us in the state."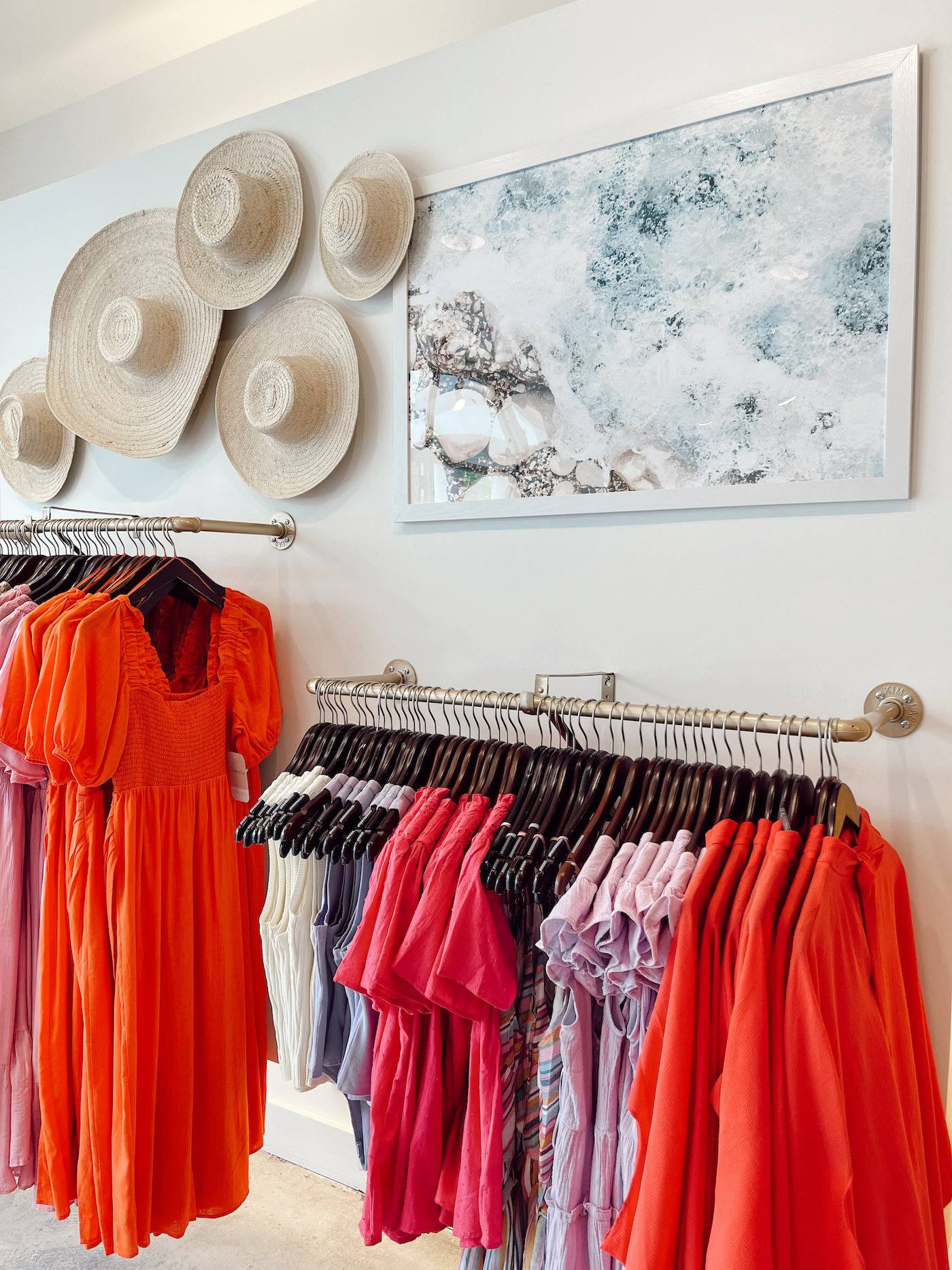 He further elaborated on the company's mission, stating, "We are excited to show the entire area of both locals and tourists what Dress Up is all about—excellent customer service paired with an amazing selection of affordable fashion that changes every single week!"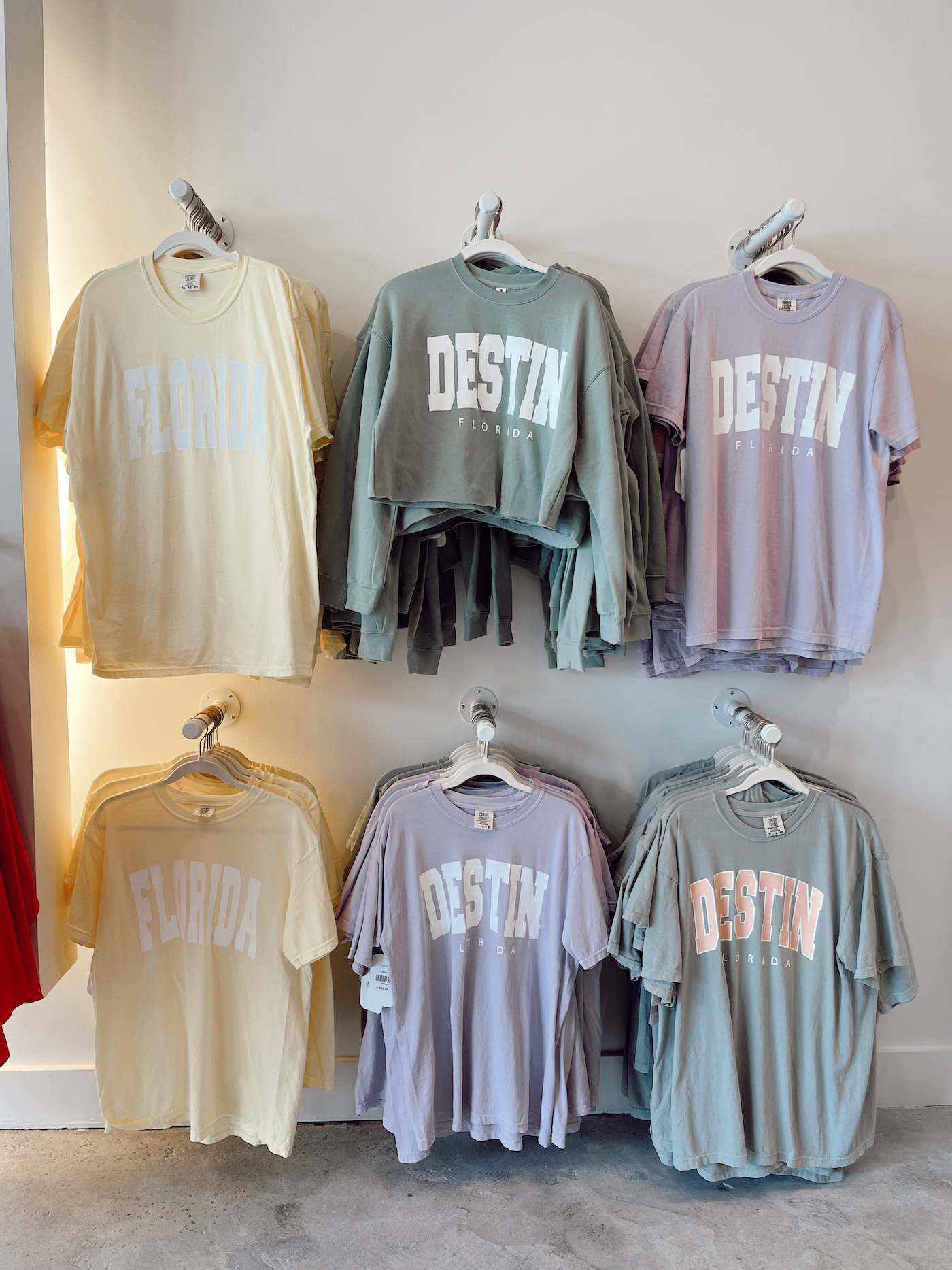 Destin Commons is open for business Monday through Saturday from 10 a.m. to 9 p.m. and Sunday from 11 a.m. to 7 p.m.