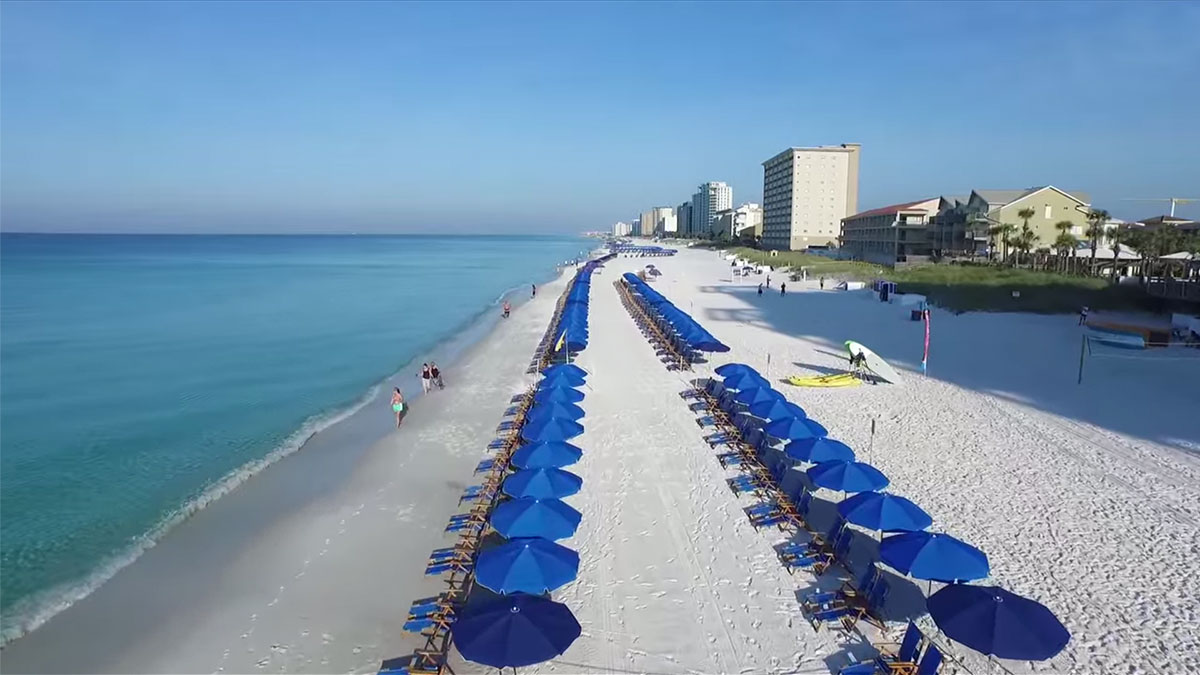 If this drone footage of the Destin Coastline doesn't make you love the beach, I'm not sure what will.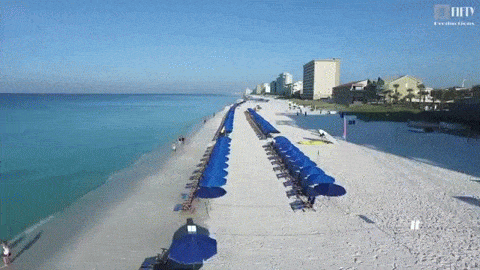 Sure, Summertime is a hot mess along the Emerald Coast. From May through August, I try to avoid the horrific traffic and congestion that is Highway 98.
But then we get a glimpse of the beach in the morning that shows just how peaceful it can be.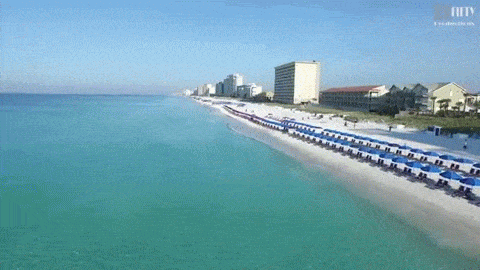 This quick flyover was shot by 8Fifty Productions around The Back Porch in Destin.