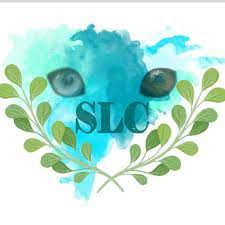 The Friends Guild of the Destin Library will sponsor a presentation by Kali Hiemier of the Saneka Legacy Corporation on Tuesday, October 11th, at 1:30 PM at the Destin Library (Calhoun Room). SLC is an environmental education nonprofit organization whose mission is to educate the community on how to experience, enjoy, and protect Florida's ecosystems. SLC facilitates sea oat restoration projects, community clean ups, and environmental summer camps for youth.
Kali Hiemier, founder and Director of SLC, will address highlights on how to remove pesticides from plants you get at big box stores so that they are safe for pollinators. Seeds and pots will also be available for purchase for planting native plants.
The Saneka Legacy Corporation may be contacted by phone at 386-539-4229, or by email at: kalichiemier@gmail.com. The SLC website is: www.sanekaslegacycorp.org
A complete listing of Friends Guilds sponsored programming and independent films is available in the Guild's most recent newsletter. To receive a copy, send your request to: DestinLibraryFriends@gmail.com.