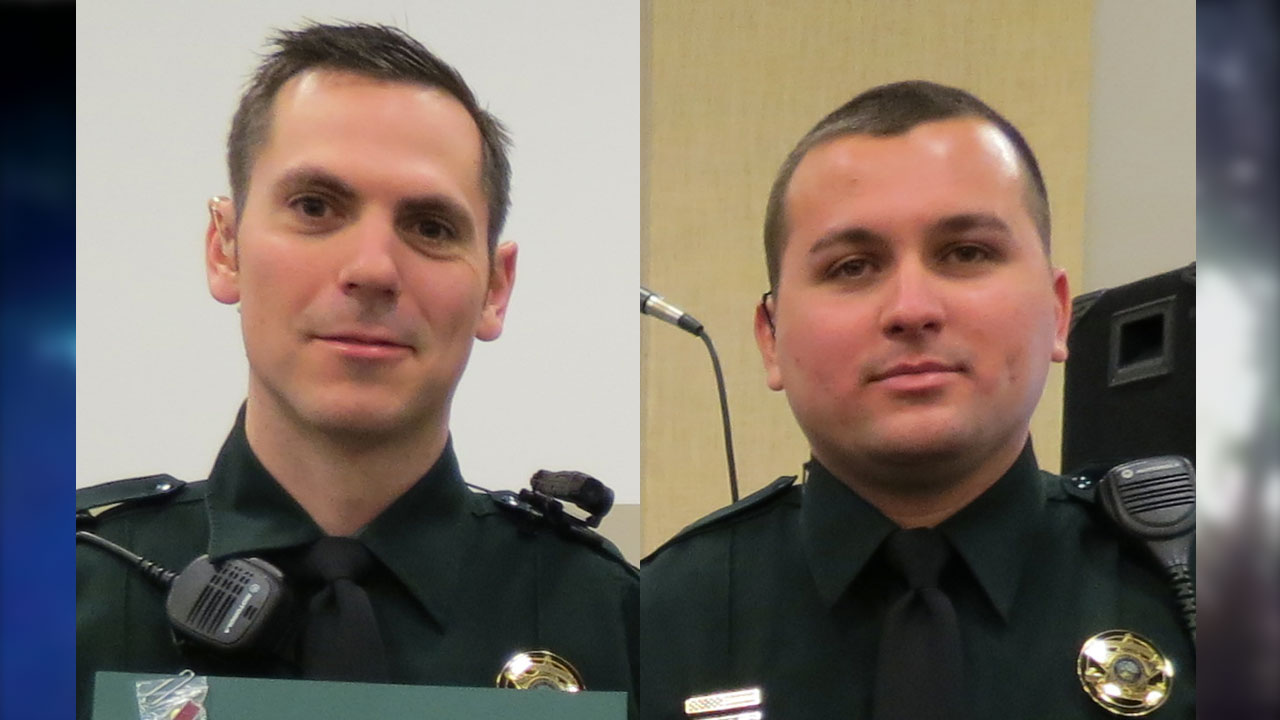 You would think that being on the FBI's radar might be a bad thing. I mean, no one really wants to feel like the FBI knows who they are and is aware of what they are doing.
But that's not always the case, as two Okaloosa County Sheriff's deputies recently found out when the FBI featured them on the Law Enforcement Bulletin website for rescuing a man from a burning car.
The Bulletin features law enforcement officers who have been in situations that transcend the normal rigors of the law enforcement profession.
Nominations for the Bulletin Notes are based on either the rescue of one or more citizens or arrest(s) made at unusual risk to an officer's safety.
If you aren't familiar with the actions the two deputies took back on December 25, 2014, here's a recap:
Deputies Joseph Trimboli and Eric Keyes of the Okaloosa County, Florida, Sheriff's Office responded to an early-morning single-car crash on Christmas Day 2014.
They arrived at the scene around 2:56 a.m. to find heavy flames around the rear of the white 2003 Lexus and spreading inside.
The driver, a 45-year-old man who seemed incoherent, was behind the wheel. The windows were up, and doors were locked.
Deputy Keyes shattered the passenger-side window in an effort to extract the man, whose clothes already had caught fire.
Risking their own lives to save the driver's, both deputies pulled him through the broken window as the car became fully engulfed.
The man was treated for minor burns and smoke inhalation at a local hospital.
Deputies Trimboli and Keyes' quick action in the face of life-threatening danger earned them both the Okaloosa County Sheriff's Office Medal of Merit.
Watch the entire video of the rescue