On Saturday afternoon, Governor DeSantis announced that schools will remain with online instruction for the rest of the school year.
That means Okaloosa County students will continue with the online learning platform that has been in place since March 30th.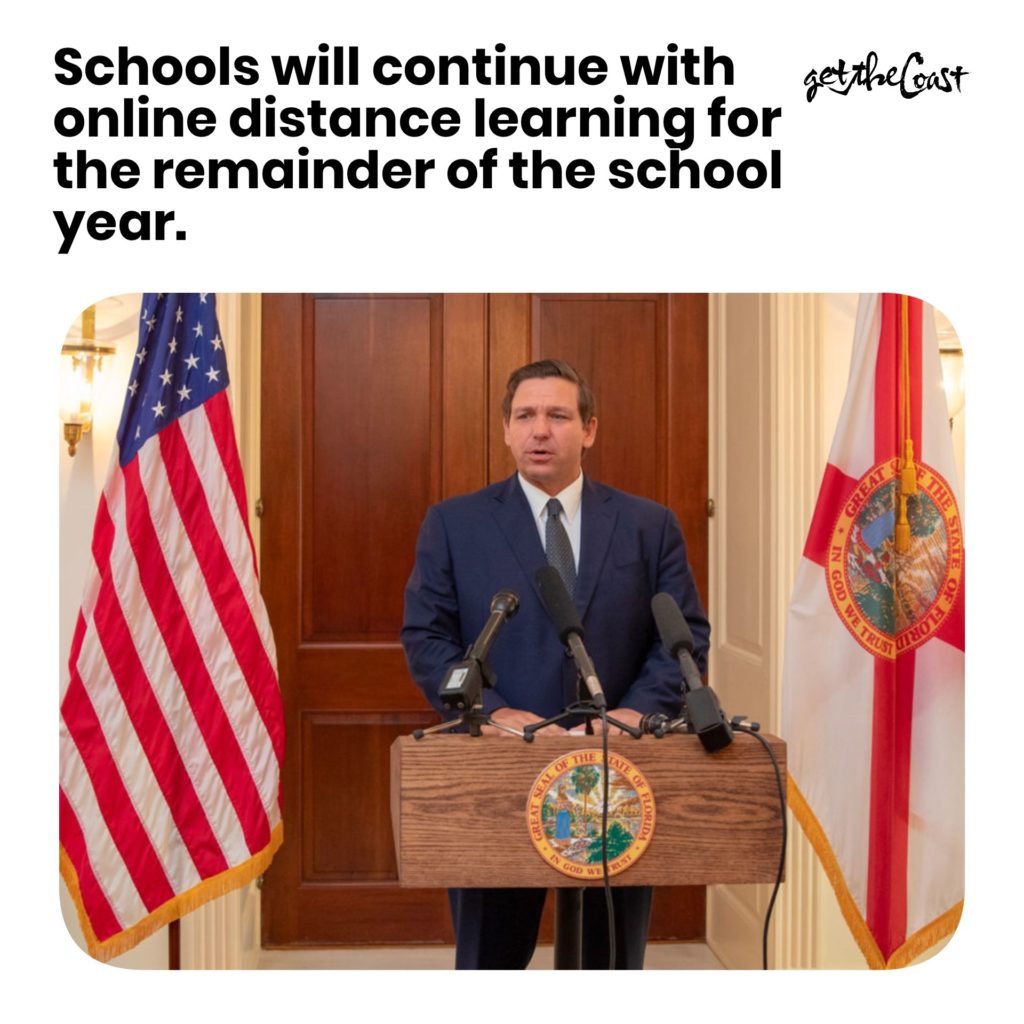 "Families have done a remarkable job thus far, and we will have a successful completion to the school year as we continue to work together and support each other," said Superintendent of Schools Marcus Chambers. "Please contact your school if you have any questions regarding your child's online learning progress."
Additionally, all school feeding sites and bus stop feeding locations will be open through the last day of school, which is May 29th.
For senior students, the district remains committed to honoring the graduating seniors and will be seeking input in reviewing all options going forward.