The 3 most common reasons someone goes to see Dr. Scott Smith and Dr. Logan Gates at Fort Walton Beach Chiropractic are headache, neck pain, and back pain.
Today, we will talk about back pain.
"Back pain presents as pain straight across the lower back around the belt line, or you can have pain that travels down your legs, numbness, tingling, sharp shooting pain, or the deep bone on bone pain in the middle of the back," said Dr. Scott Smith.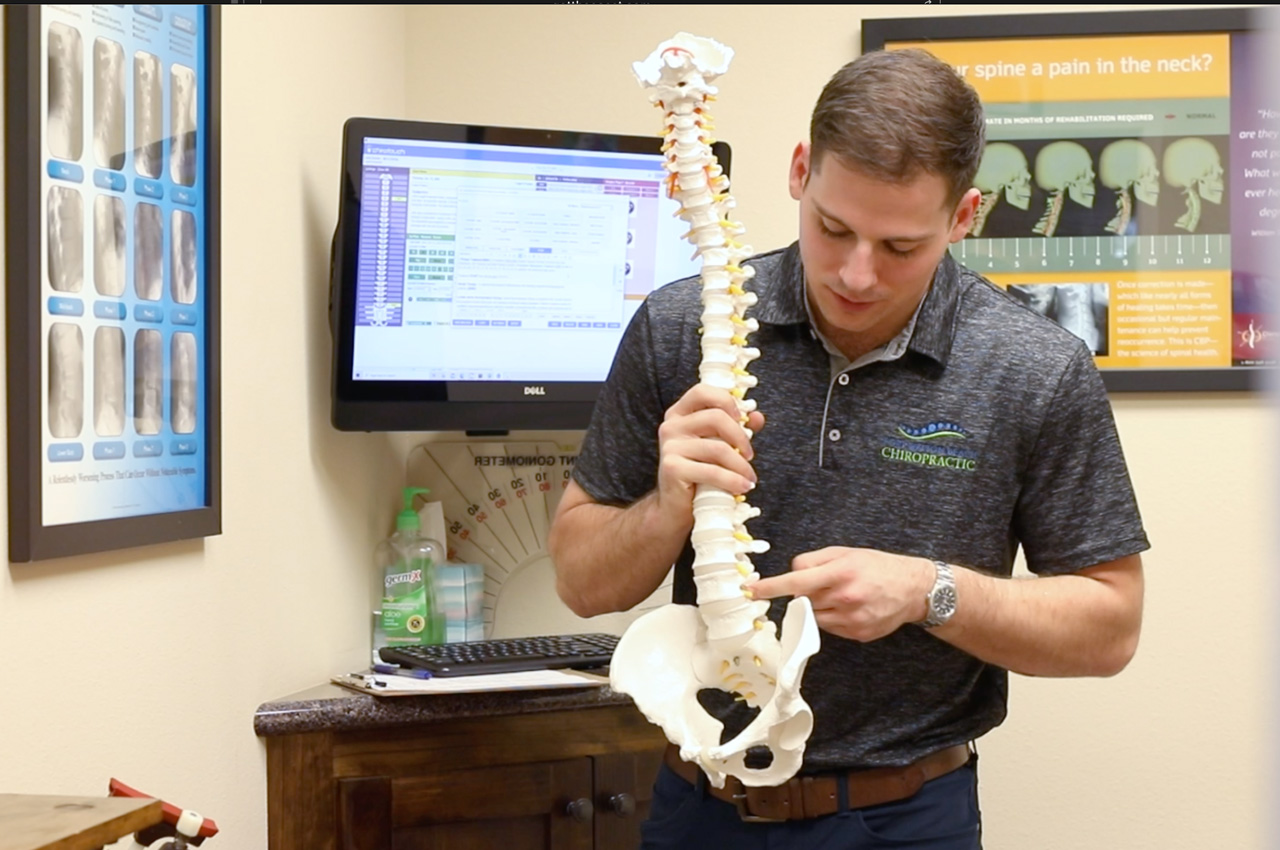 Whether the pain is from arthritis or a herniated disc, FWB Chiropractic can determine the best course of action for you.
"When you come in, we'll go through an entire evaluation process with you that includes your health history, exams to figure out where your body's at and what we need to do for it," explained Dr. Logan Gates. "That's going to include having you bend, twist and move to see where your limitations are at. We will look for any low back pain or neck pain that you may be experiencing and see what we can do to help that out."
Dr. Gates explained that they will find out where your limitations are and help your body to overcome those limitations and progress in your healthcare. At the end of your exam, the Chiropractors will take X-rays of the area of complaint, along with any other areas that you want to address, according to Gates.
"We'll be able to show you bones, cartilage, soft tissue, and all the stuff that's on the inside of your body that may need any treatment," he said. "After that, Dr. Smith and I will work together to come up with a treatment plan that works best for you to address your goals and your needs."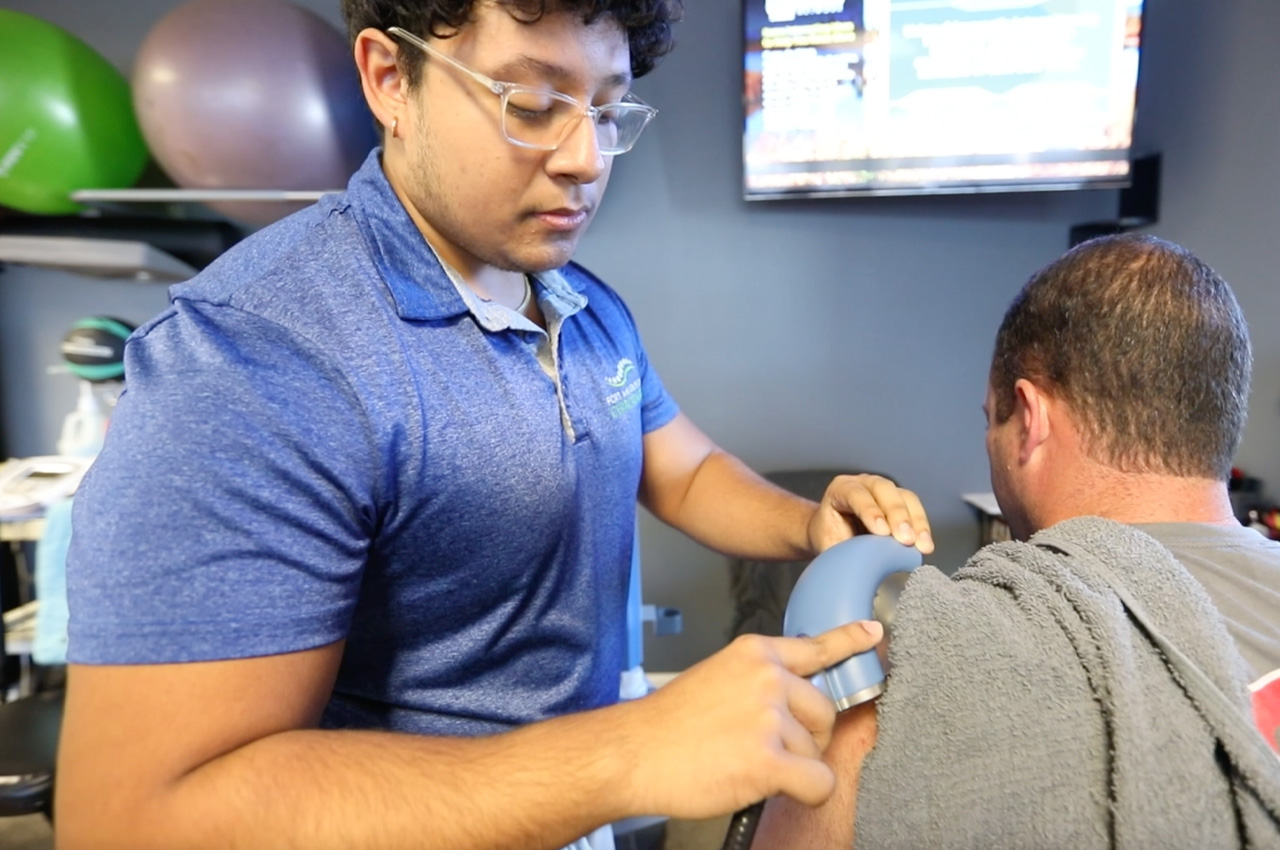 Some of those courses of action include spinal adjustments, core strengthening stability exercises, spinal decompression therapy and a PiezoWave, which is an acoustic compression device.
"Whether you have insurance that will cover your treatment or not, our goal is to provide high quality care at a reasonable cost," said Dr. Smith. "We look forward to helping you with your healthcare needs."
To learn more about Chiropractic Care, visit fwbchiro.com. Fort Walton Beach Chiro is located at 15 Racetrack Road NE, Fort Walton Beach, FL 32547 – (850) 200-4911