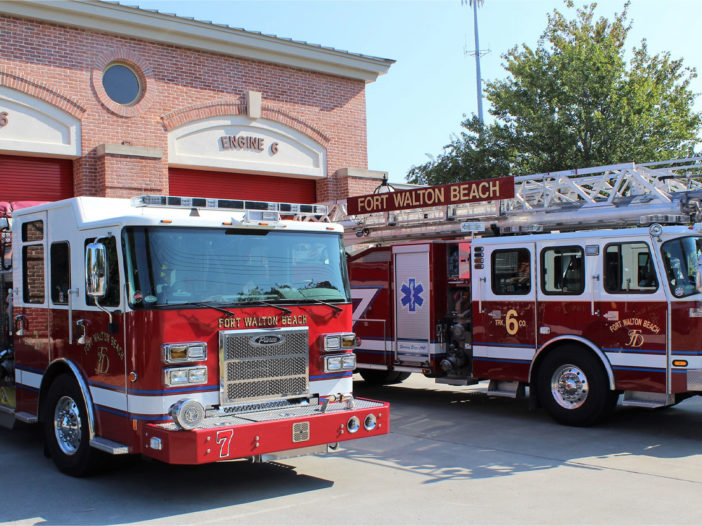 The Fort Walton Beach Fire Department has been awarded the Assistance to Firefighters Grant for $202,857.14. The City will contribute $10,142.86 totaling the grant project at $213,000. 
This brings the total grant money awarded to the FWBFD to $1,096,851. The department was just awarded a SAFER grant for hiring new firefighters. This new grant will be for equipment.
The department applied for the FEMA grant in October 2018 to pay for 30 new self-contained breathing apparatus (SCBA), a device worn by firefighters to provide breathable air in harmful environments. The department's current SCBA are more than 13 years old, obsolete and out of compliance. According to the city, the new equipment will be purchased prior to the end of this year.
"The health and safety of our first responders is vital to the protection of our community. We have been in need of new breathing apparatus for quite some time, but have delayed upgrades because of budget constraints."

Fire Chief Ken Perkins.
"We are grateful for this grant and will continue to look for alternative funding methods to protect the health, safety and welfare of our community and enhance public safety in Fort Walton Beach."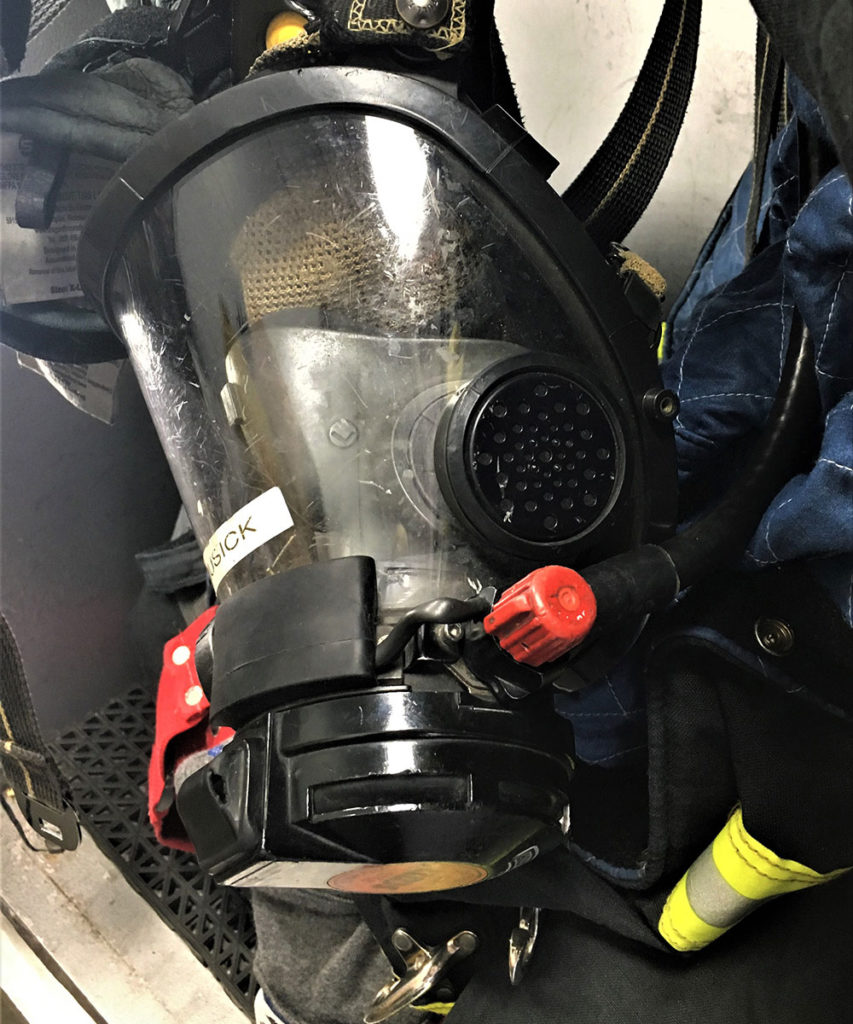 The City originally allocated a portion of the new Okaloosa County half-cent sales tax to purchase the SCBA (an allowable public safety expense under the sales tax guidelines), however the City held off the purchase while waiting to hear back from FEMA regarding the Assistance to Firefighters Grant. The Fort Walton Beach City Council adopted a resolution at its October 8, 2019, meeting to officially accept the grant.
About the Assistance to Firefighters Grants (AFG)
The primary goal of the Assistance to Firefighters Grants (AFG) is to enhance the safety of the public and firefighters with respect to fire-related hazards by providing direct financial assistance to eligible fire departments, nonaffiliated Emergency Medical Services organizations, and State Fire Training Academies.
This funding is for critically needed resources to equip and train emergency personnel to recognized standards, enhance operations efficiencies, foster interoperability, and support community resilience.