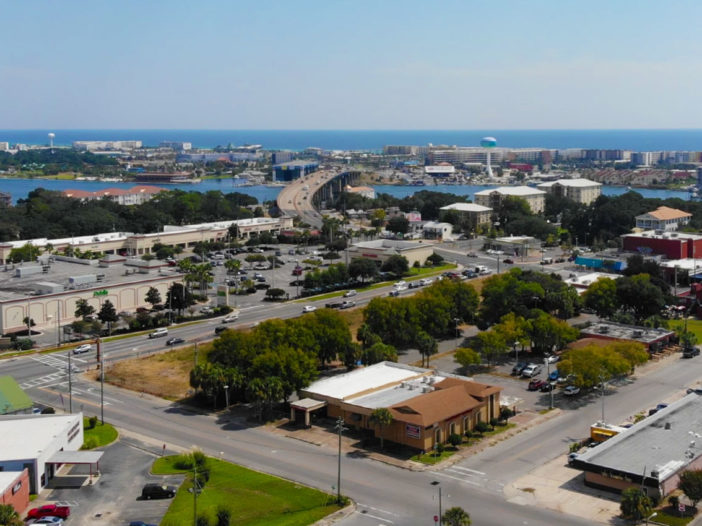 At their second remote meeting on Tuesday, the Fort Walton Beach City Council voted unanimously to move forward with a $100,000 small business grant program to assist with reopening from the COVID-19 pandemic.
Here are the Details:
Business Tax Receipt revenues of $103,000 will be used to fund the grant program. (3% grant administration fee/contribution to the SBDC Foundation totals $3,000 bringing the total expenditure to $103,000.)
The program will be administered by the Small Business Development Center (SBDC) at the University of West Florida, which is an outreach function of the Small Business Administration. The SBDC has successfully administered similar grant programs in Escambia (City of Pensacola contributed) and Santa Rosa (Cities of Milton & Gulf Breeze contributed) Counties.
Application period is May 25-29. Applications will be marketed to the business community beginning May 18.
Criteria:
Business must have 20 employees or less.
Business must have been an active for-profit business in Fort Walton Beach as of January 1, 2019.
Business must have a storefront in the City limits of Fort Walton Beach.
Business must have been profitable prior to the COVID-19 Pandemic.
Business must show a reduction in sales/revenue of 25% or greater due to COVID-19.
Business cannot have received funding from another Assistance Program through the SBDC in Northwest Florida or from Gulf Power.
Maximum of $2,500 per grant.
The window for submission of applications will open on Tuesday, May 26, at 8:00am CDT, and will be closed on Friday, May 29, at 5:00pm CDST. Please ensure that you have submitted a COMPLETED application package before the deadline.
Click here to get started with the application for the City of Fort Walton Beach