On December 13, 2022, the Fort Walton Beach Police Department was recognized by the City Council for becoming a Florida Accredited Law Enforcement agency. 
In 2020, the Department started the process of bringing all of their policies and procedures into alignment with peer-reviewed best practices. In August of 2022, assessors from the Florida Commission for Accreditation (CFA) conducted an in-depth three-day review of the department.
The department had zero compliance issues and was compliant in 165 mandatory standards and another 42 non-mandatory standards.
On December 6, 2022, the Police Department was reviewed by the Commission and was awarded its accreditation status becoming the only municipal law enforcement agency in Okaloosa County, and one of only a few agencies in the Panhandle, to be accredited, according to a press release.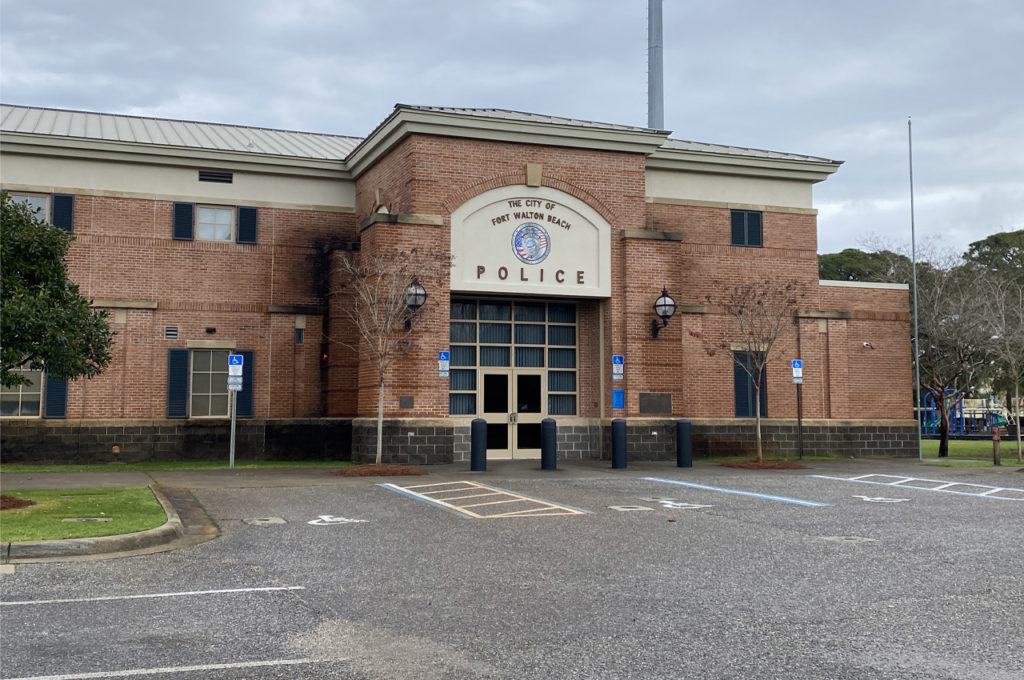 According to the city, accreditation increases the law enforcement agency's ability to prevent and control crime through more effective and efficient delivery of law enforcement services to the community it serves. Additionally, the city says:
Accreditation enhances community understanding of the law enforcement agency and its role in the community as well as its goals and objectives.
Citizen confidence in the policies and practices of the agency is increased. 
"This would not have been possible without the hard work and commitment of every member of the Fort Walton Beach Police Department and the overwhelming support from the city as a whole and the community," said Fort Walton Beach Police Chief Robert Bage. "This is not just an accomplishment for the Department but for the entire community."