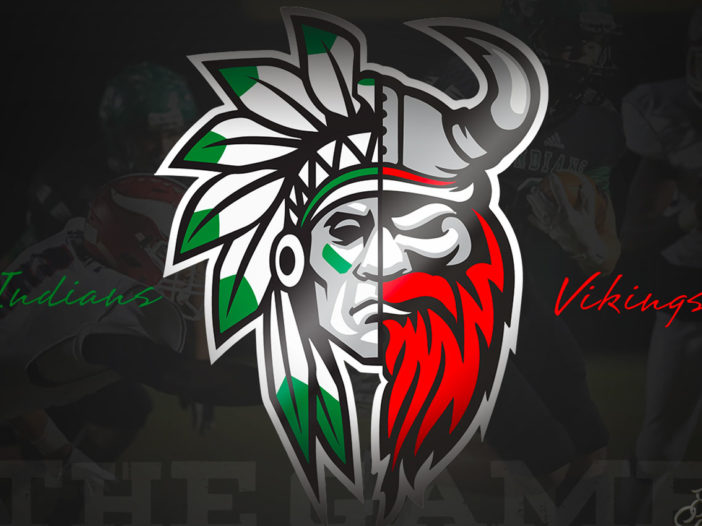 One city – two teams.
For many of us who have grown up in Fort Walton Beach, the rivalry doesn't get any better than this.
On one side of town you have the (much preferred 😜) Fort Walton Beach Vikings. And on the other side you have the Choctawhatchee Indians.
Now, there is an official t-shirt to commemorate this rivalry.
In honor of the game on November 1st, 2019, you can purchase this "city divided" t-shirt and show your school pride.
Another reason to buy? Proceeds from the shirt sales will be split with the football programs from both schools. Buy a #skol version and the proceeds go the FWB, buy the #onetribe version and the proceeds will go to Choctaw.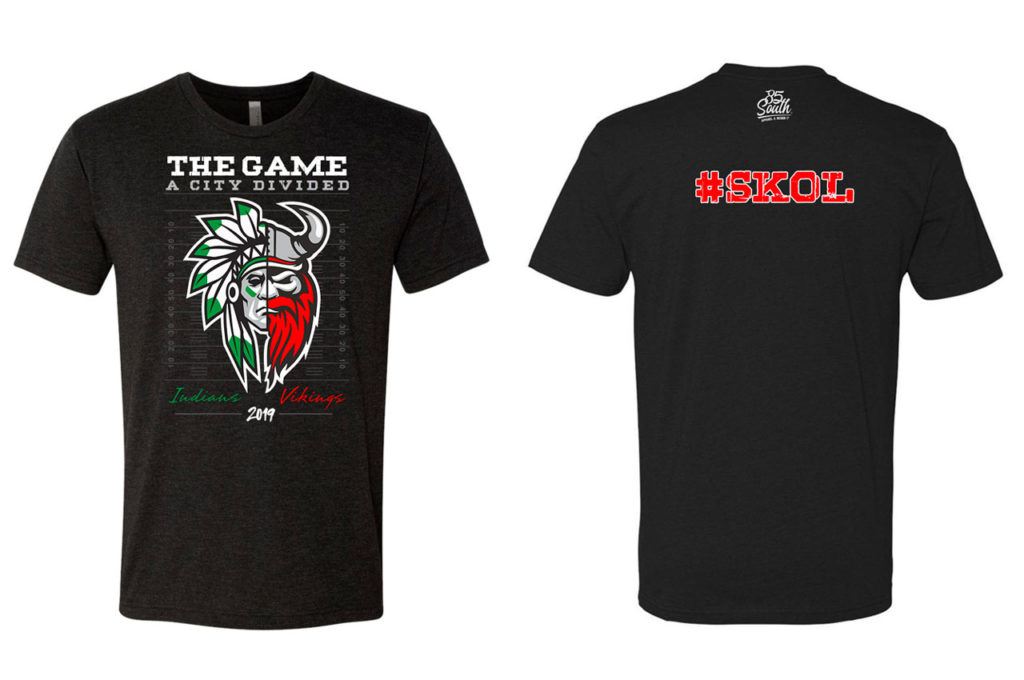 "We designed this shirt to give our local community a way to show their support for our two high schools and celebrate this longstanding rivalry that stands as one of the biggest and best in the country!" said Jeff McDonald, founder of Impact Emerald Coast.
"We are also about giving back to our schools and community, so over half the proceeds from this shirt will go back to the schools football programs. So folks need to choose their shirt wisely! When you buy the #skol version is goes to FWBHS and the #onetribe version goes to Choctaw. We live this shirt and hope the community does as well, now go buy it and support these programs!!!"
---
These t-shirts are pre-order only and must be ordered by October 21, 2019 at midnight. The shirts will then be printed and ready for pick up starting on Monday, October 28.
The big game is November 1st, 2019